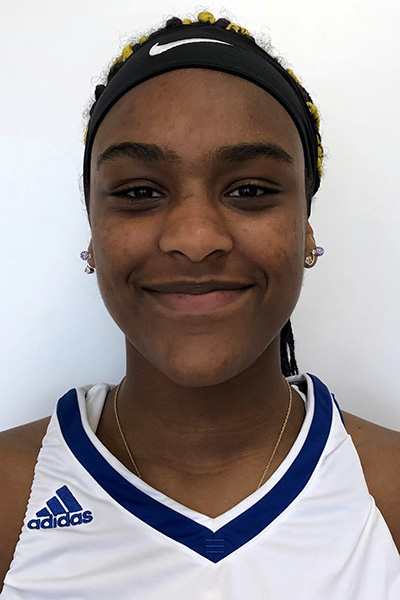 Aaliyah Edwards
Wing
CLASS: 2020
Kingston, CAN

Hometown

Crestwood Secondary

High School
22

Overall Rank

3

Position Rank
Considering
No schools available.
ESPN Player Evaluations
Boo Williams Invitational-April 2019: Athletic perimeter performer with college-ready frame cleans the glass and attacks in uptempo; physical off the bounce, drives and finishes plays in traffic; rises on jumper in mid-range game; a power-5 prospect in the class of 2020. (Olson)

Boo Williams Invitational-April 2018: Ultra-athletic perimeter prospect with off-the-charts potential; emerging perimeter game threat to the arc; brings attack mode in transition game; physical, explosive off the dribble, bouncy, active on the glass. (Olson)
Notes
Notes are not available.