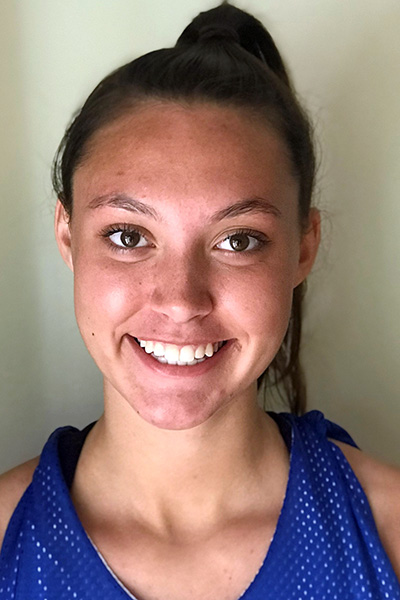 Halle Douglass
Point Guard
CLASS: 2020
Lake Forest, IL

Hometown

Lake Forest

High School
94

Overall Rank

28

Position Rank
Considering
No schools available.
ESPN Player Evaluations
Take the Title-May 2019: Agile guard with versatility on the court; superior size, rebounds and handles in transition game; executes in half-court game with unselfish demeanor, passes with accuracy; catch and shoot 3-point range that extends beyond the arc; cerebral back-court prospect. (Olson)

Adidas Gauntlet-July 2018: Versatile guard plays and executes in 5-out game; reads the defense and executes in half-court game; manufactures shots, mid-range creator extends to the arc; teammate. (Olson)
Notes
IBCA 1st-team 4A All-State in 2019.