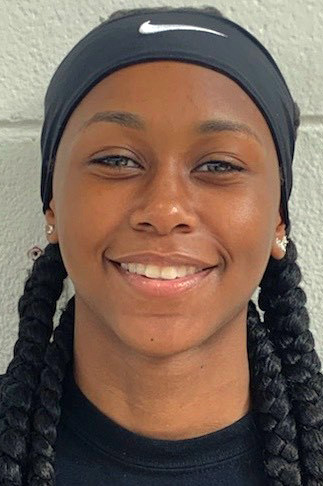 Genesis Bryant
Point Guard
CLASS: 2020
Jonesboro, GA

Hometown

Lovejoy

High School
67

Overall Rank

22

Position Rank
Considering
No schools available.
ESPN Player Evaluations
FBC Open Run-March 2019: Athletic lead-guard with combo-game; flourishes in pressure, uptempo game; defends, traps and converts plays from turnovers; explosive in uptempo game, shifty, tough to contain in the open floor; confident off the dribble, penetrates and finishes plays in traffic; knocks down jumpers with range at the arc. (Olson)

GHSAA State Tourney-March 2018: Athletic lead-guard delivers in uptempo game; pushes tempo and distributes in transition game; elusive off the dribble, collapses the defense, passes in traffic; catch and shoot threat from deep, best off the bounce. (Olson)
Notes
AJC 1st-team AAAAAA All-State in 2018, 2019.