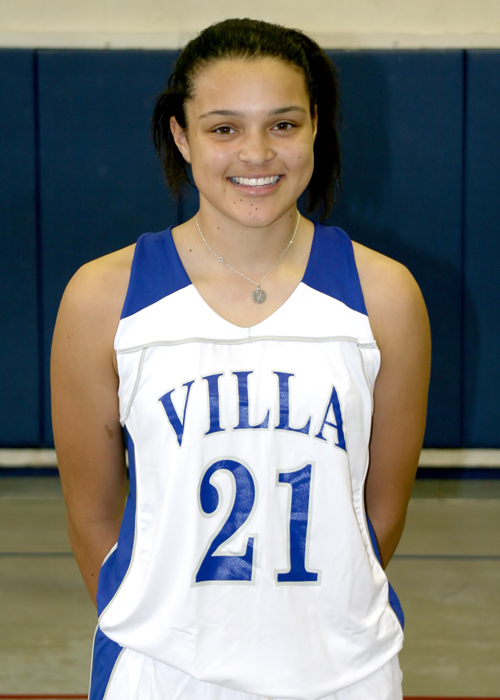 Kayla McBride
Guard
CLASS: 2010
Erie, PA

Hometown

Villa Maria Academy

High School
20

Overall Rank

4

Position Rank
ESPN Player Evaluations
Midwest Showdown - May 09: It is fun to watch an already good player improve and, since last summer, Kayla McBride has done just that. She still is a physically strong guard who can overpower smaller players but her pull up jumper has become much more consistent. In addition she showed 3-point range and is getting out in transition well. She is a tough matchup with a team that moves the ball well because she poses a lot of mismatches, though she's not a player you run a lot of clear outs for. She is a smart player to boot.

Super Sunday-Jan. 09: Kayla McBride, a 5-11 scoring machine already committed to Notre Dame, scored 18 points for Villa Maria Academy (Erie, Pa.) against O'Hara. She can score the ball in so many ways that she sometimes settles for tough shots because she's capable of making them. She needs to address a small drifting problem on her pull-up jumper that leaves her shot left too frequently when driving left. She looked back on top of her game in PA after an un-Kayla-like performance at the Nike TOC in December. In her defense the team spent 36 hours in airports and hotels trying to reach Phoenix and then had to play two games within hours of arriving.
Notes
Club Team: Western PA Bruins

Scored a career high 33 points on Feb. 25, 2009 in a district playoff game to reach 1,000 total points. ... voted Pennsylvania Player of the Year - Division AA.