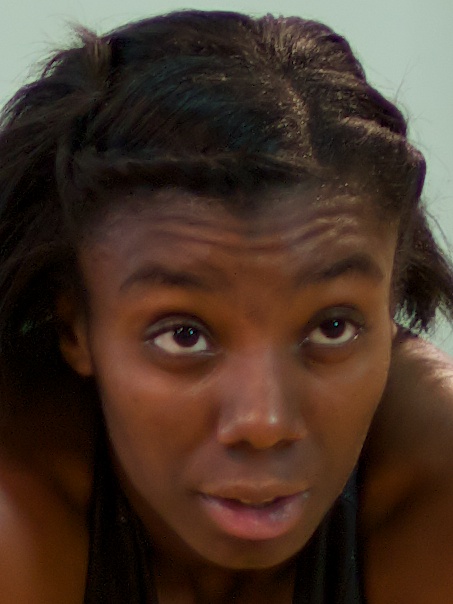 Darius Faulk
Guard
CLASS: 2012
New York, NY

Hometown

Nazareth Regional

High School
61

Overall Rank

24

Position Rank
ESPN Player Evaluations
JFK Classic-Jan. 11: She has improved many aspects of her game, especially her outside shot. Overall she seems more comfortable and it shows in her decision making and leadership. (Bodine)

Blue Chip-July 10: Lefty guard with impressive athleticism. Active on-ball defender. What else? (Lewis)

Braggin' Rights Jan. 09: Young guard. She's lean and quick and willing to defend.
Notes
Notes are not available.