Hall cleans up fast break with a huge putback slam
Donta Hall trails Alabama's fast break to throw down a putback jam.
Petty finishes nicely around the rim
John Petty's scoop layup cuts Tennessee's lead to just one possession vs. Alabama.
Petty attacks the rim and converts and-1
John Petty gets to the rim and converts the and-1 for Alabama.
Williams flushes home slam
Tennessee's Grant Williams posts up down low for a two-handed jam.
Tennessee's Pons goes up high for an alley-oop
Yves Pons cuts backdoor and rises up to catch and throw down alley-oop slam.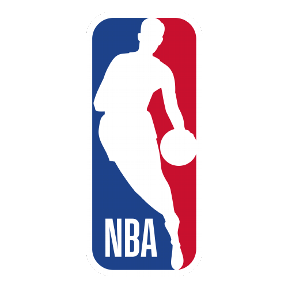 Big Saturday in the NBA
Bilas: 'Poise and patience' keys for Duke vs. Virginia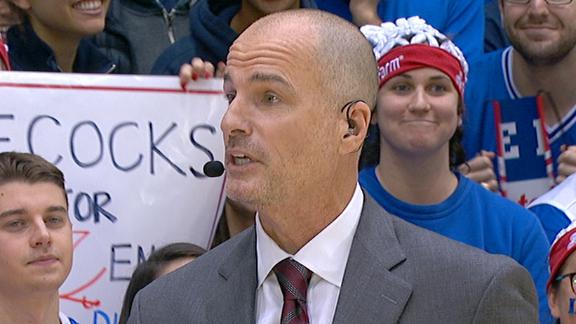 championship sunday preview
Australian Open
Saturday: Round of 16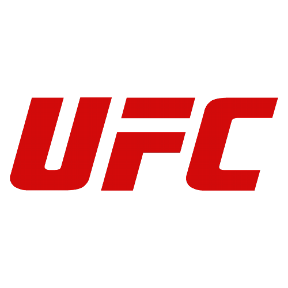 UFC Fight Night Brooklyn
Early Prelims start at 6 p.m. ET
Customize ESPN
On This Date: Jan. 19, 2002
On January 19, 2002, the Patriots benefited from an infamous call in a playoff win against the Raiders.
ESPN

Subscribe to ESPN+ to get exclusive live UFC events, weigh-ins and more; Ariel and the Bad Guy; Dana White's Contender Series; and more exclusive MMA content!
Sam Wasson

Luke Walton is fighting to keep the Lakers afloat while LeBron James recovers. So what are the expectations of a team building toward contention?
Photo Illustration by Eric Heintz

The world's best MMA action is coming to ESPN. These are the moves you need to know, selected by our team of fighting experts.
Matt Stamey/AP

Zion Williamson still leads the pack, but RJ Barrett and Grant Williams will be players to watch as the race continues.