Wyoming
College Football
Wyoming
College Football
Wyoming
NCAAF
Allen on plenty of radars now.
Todd McShay breaks down how Allen went from a little-heralded quarterback to one of the biggest players to watch this season.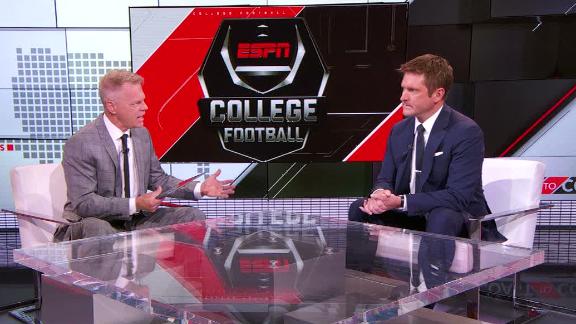 Yankees
MLB
Was it a good call to uphold Ronaldo's ban?
Herculez Gomez and Fernando Palomo explain why they don't have any issue with Cristiano Ronaldo's five-game ban for drawing a red card and pushing an official.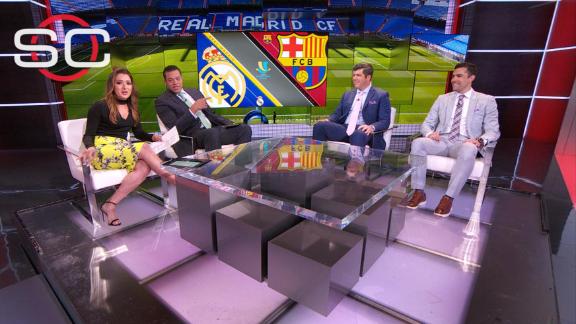 Berry is 'all in' on Beast Mode this year.
Matthew Berry says Marshawn Lynch has his flaws but is in a great situation to thrive.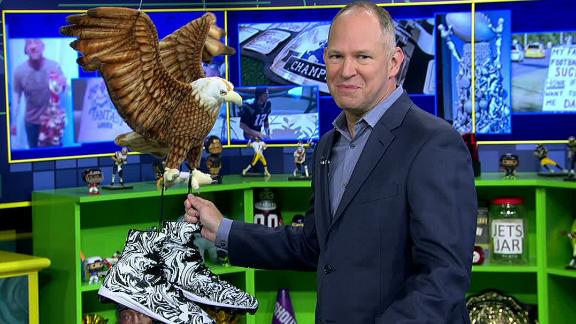 Mayweather explains his desire for 8-ounce gloves.
Mayweather talks about his thought process in wanting to go from 10-ounce to 8-ounce gloves against McGregor.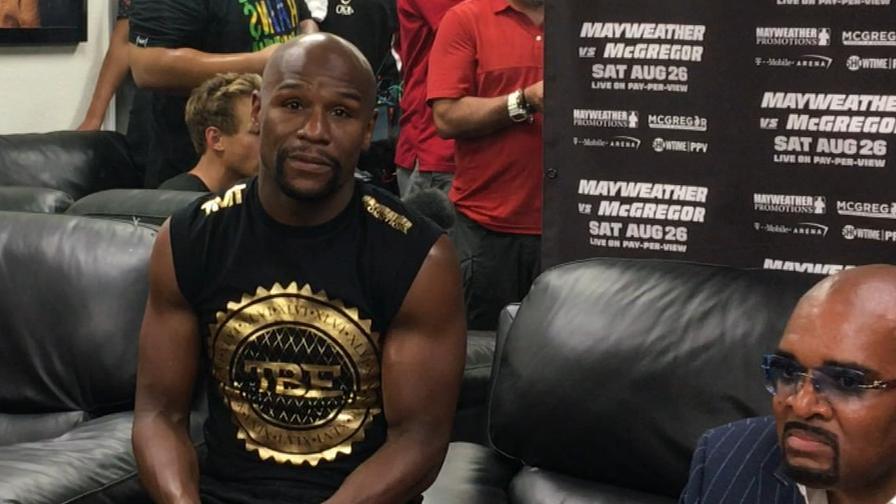 Cavaliers
NBA
Cavaliers
NBA
Cavaliers
NBA
LeBron trying to make the world better for his children.
Stephen A. Smith explains how LeBron James' focus on future generations motivated the NBA star to advocate against injustice.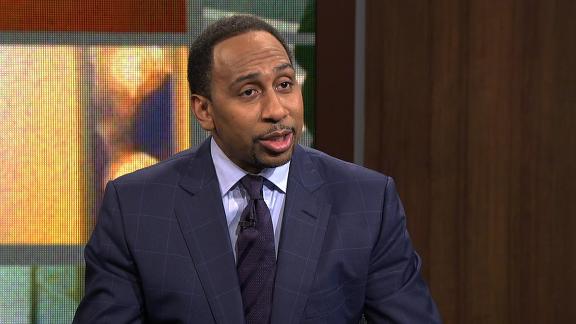 Eagles
NFL
Little League World Series
Begins Thursday
Little League World Series
How does batting in Little League compare to MLB?
Even though there is a huge difference in the players' size and field dimensions, Little Leaguers face a comparable hitting situation to their major league counterparts.
Little League World Series
Customize ESPN
On This Date: Aug. 16, 1920
George Rinhart/Corbis/Getty Images

On Aug. 16, 1920, Carl Mays hit Chapman on the left side of his head with a pitch as the Yankees played the Indians. The shortstop would die in the hospital the next day.
ESPN Illustration

While the Patriots and Falcons maintain their hold on the top two spots, the Seahawks make a power move up the ranks. Here's how our experts position the NFL entering the 2017 season.
Brian Rothmuller/Icon Sportswire

The 2018 NBA draft got an extra boost of star power with Marvin Bagley's reclassification, but six other players have a legitimate shot at No. 1.
Harbaugh's recruits in spotlight
Quinn Harris/Icon Sportswire

Jim Harbaugh has gone to extraordinary lengths to rebuild Michigan. It worked. Now the Wolverines are loaded with his high-profile recruits. Can the young, hyped Wolverines take the next step?