Kinsler hammers homer to left
Ian Kinlser blasts a solo home run to left field to lead off the bottom of the first inning.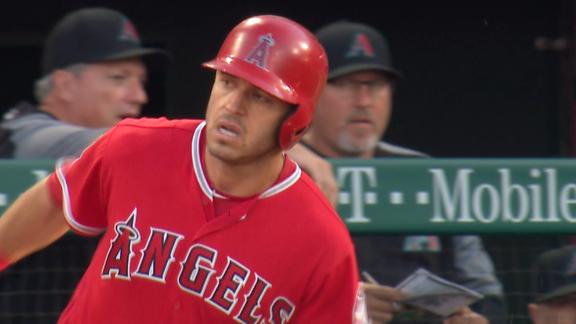 Tuesday's Top Moments
Kemp, Roberts, Grandal ejected in win
After multiple questionable called strikes Matt Kemp, Yasmani Grandal and manager Dave Roberts get ejected for arguing.
Stanton skies homer to center
Giancarlo Stanton swings at the first pitch of his at-bat and launches his 17th home run of the season to center field.
Torres blasts homer to the bleachers
Gleyber Torres launches his 14th home run of the season that lands in the left-field bleachers.
Clevinger sets aside 10 White Sox players in win
Mike Clevinger dominates the Chicago lineup gets his third double-digit strikeout game of the season in Cleveland's win.
Camargo bashes grand slam to left
Johan Camargo smashes a grand slam to left field that puts the Braves up on the Blue Jays in the top of the second inning.
Washington takes out Roosevelt in Presidents Race
During the President's Race at the Nationals game, George Washington tackles Teddy Roosevelt to the ground.
College World Series
India crushes three-run homer for Gators
Junior Jonathan India hits his 21st home run of the season in the sixth inning of Florida's win over Texas.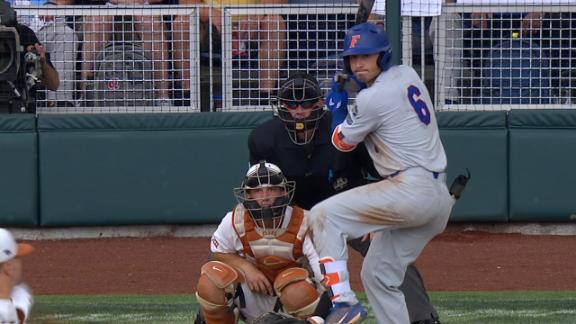 College World Series
Tuesday's Games
Could CP3 successfully recruit LeBron to Rockets?
Jalen Rose says he loves the possibility of LeBron James joining forces with Chris Paul and James Harden to take on the Warriors in the West.
Customize ESPN
On This Date: June 19, 2016
On June 19, 2016, the Cavaliers defeated the Warriors in seven games to win the first championship in franchise history.
LeBron James' next decision
Illustration by Brian Connick

LeBron James' decision on where to play next season could shake up the NBA. Where will the King find his throne? We look at the most likely options.
Trout's first 1,000 games
Ric Tapia/Icon Sportswire

He's just 26, but with a grand milestone approaching, we compare the career numbers of baseball's best player to the legends of the game.
James White

Explore nine years of iconic images, all dedicated to the power of the athletic form.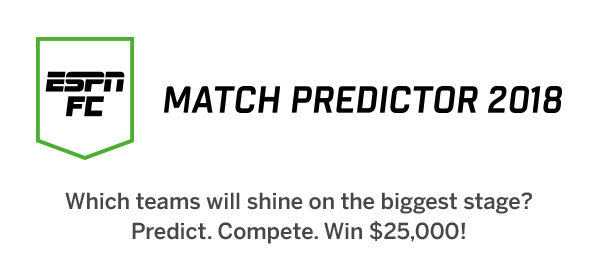 Sign up for FREE!