Life yet for Roma
Liverpool's inability to close out matches comes back to haunt them as Roma score two late goals and rescue a glimmer of hope heading into leg two.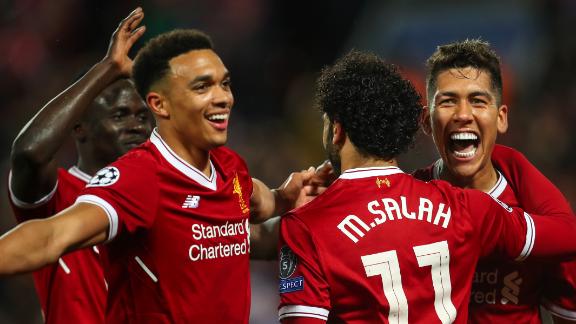 Liverpool 5-2 Roma: Life yet for Roma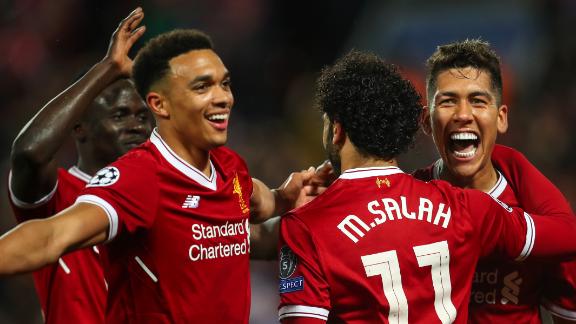 WATCH: Fans go crazy in Cairo after Salah scores
How the Bucks flipped the script on Celtics
Milwaukee came home down 0-2 against Boston, have now tied up the series, Second Spectrum provides a look at how the Bucks turned up their defense.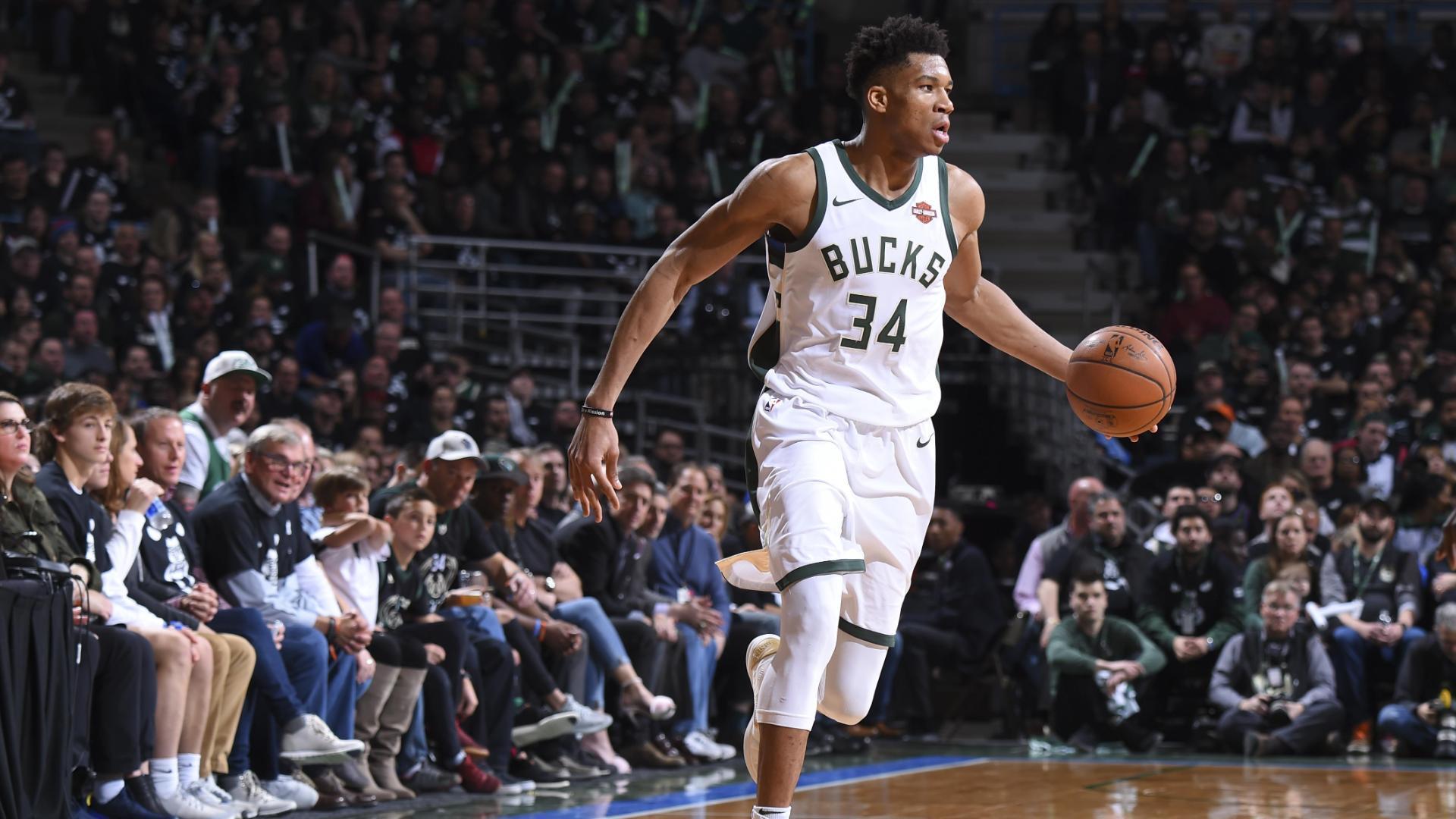 The Answer on First Take
Iverson picks the five best current players
11-time All-Star Allen Iverson breaks down his top-5 players in the NBA and tries to make a case for Joel Embiid.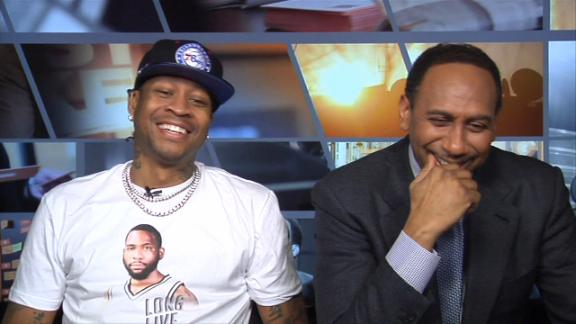 Iverson: 76ers' 'time is now'
Allen Iverson is a big fan of the way Philadelphia plays and believes it can win the Finals this year.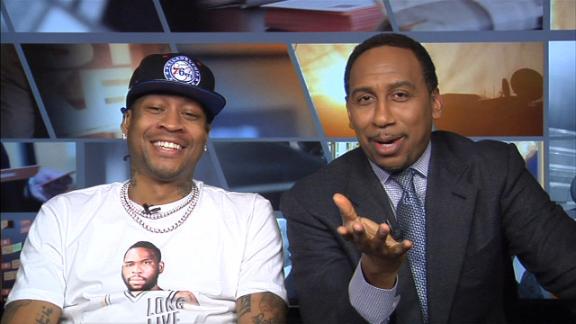 Music in Sports
Customize ESPN
On This Date: April 24, 1994
On April 24, 1994, David Robinson scored 71 points on the final day of the season to win the scoring title over Orlando's Shaquille O'Neal.
ESPN Illustration

Think you can pick out the best quarterback using only his college stats? Prove it. Then see how each QB compares to a 2018 draft prospect.
Melina Vastola-USA TODAY Sports

The Heisman winner's future in the league won't just depend on whether he's ready, it'll depend on whether the NFL is.
ESPN.com Illustration

The Red Sox held onto our No. 1 spot, but they aren't the only team in the division off to a strong start.