Rosen: 'There were 9 mistakes made ahead of me'
Tenth overall pick Josh Rosen was "pissed" he fell in the draft but is excited to make the nine teams who did not select him pay.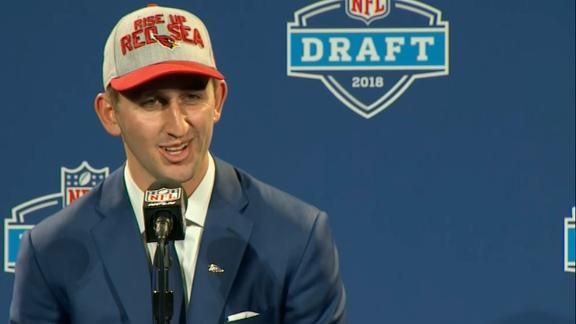 Mayfield reacts to being first pick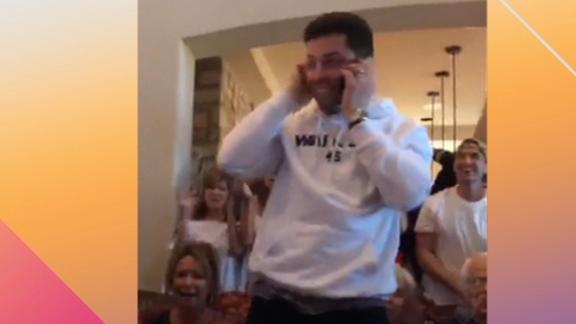 Jets fan saw Darnold pick coming in September
Greek Freak drops defender with sick Eurostep
Tatum fools Giannis for and-1 bucket
Giannis' superb performance keeps Bucks alive
Maker rejects Brown's monster dunk attempt
Greek Freak rises high for alley-oop slam
Horford hammers home baseline jam
Vegas scores three quick goals in Game 1 rout
The Golden Knights score three times within a 91-second span and beat the Sharks 7-0.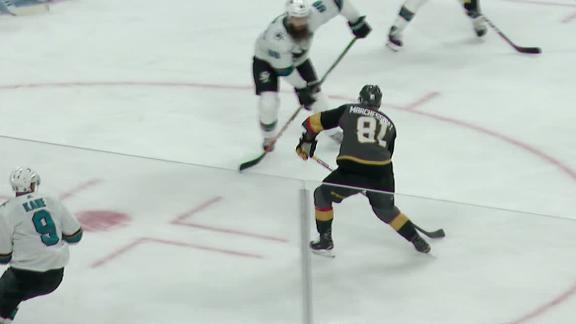 Crosby scores as Penguins rally to take Game 1
Sidney Crosby shoots a one-timer off a beautiful pass from Jake Guentzel to tie the game in the third period.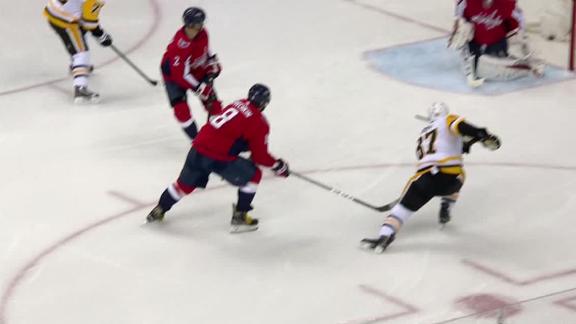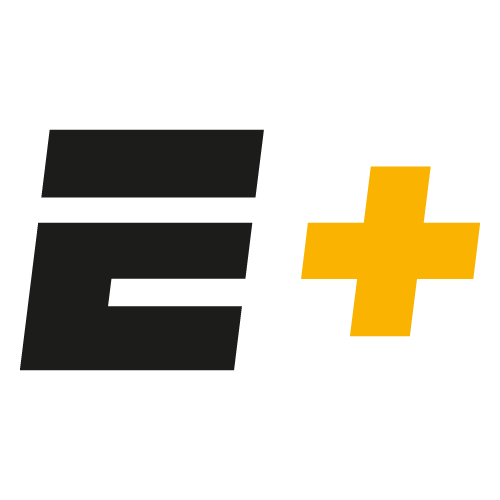 Friday's featured E+ game
Sanchez walks off to give Yanks sixth straight win
Gary Sanchez belts a three-run home run to left in the bottom of the 9th to help New York sweep Minnesota.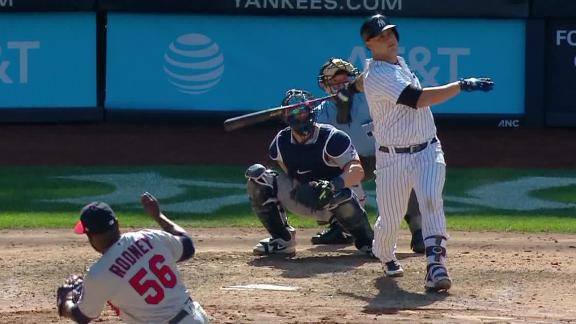 Dickerson lifts walk-off homer for Pirates
Corey Dickerson clears the fences on a solo home run to walk it off for Pittsburgh.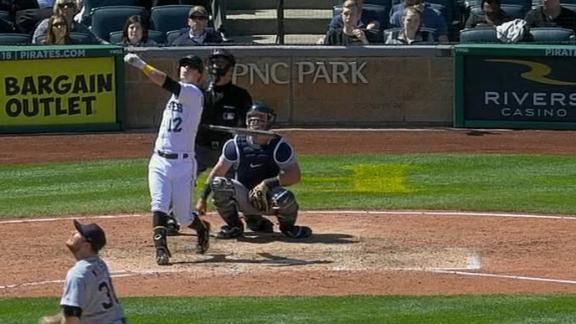 Fowler slugs walk-off double for Cardinals
Dexter Fowler rips a line drive to right field to score Jose Martinez and give the Cardinals a walk-off win in the bottom of the 13th.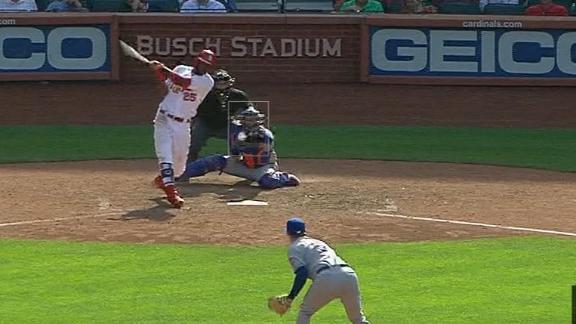 Customize ESPN
Rafa Alvarez

From setting the mood to celebrating a win, these are the players responsible for keeping their teams on beat.
College hoops: Way-Too-Early Top 25
Gavin Baker/Icon Sportswire/Getty Images

The deadline for early entrants to declare for the NBA draft has passed, so it's time to re-evaluate the early top 25 for 2018-19. With so many players testing the waters yet not signing with an agent, it's more art than science.
ESPN Illustration

Think you can pick out the best quarterback using only his college stats? Prove it. Then see how each QB compares to a 2018 draft prospect.
Melina Vastola-USA TODAY Sports

The Heisman winner's future in the league won't just depend on whether he's ready, it'll depend on whether the NFL is.