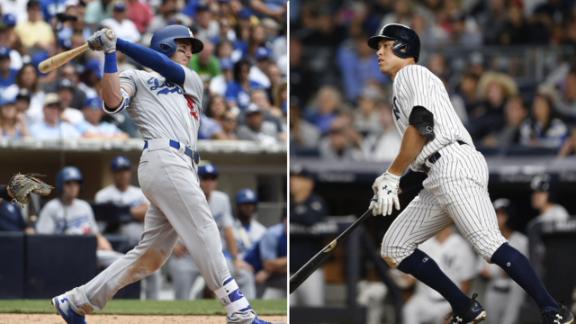 Royals
MLB
Fantasy Football
Fantasy Football
news - fantasy
Broncos surge in Power Rankings as Cowboys tumble.
The Broncos rolled over the Cowboys on Sunday, sending the teams in opposite directions.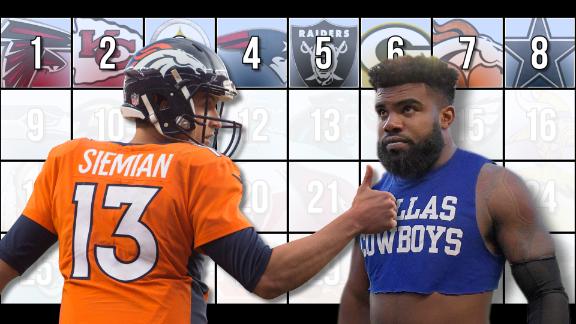 Warriors
NBA
Warriors
NBA
MLB
Celtics
NBA
Was Kyrie forthcoming about Cavs exit?
Stephen A. Smith explains to Will Cain why it is unrealistic to expect Kyrie Irving to divulge all the details about his trade from Cleveland to Boston.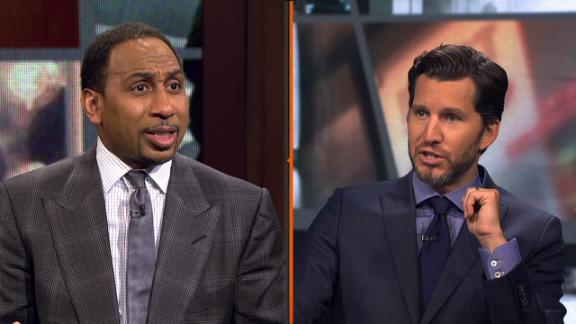 Carabao Cup
Customize ESPN

It's not too late to play!
On This Date: Sept. 20, 1973
On September 20, 1973, Billie Jean King defeated Bobby Riggs in just three sets in what become known as the "Battle of the Sexes." King's victory is considered a milestone in women's tennis as the public began accepting women in the sport.
What makes Doncic special
OZAN KOSEOZAN KOSE/AFP/Getty Images

Meet Luka Doncic, one of the most decorated young European draft prospects of all time and maybe the next No. 1 pick.
Courtesy of Iowa athletics

A grass-roots social media idea has shed light on a long-standing and impactful relationship between Iowa football and pediatric patients, turning the hospital next to Kinnick Stadium into an epicenter of hope.
College Football Power Rankings
Marvin Gentry/USA TODAY Sports

Alabama, Clemson and Oklahoma remain the top of college football, but after that, it's anybody's guess. There are more questions than answers about the rest of the field.
Illustration by Richard Roberts

How a teenage gamer in the hottest new esport, Overwatch, became a reluctant icon for South Korea's feminist movement.