Calipari 'Scammed' Out Of Kobe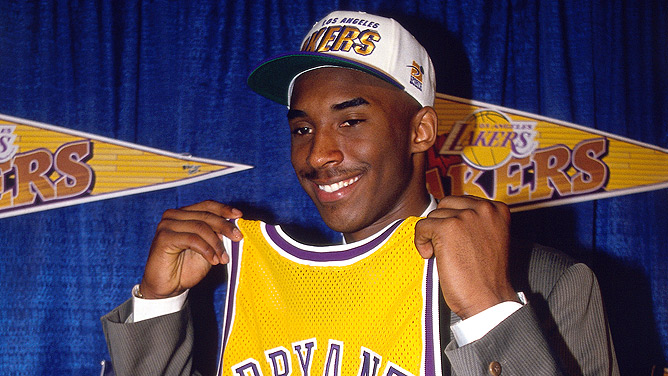 Juan Ocampo/NBAE via Getty Images
NEWARK, N.J. -- Back in New Jersey, home to one of his many hustles, Kentucky coach John Calipari could not claim he had never been conned, scammed or beaten in the recruiting shell game he is supposed to master.
In fact, as the newly appointed savior of the Nets, Calipari was tricked out of landing the most gifted prospect he ever courted, played for a fool by a teenager and the representatives banking on the kid's hang time, jump shot and smile.
"John wanted to take Kobe Bryant in the [1996] draft," John Nash, Calipari's general manager at the time, said Thursday by phone. "And he got faked out."