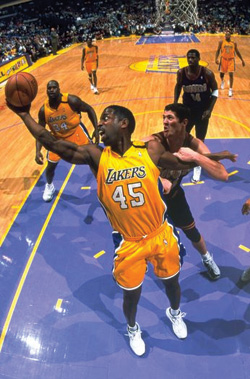 Putt with a Pro: Test your short-game skills against Lakers Iron Man A.C. Green from 11a-1p
Join the 710 ESPN Street Team this Friday, December 11th at the Grand Opening of the NEW Golfsmith Xtreme store in Irvine from 11a-1p.
Laker great A.C. Green will be appearing, along with the Laker Girls. Plus, you'll have the opportunity to register to win Golfsmith gift cards on-site! (must be present to win)
Golfsmith Xtreme features the full complement of Golfsmith's interactive retail experience:
Indoor Driving Range
The indoor driving range offers extended ball flight that lets golfers test the latest clubs. The store has 8 hitting bays, hundreds of demo clubs and the latest launch monitors that let golfers see distance and ball flight stats, including launch angle and spin rates.
Certified PGA Instruction and Hi-Tech Swing Analysis
Golfsmith's partnership with GolfTEC lets customers take advantage of in-store PGA teaching professionals who provide coaching and advanced instruction using the same biofeedback techniques, including video and swing analysis technology, used by PGA pros.
Custom Fitting Studio
Golfsmith's professional in-store staff offers complimentary precision club-fitting, matching golfers to the clubs that best fit their individual swings. The store's three virtual reality fitting studios offer a "dark room" effect that gives the feel of being on the course.
Golf and Tennis Apparel
Golfsmith features the most up-to-date styles in men's and women's golf and tennis apparel. Catering to young and seasoned players alike, Golfsmith offers the latest in on and off the field design trends and hi-tech fabrics.
---
The Golfsmith Xtreme in Irvine is the largest golf and tennis store in California.
Golfsmith has announced the launch of a new 40,000-square foot store. The Golfsmith Xtreme in Irvine is the largest golf and tennis store in California. It features a 9-bay indoor driving range with launch monitors and Certified PGA Pro golf instruction from GolfTEC. The new Golfsmith Xtreme also features a huge indoor putting green and three "virtual reality" custom fitting studios that match golfers to the clubs that fit their swing.
"We wanted to make our new Irvine store the kind of place golfers and tennis players don't want to leave," said Martin Hanaka, president and chief executive officer of Golfsmith. "Golfsmith Xtreme in Irvine is another milestone in our commitment to activity-based retail, and to expanding our retail footprint where it makes sense. Our superstore format is about giving people hands-on experience, expertise and, of course, great selection. Our purpose is to improve our customers' games and help them enjoy their sports more than ever before."
---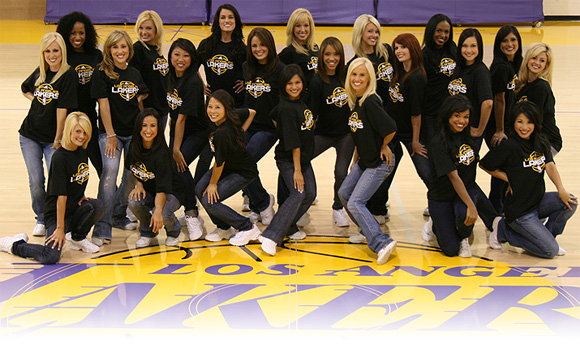 ---