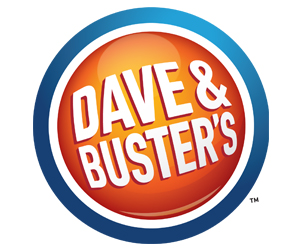 Join the fun as ESPNLA celebrates the brand NEW Dave & Buster's location at The Promenade in the Howard Hughes Center, Thursday March 6th!
ESPNLA's Mark Willard will be hosting as basketball legend A.C. Green does a meet and greet along with the Laker girls between 7-9 p.m. We will be giving away autographed basketballs, jerseys, tickets and more!
Where can you eat, drink, play, and watch sports? At Dave and Buster's of course! Watch all your favorite sports teams on massive screens while treating your taste buds to a variety of delicious foods and quench your thirst with any of their refreshing beverages. Dave and Buster's offers twice a day happy hour and late night happy hour. Take a chance at any of the 200 plus arcade games to win tickets (or trade tickets) for fun prizes! Best of all, for every $100 you spend on food and beverages you earn back $10 toward game play!
So don't be that person who misses out on all the fun. Come join ESPNLA as we welcome the Dave and Buster's Westchester location!