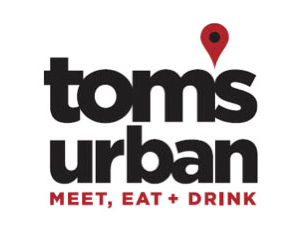 Tom's Urban is hands down the best place to watch the Mayweather vs Maidana fight!
Tom's Urban L.A. Live is THE place to eat, drink and meet. With over 60 big screen TV's, an expansive menu, great beers on tap and epic cocktails makes Tom's Urban the perfect place to watch the fight. The cover charge is only $10 dollars! There will be food and drink specials all night along with fun prizes!
$60 VIP packages are available which includes Table Top Taps and Slider bar in our VIP Lookout Lounge. Call (213) 746-TOMS to reserve a spot!