Tired of political polls and pundit-speak? Us, too. With the nation about to head to the voting booth, we ask you to weigh in what matters most in Los Angeles: hoops, of course. We're just days away now from the start of the NBA season, so you tell us: How do you see things playing out for the Lakers and Clippers in the months to come?
Issue No. 1
---
Slow start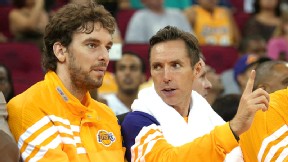 The Lakers went winless in the preseason, but how much does that really matter? We'll soon find out. ...
Issue No. 2
---
The Kobe effect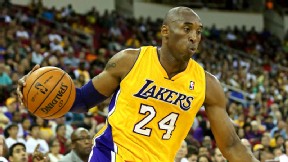 What exactly does No. 24 have to do to get the Lakers to No. 1?
Issue No. 3
---
Clippers' chances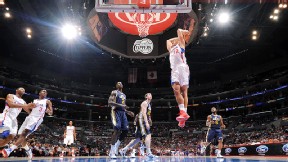 The Clippers will look to establish themselves as a postseason team to be reckoned with.
Issue No. 4
---
Championship traits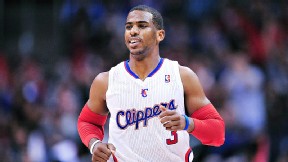 In a title push, you need skill and luck. Just how much of each the Clippers will need remains to be seen.
Issue No. 5
---
Bigger concern?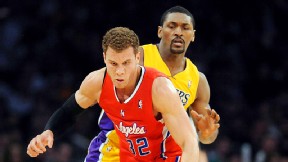 No team is perfect, but which team's imperfections are a bigger concern?
Issue No. 6
---
Mr. Clutch?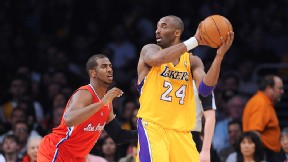 Chris Paul and Kobe Bryant have had great late-game success in their careers, but right now, who would you give the ball to in the final seconds?
Issue No. 7
---
Brown's job so far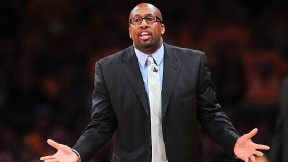 After a lockout-shortened first season, Mike Brown is back with a fully stocked Lakers team.
Issue No. 8
---
Del Negro's job so far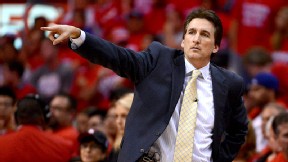 Vinny Del Negro has had the challenge of creating chemistry amid big-time arrivals and injury.
Issue No. 9
---
Under pressure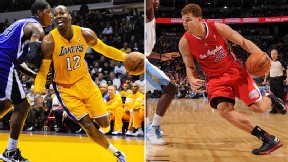 After the wear and tear of a long season, who is best prepared for the glare of a big game?
Issue No. 10
---
Great expectations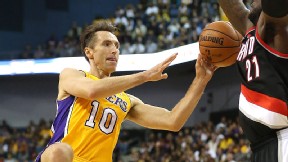 Big things are projected for both L.A. teams. Is the weight too much to bear?
Issue No. 11
---
What's next: Lakers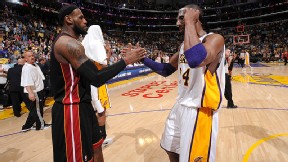 Kobe Bryant is nearing the end of his career. What will that mean for the Lakers' future?
Issue No. 12
---
What's next: Clippers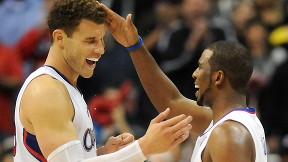 Chris Paul signing on long-term could be a game-changer in L.A.