NCAAM Basketball Scoreboard
Auto Update:

On
Sponsored Headlines
Now
SportsCenter
@SportsCenter
DeAndre Ayton is entering the NBA draft. Is he the next great big man? pic.twitter.com/Y3WH3Zn26x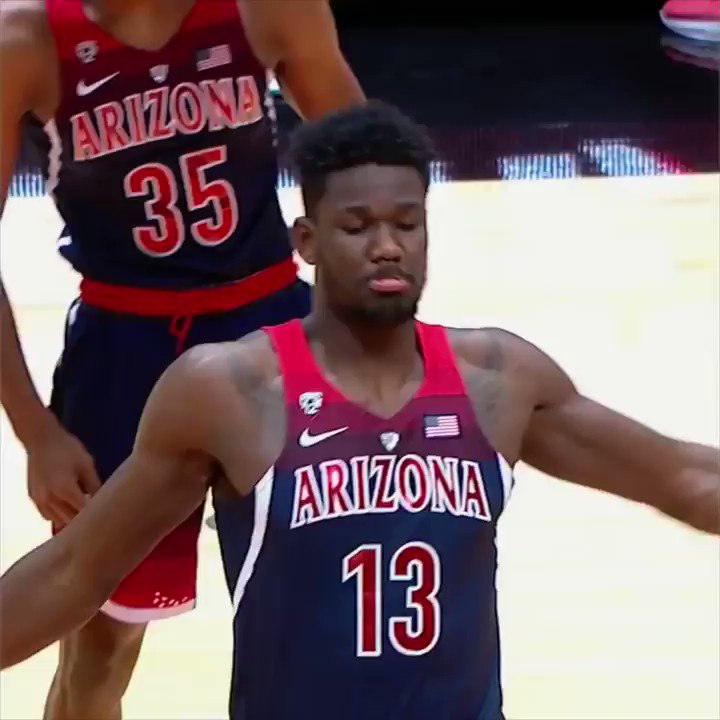 The Undefeated
@TheUndefeated
Only 4 hours left to get your favorite @Migos tracks in the Final Four of the #Skrrrt16! #MigosMadness The Dat Wa… twitter.com/i/web/status/9…
ESPN
@espn
Arizona freshman big man Deandre Ayton is leaving early for the NBA after one standout season. es.pn/2HTX6r4
SportsCenter
@SportsCenter
Breaking: Arizona freshman Deandre Ayton announces on Twitter he is declaring for the NBA draft. pic.twitter.com/0Lc33zrTUM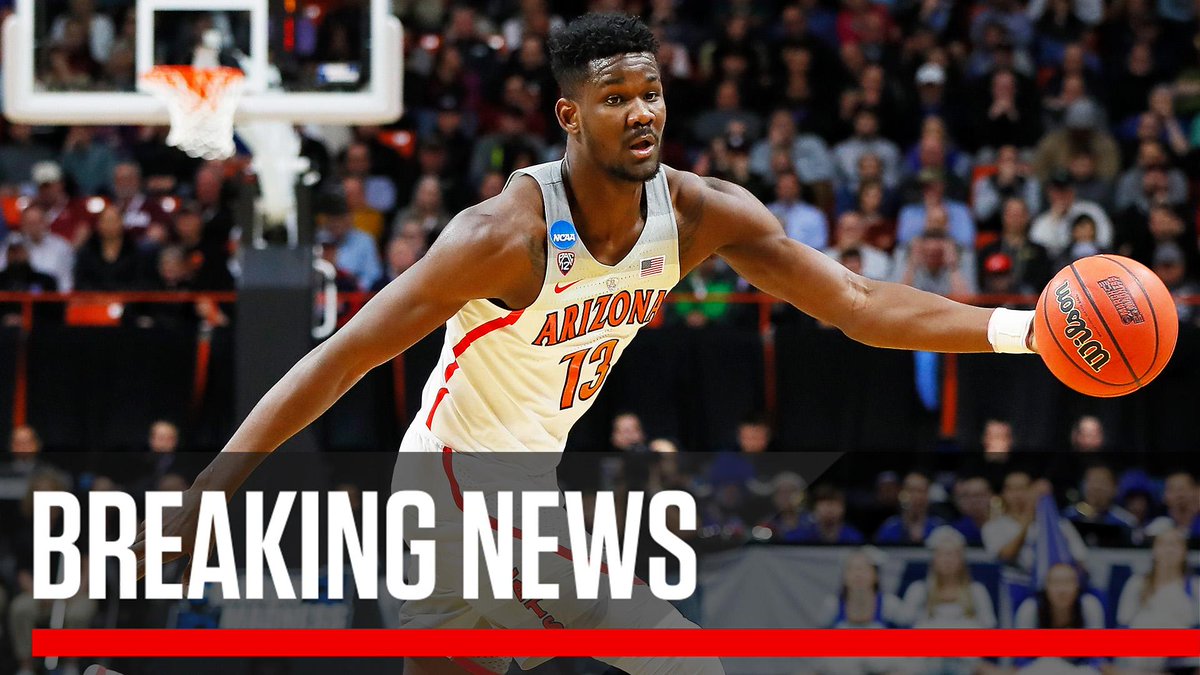 Alex Scarborough
ESPN Staff Writer
Kentucky coach John Calipari says, "My challenge is these kids don't drink that poison. The poison being we have an easy road. If they drink the poison, we'll be done on Thursday."
Myron Medcalf
ESPN Staff Writer
Kevin Knox on Kentucky playing in the South Region, the first region in modern NCAA tournament history without a top-four seed: "I don't think we've had an easy path. Every game, you have to be able to fight. You've seen a lot of upsets. ... I don't think we've had an easy path at all."
Alex Scarborough
ESPN Staff Writer
Strong words from Kentucky forward Kevin Knox on the possibility of Kansas State big man Dean Wade (foot) playing: "Hopefully he plays so they don't have an excuse."
Jeff Borzello
ESPN Staff Writer
Sean Miller in a statement: "I am not a candidate for the University of Pittsburgh men's basketball head coaching vacancy. I wish them well in their search for a new coach."
Paul Biancardi
@PaulBiancardi

Correct we beat Indiana next. Lost to Florida to advance to the Final Four. #Elite8 twitter.com/patmazzarella/…
SportsCenter
@SportsCenter
10 years ago today, @StephenCurry30 lit up Gonzaga in the NCAA tournament. pic.twitter.com/20JbFIiKaA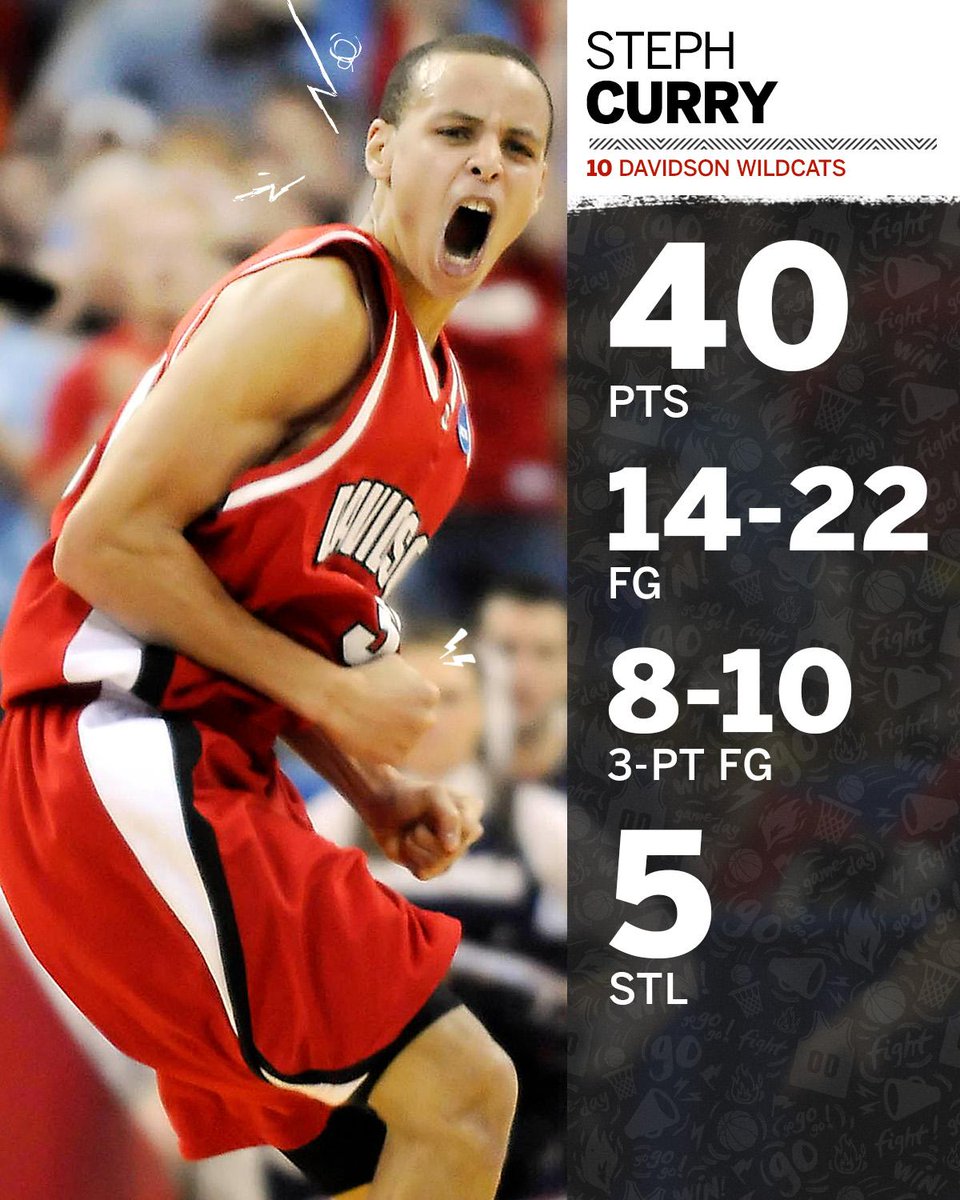 College GameDay
@CollegeGameDay
We interrupt the NCAA tournament for a very important football announcement ... We're headed to Dallas to bring Co… twitter.com/i/web/status/9…
ESPN Women's Hoops
@ESPN_WomenHoop
After four straight losses in the Elite Eight, is this the year @BaylorWBB gets back to the Final Four? es.pn/2DJFE6d
Alex Scarborough
ESPN Staff Writer
Loyola guard Donte Ingram was outed for not having a Twitter ... until Chance the Rapper tweeted at him and then he created one. "That's one of my role models," Ingram said of the Chicago-based rapper. "I look up to everything he does."