Kansas transfer Carlton Bragg told ESPN he has committed to Arizona State.
Bragg took a visit to the Sun Devils' campus earlier this week, and got back late Tuesday night.
"I felt like it was the best fit for me -- in the Pac-12," he said. "Their style of play fits my style getting up and down the court. I talked to everyone close to me and they felt it was the best fit for me."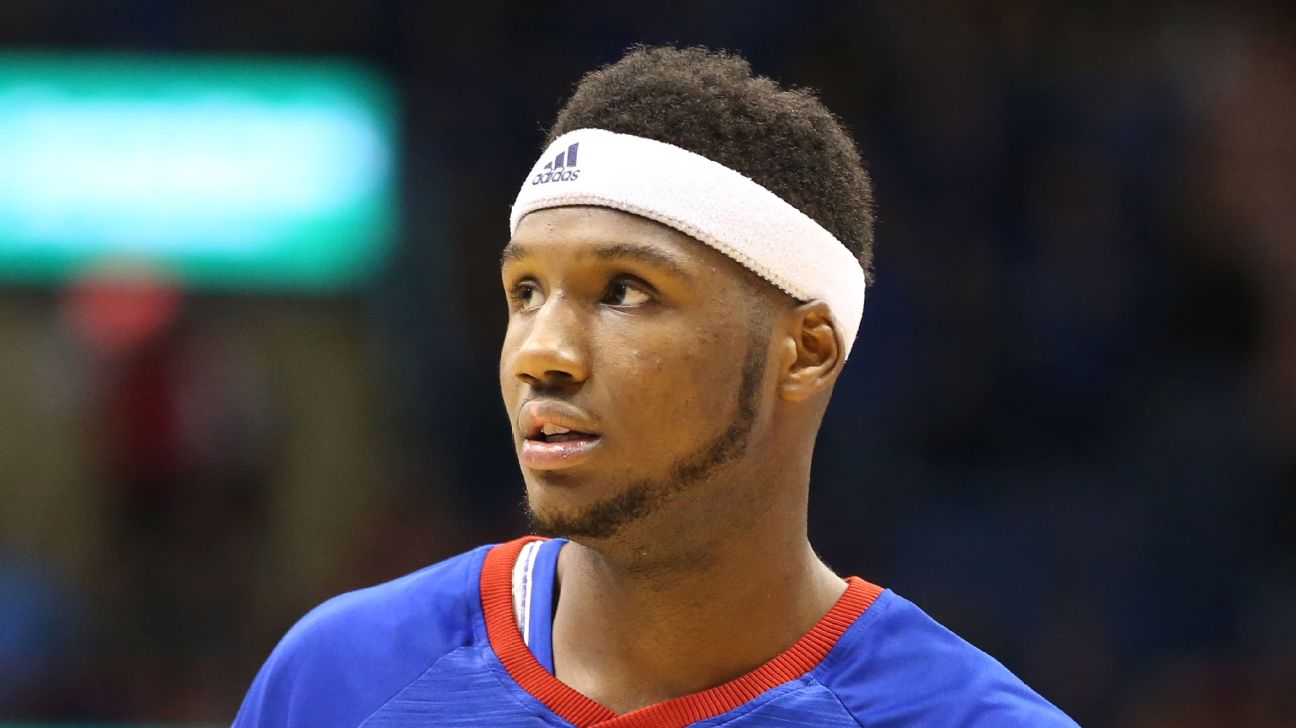 Bragg also considered Illinois.
A 6-foot-10 power forward, Bragg averaged 5.2 points and 4.1 rebounds this past season. He was suspended on two separate occasions, for one game in December after being charged with misdemeanor battery and for three games in January after being charged with misdemeanor possession of drug paraphernalia.
"I loved it at Kansas, but I definitely had ups and downs," Bragg said. "I'm looking forward to a new beginning, a fresh start."
Bragg was ranked No. 21 in the ESPN 100 for the class of 2015.