MLB
Castro, Judge play tip drill to perfection.
A fly ball bobbles out of Starlin Castro's glove right into the waiting glove of Aaron Judge.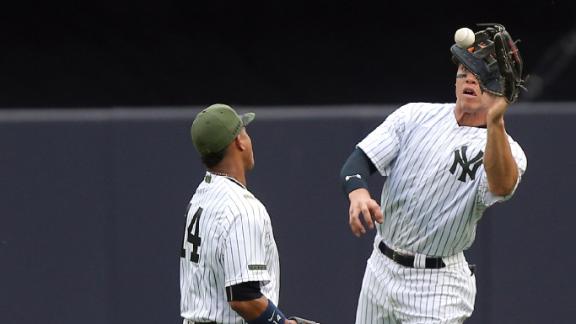 Nationals
MLB
Nationals
MLB
MLB
Rangers OF still makes catch after crashing into wall.
Jared Hoying tracks down a fly ball in deep center and manages to hang for the catch even after going hard into the wall.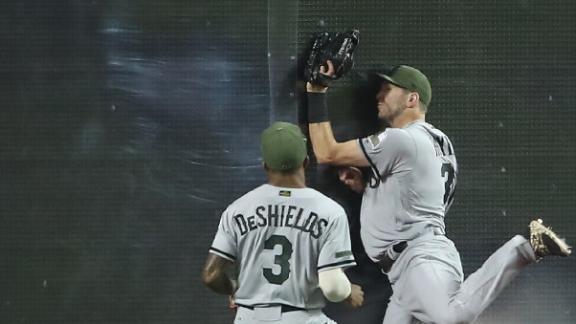 Diamondbacks
MLB
Dodgers
MLB
Thompson allows walk-off HR off his glove.
Trayce Thompson, brother of Warriors star Klay Thompson, attempts to catch a deep fly ball, but it bounces off of his glove and goes over the fence for a home run, giving the Albuquerque Isotopes a walk-off win over Oklahoma City.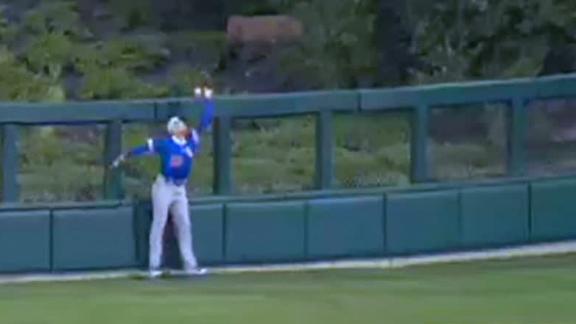 Red Sox
MLB
Red Sox
MLB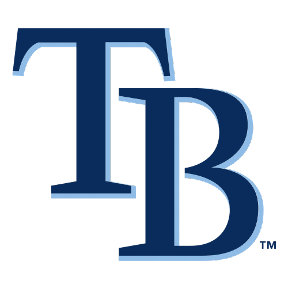 Rays
MLB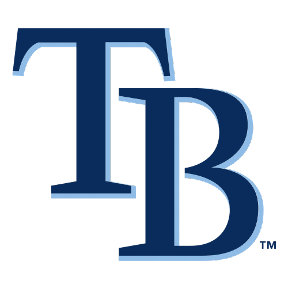 Souza's dive draws laughs.
Steven Souza Jr. dives for a line drive more than 30 feet away from him, allowing Joe Mauer to score. All Souza and outfielder Kevin Kiermaier can do is laugh it off.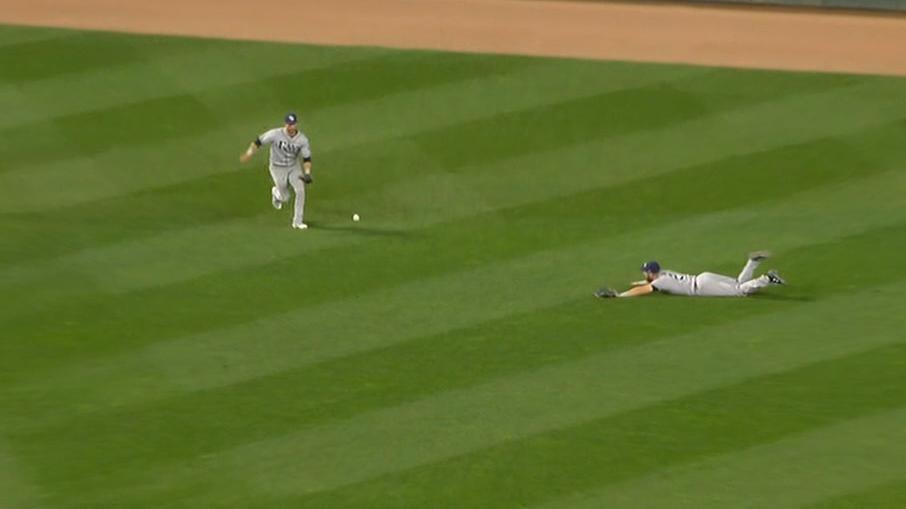 Phillies
MLB
Phillies
MLB
Customize ESPN
Pouya Dianat/Atlanta Braves

On his 44th birthday, Bartolo Colón says no one is more surprised than he is that he's still pitching. But he's driven by a love for the game, an appreciation for his experiences -- and maybe a chance at another home run.
Marcio Jose Sanchez/AP

The former MVP is hitting .361 with seven homers and ... wait, how many RBIs? For the Giants catcher, the numbers just aren't adding up.
AP Photo/Chris O'Meara

Just how many homers can the Yankees right fielder hit this season? We're about to find out. Follow along as we track the new slugger in the Bronx.