Astros
MLB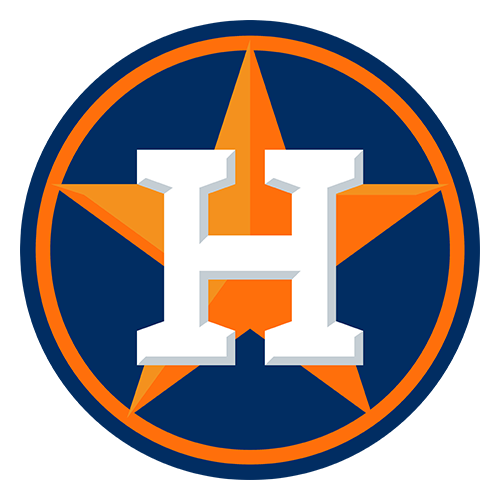 Astros
MLB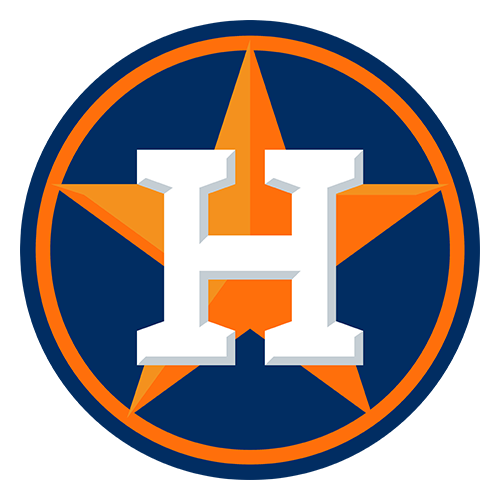 Astros
MLB
Astros
MLB
Houston advances to the Fall Classic.
The Astros take out the Yankees and will meet the Dodgers in Game 1 of the World Series on Tuesday.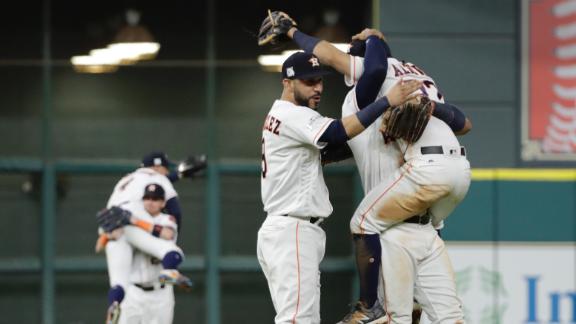 Astros
MLB
Yankees
MLB
Yankees
MLB
Yankees
MLB
Judge: 'Through ups and downs, this team came to play every day.'
As his rookie season comes to an end, Aaron judge thanks the Yankees' veterans and explains he "had a lot of fun playing with them."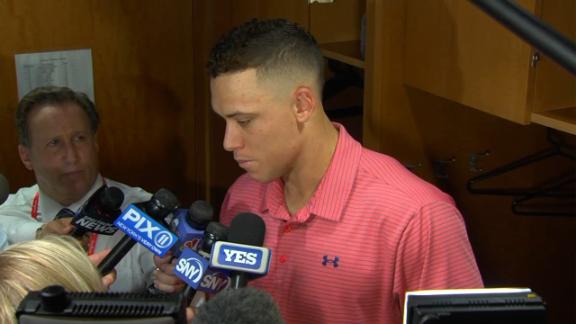 Astros
MLB
Astros
MLB
Nationals
MLB
Nationals
MLB
Nationals
MLB
Dodgers
MLB
Dodgers
MLB
Roberts embraces Lasorda after winning pennant.
Dodgers manager Dave Roberts speaks about Enrique Hernandez's huge Game 5 performance and gives Tommy Lasorda a hug, saying "this is for you."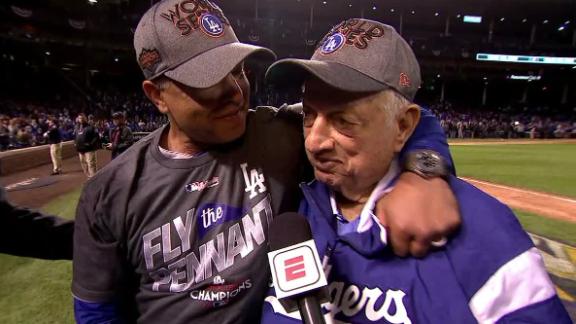 Dodgers
MLB
Magic 'so excited' for Dodgers.
Magic Johnson says he's happy for the players and fans for the Dodgers, and Johnson says he's glad Clayton Kershaw will be able to compete in the World Series.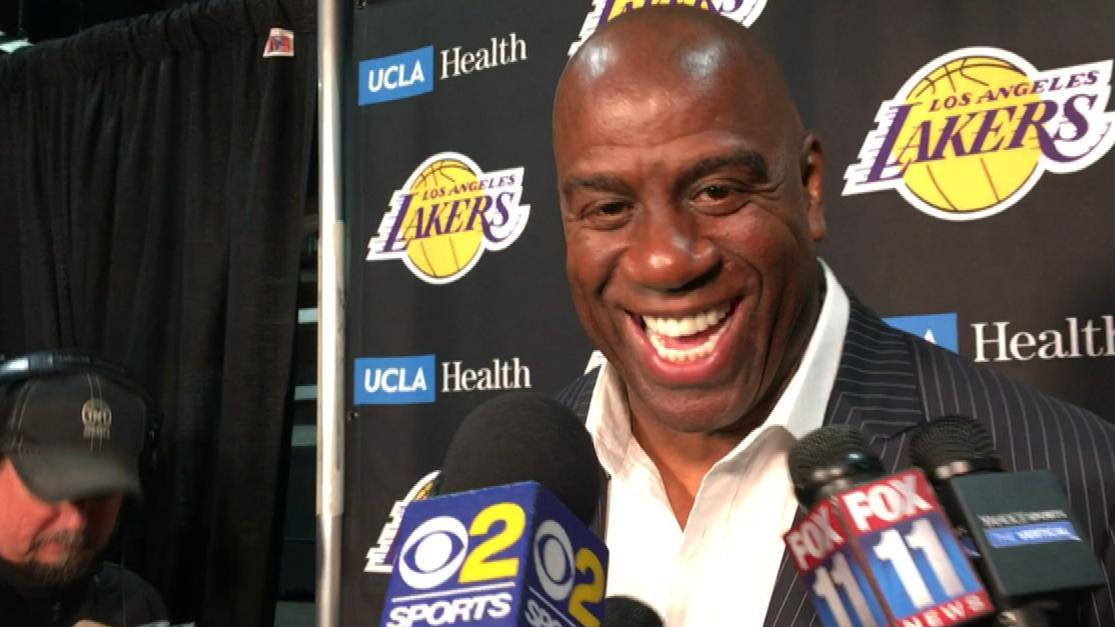 Braves
MLB
Customize ESPN
Tannen Maury/EPA

After four previous trips to the NLCS ended in defeat, the Dodgers' ace is finally going to the World Series, with a little help from his friends.
Cliff Welch/Icon Sportswire

From the jewel of Atlanta's stacked system to young stars almost ready for the majors, these are the players to keep an eye on in Arizona.
Kirby Lee/USA TODAY Sports

The excitement for what could be, and the trepidation for what could fall short, is palpable at Dodger Stadium. Magic Johnson has put the next generation of stars in place and now can only watch to see if they become champions.
Hitching a ride in Houston
Matt Marrone/ESPN

Conductor "Bobby Dynamite" takes you on a behind-the-scenes tour of one of baseball's most entertaining ballpark quirks.