Dodgers
MLB
Dodgers
MLB
Dodgers
MLB
Bellinger breaks NL rookie home run record.
With his 39th homer of the season, Cody Bellinger surpasses Frank Robinson for most home runs by a NL rookie.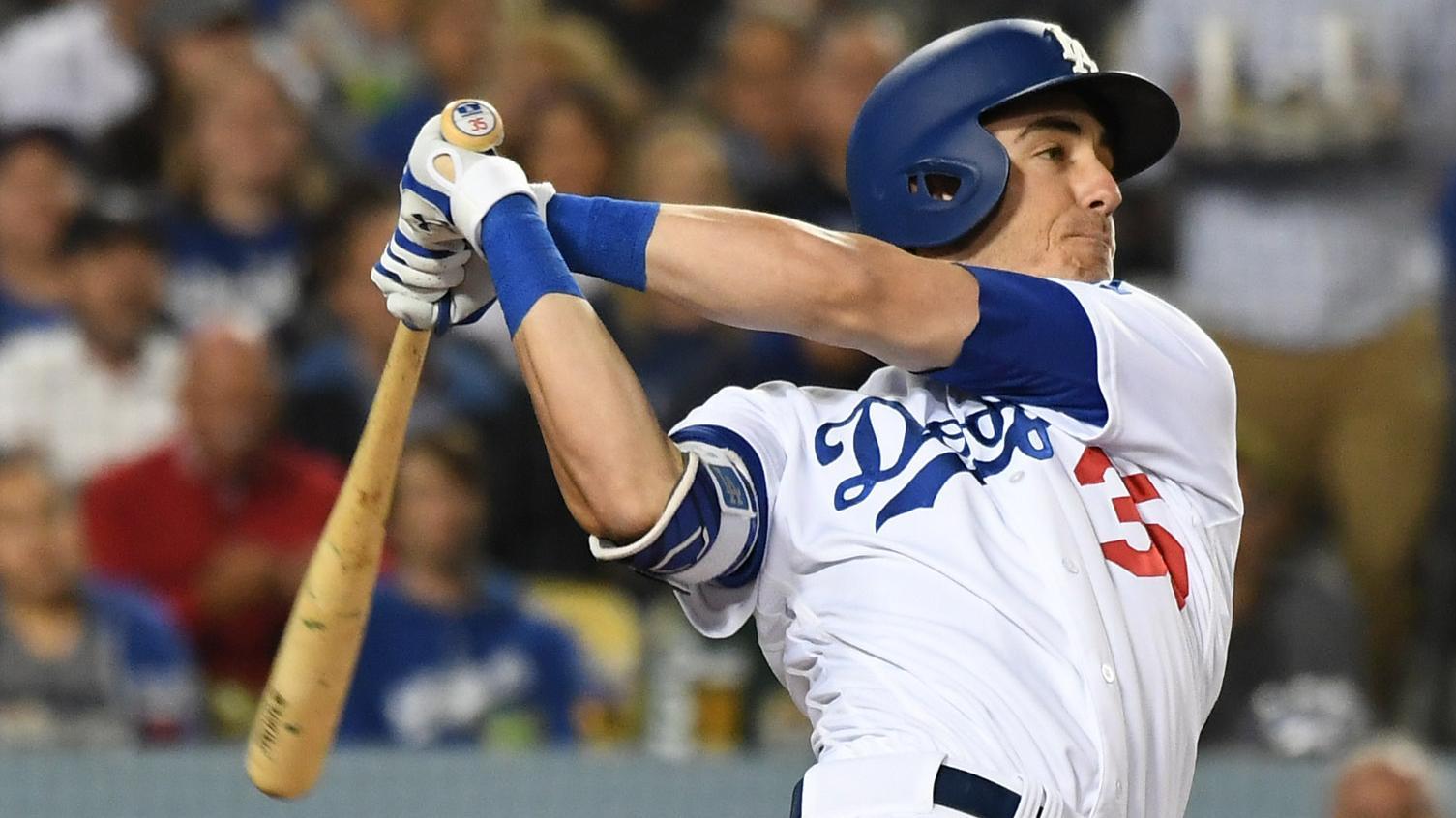 Nationals
MLB
Astros
MLB
Astros
MLB
Astros
MLB
Astros
MLB
What keeps the Astros going in Harvey aftermath.
ESPN's Dave Fleming explains how the Astros' have reacted to the devastation after Hurricane Harvey ripped through the city of Houston.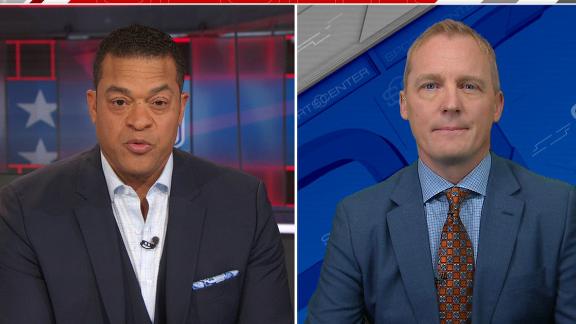 Tigers
MLB
Tigers
MLB
Tigers
MLB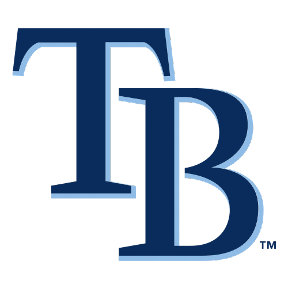 Rays
MLB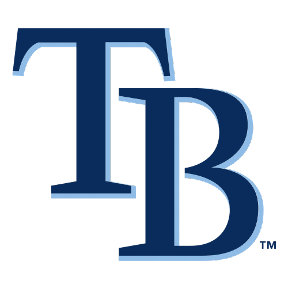 Ramos hits grand slam.
Wilson Ramos goes deep for his first grand slam of the season in the top of the second inning, putting the Rays out to an early lead in a win over the Orioles.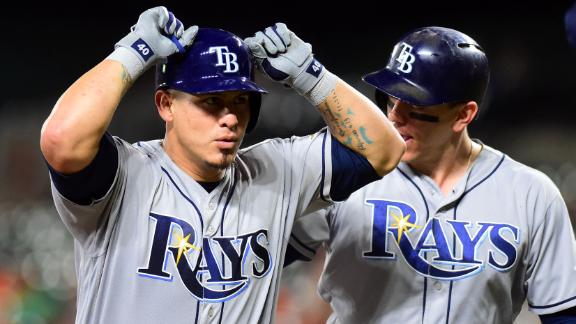 Blue Jays
MLB
Goins' grand slam breaks open game.
With the bases loaded in the bottom of the sixth inning, Ryan Goins hits a grand slam to center field in the Blue Jays' victory over the Yankees.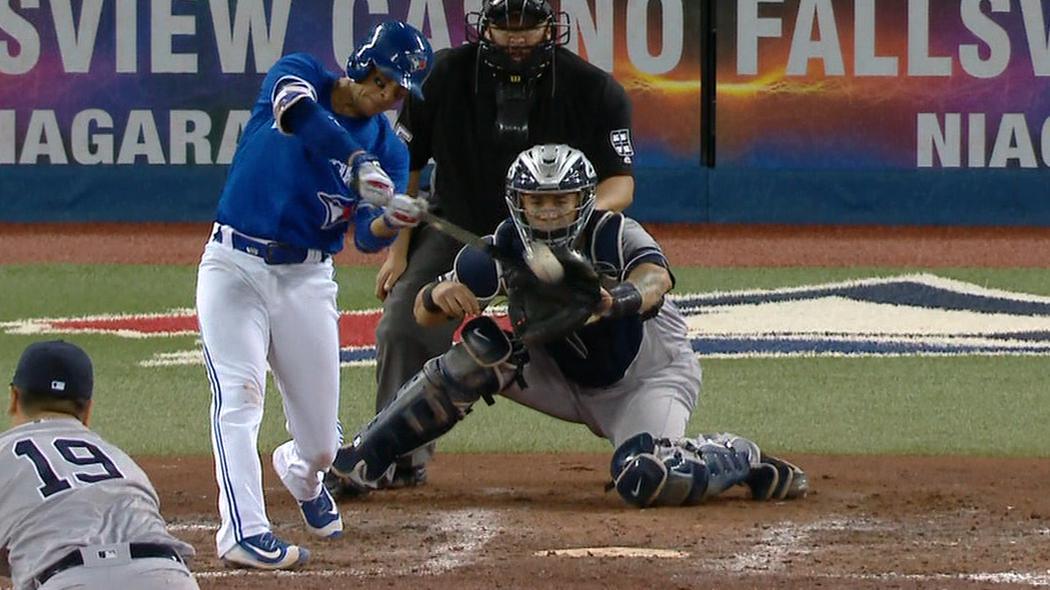 Home runs have dominated the 2017 season.
Major League Baseball set the record for the most home runs in a season, look back at the best and most exciting long balls.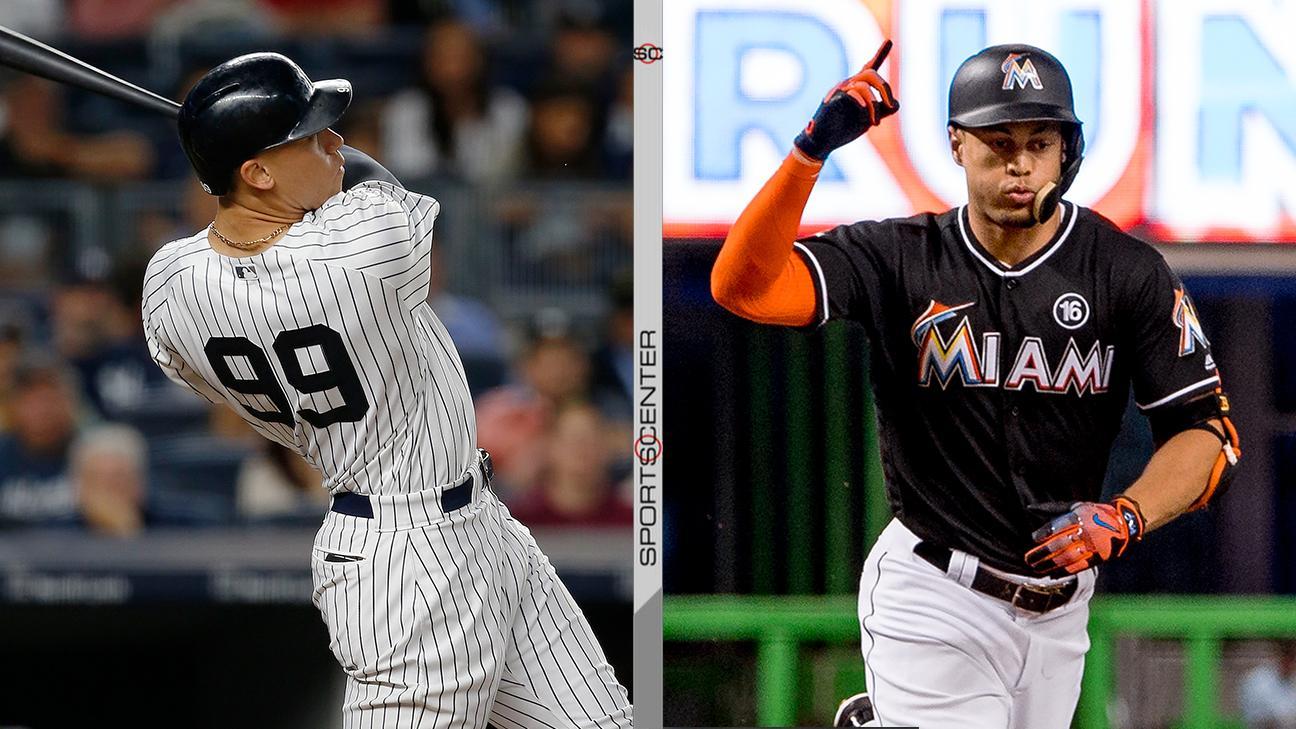 Customize ESPN
Josue Evilla

What's it like to be Latino in MLB today? Prospects, starters and future Hall of Famers share their stories.
Mark Goldman/Icon Sportswire

With two weeks left for them to make their cases, we break down the outlook and to-do list for this year's major awards contenders.
ESPN

Major league hitters have done plenty of yard work in 2017, hitting an astounding 5,707 homers so far this season. We look at who hit 'em, when they hit 'em and how many they hit.
David Richard/USA TODAY Sports

In watching the Indians on their historic streak, it became clear the most remarkable thing about the team wasn't the wins.