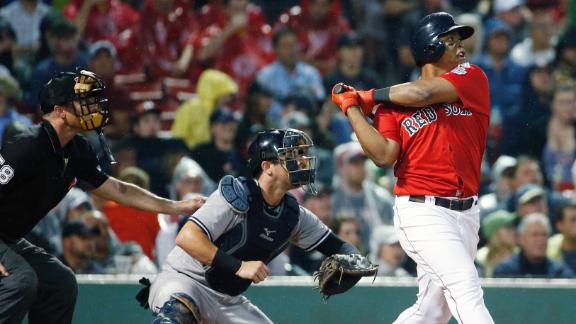 Judge ties MLB record for consecutive games with a strikeout.
By striking out swinging in the seventh inning of Friday's loss to the Red Sox, Aaron Judge has now struck out in 35-straight games, tying a MLB record regardless of position.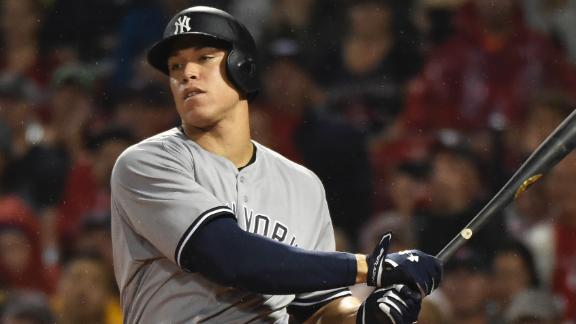 Mets
MLB
Granderson ready to switch mindset after trade.
Curtis Granderson says he's looking forward to playing past September with the Dodgers.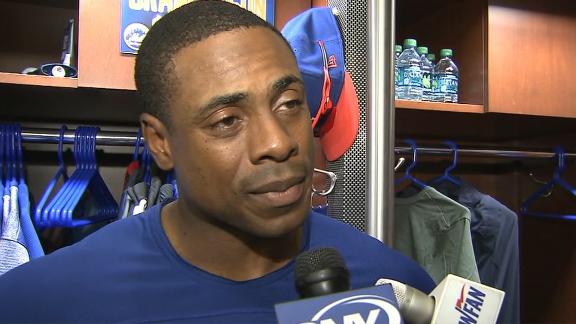 Machado's trio of homers fuels O's to win.
Manny Machado powers the Orioles past the Angels with three home runs, including a grand slam to give Baltimore a walk-off victory.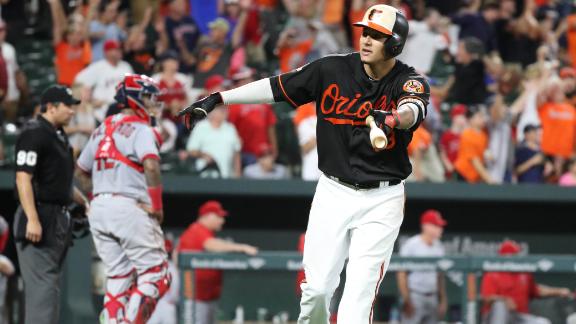 Cubs
MLB
Cubs
MLB
Baez secures the Cubs' lead with two-run dinger.
Javier Baez's 20th home run of the season adds to the Cubs' lead in a 7-4 win Friday over the Blue Jays.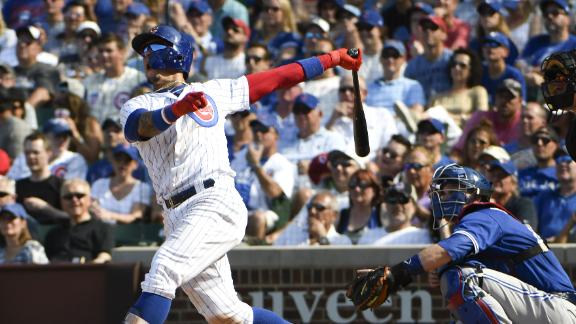 Buxton breaks record for fastest inside-the-park homer.
Byron Buxton turns a deep fly ball off the wall in center field into the fastest inside-the-park home run ever recorded by Statcast as he reaches home in 13.85 seconds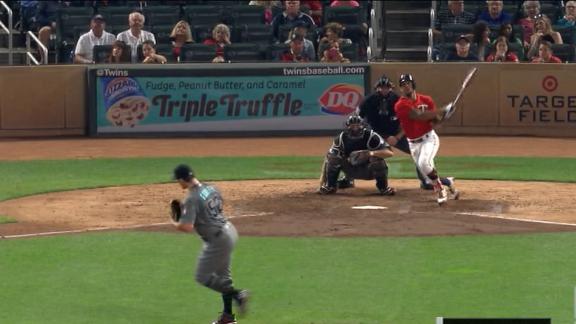 Cruz hits longest homer in Tropicana Field history.
Nelson Cruz sends a home run to the upper deck in the top of the ninth inning that travels 482 feet.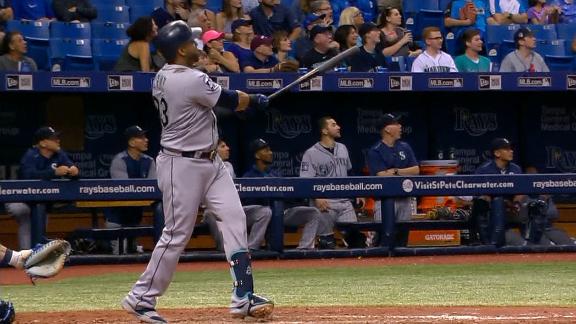 Little League World Series
MLB
From Little League World Series to the majors.
Todd Frazier, Gary Sheffield, Lance Lynn, Michael Conforto and Cody Bellinger all got their start at the Little League World Series.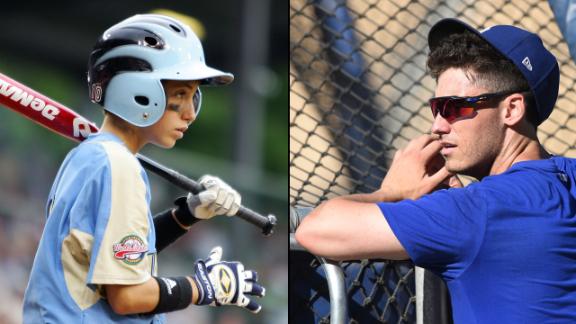 Little League World Series
Begins today on ESPN
Trick plays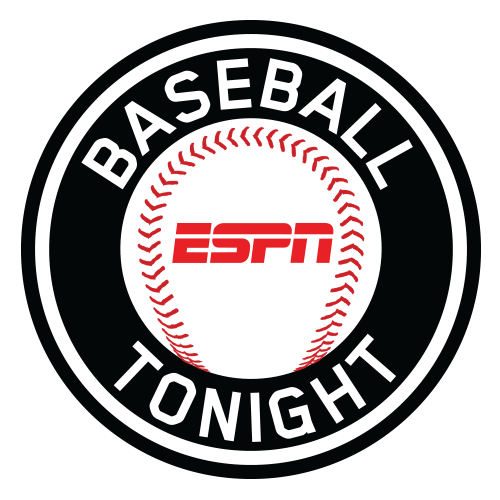 Baseball Tonight
The notorious hidden potato trick.
Dave Bresnahan of the 1987 Williamsport Bills managed to pull off a hidden ball trick that is still talked about today. Check out how he did it.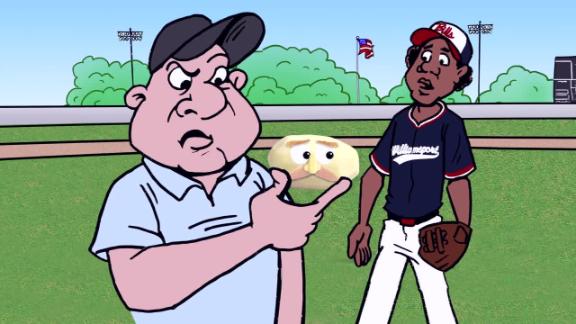 Customize ESPN
Brad Penner/USA TODAY Sports

A Red Sox shortstop who wanted to be like Derek Jeter. A juvenile Astros star. And a Nationals slugger who couldn't afford to make a change. The digits on your favorite player's back tell a story and major league stars shared their jersey tales with us.
AP Photo/Marcio Jose Sanchez

Catchers have a hard time getting into the Hall, but Posey's combination of good hitting and defense make him a very good bet.
ESPN Illustration

Could a 2013 World Series rematch be in the cards? Boston is riding high in the AL East while St. Louis powered its way back among the contenders. Plus, what other teams made big moves up or down?
Patrick McDermott/USA TODAY Sports

Stanton is healthy and leading the majors in home runs -- and is finally becoming the game-breaking slugger everyone always thought he could be.