Angels
MLB
Trout does it all.
The Angels star has compiled unprecedented statistics across the board since becoming a major league player.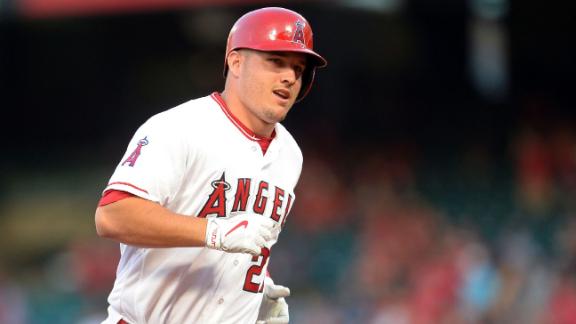 Dodgers
MLB
Yankees
MLB
Yankees
MLB
Sanchez sparks Yanks with two long balls.
The catcher provides plenty of offense for the Yankees with a 493-foot HR in the first and his 25th of the season in the ninth.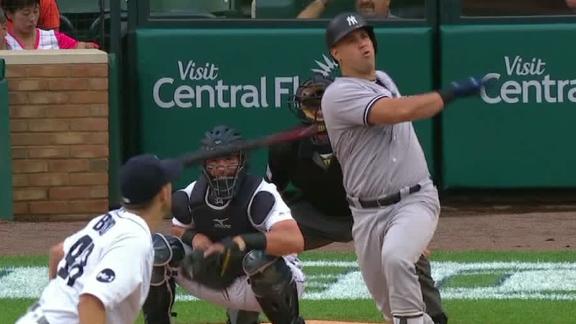 Keith Law's Best Tools In MLB
MLB
MLB
Royals
MLB
Little League World Series
Bringing cultures together.
Little Leaguers share the lessons and discipline learned through baseball.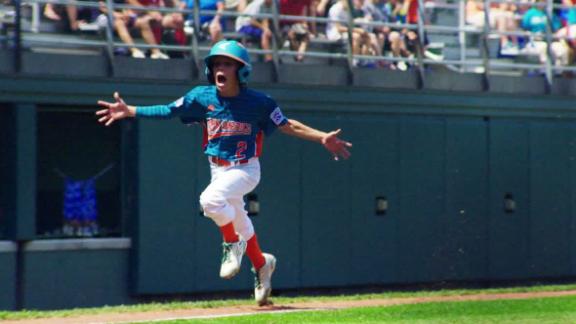 Marlins
MLB
Marlins
MLB
Stanton cranks 46th HR the opposite way.
Giancarlo Stanton continues his power surge as he smacks a solo home run to right field for his 46th long ball of the season.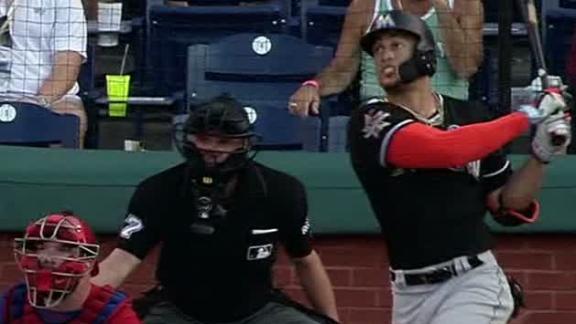 Cubs
MLB
Angels
MLB
Pujols sets mark for most HRs by a foreign-born player.
Albert Pujols crushes his 610th career home run and breaks a tie with Sammy Sosa for the most long balls by a foreign-born player.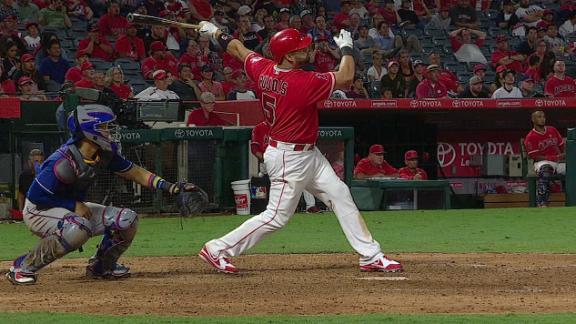 Martinez homers against every MLB team.
J.D. Martinez hits his tenth home run with the Diamondbacks and has now homered against all 30 MLB teams.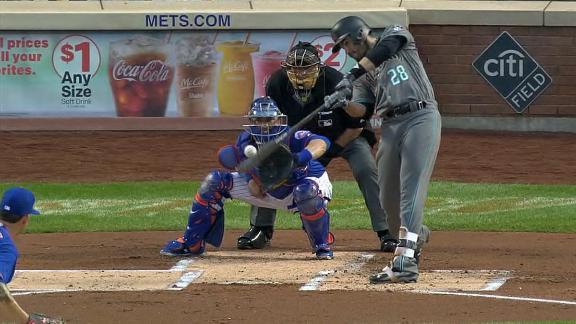 Astros
MLB
Indians
MLB
Red Sox
MLB
Red Sox
MLB
Red Sox
MLB
Power Rankings
Dodgers remain atop rankings.
Baseball Tonight discusses its Week 20 rankings and why the Red Sox and Indians continue to creep to the top.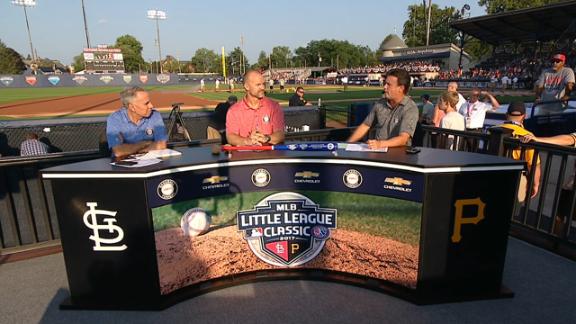 Trick plays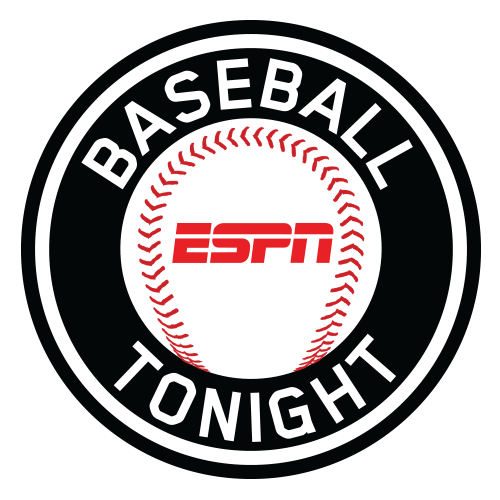 Baseball Tonight
The notorious hidden potato trick.
Dave Bresnahan of the 1987 Williamsport Bills managed to pull off a hidden ball trick that is still talked about today. Check out how he did it.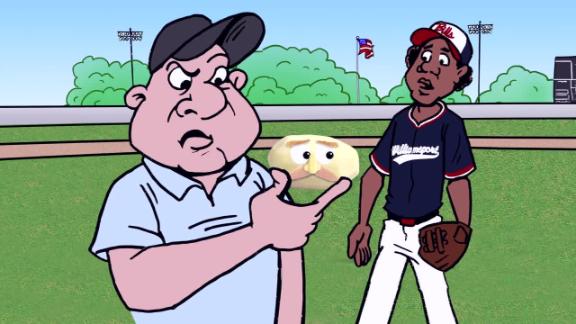 Customize ESPN
ESPN.com Illustration

You can no longer take the Astros' dominance for granted, with the Indians and Red Sox making cases for AL bragging rights. With so many teams still in the hunt, which clubs made big moves up and down?
Adam Davis/Icon Sportswire

The Los Angeles Dodgers are 87-35 and on pace to tie the record for most wins in a season at 116. Will they get there?
Jayne Kamin-Oncea/Getty Images

Few players have produced so much for a team that almost never makes the playoffs.
Todd Detwiler

For 2 minutes, 32 seconds of pure chaos, a high school state championship game in Rhode Island entered a parallel universe -- and unleashed the longest hardball stalemate of all time.