Pirates
MLB
Pirates
MLB
Cole, McCutchen see similarities in Little League and MLB.
Ahead of their game against the Cardinals in Williamsport (7 p.m. ET, ESPN), Pirates players Gerrit Cole and Andrew McCutchen reflect on playing baseball in Little League and the big leagues.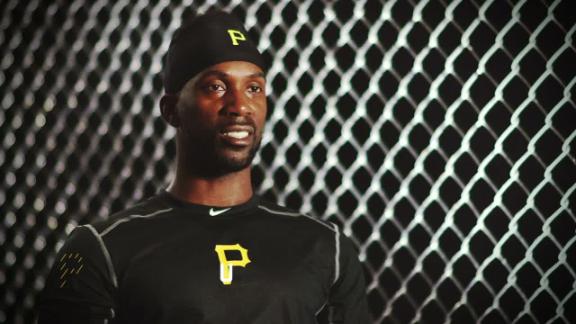 Trick plays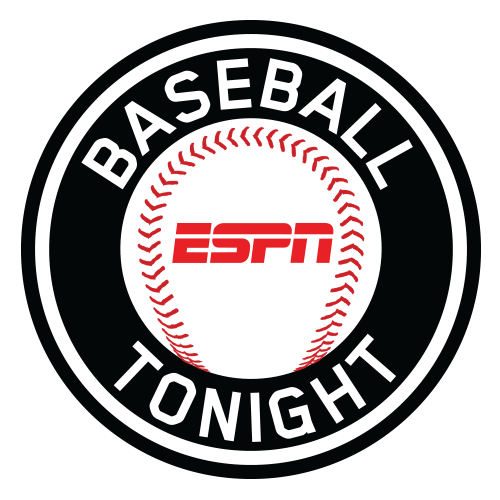 Baseball Tonight
The notorious hidden potato trick.
Dave Bresnahan of the 1987 Williamsport Bills managed to pull off a hidden ball trick that is still talked about today. Check out how he did it.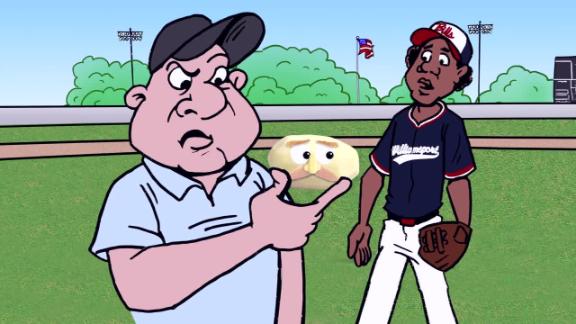 Yankees
MLB
Bradley Jr. shows off hops to make catch.
Tyler Austin hits a long fly ball to center field, but Jackie Bradley leaps at the wall to make a phenomenal catch and rob Austin of a hit.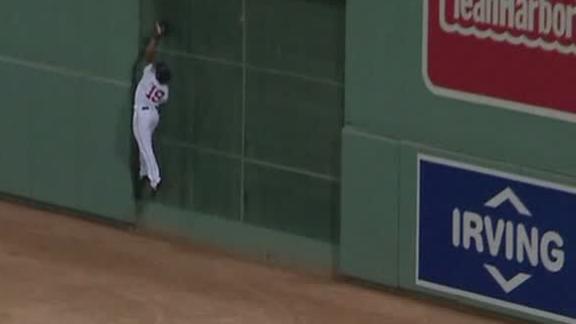 Yankees
MLB
Yankees
MLB
Judge's struggle leads to infamous record.
Aaron Judge strikes out Saturday night in the fifth inning to set a dubious MLB record of striking out in 36 straight games.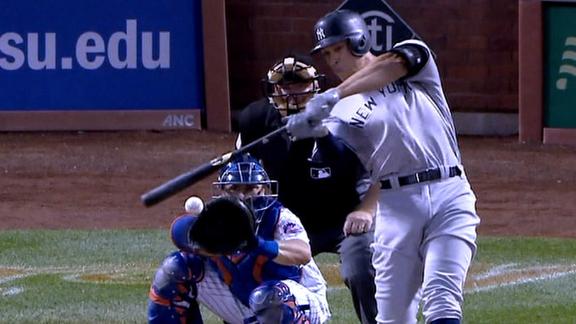 Yankees
MLB
Dodgers
MLB
Bellinger leaves game after catch at warning track.
Dodgers' RF Cody Bellinger catches a fly ball in deep right field in the bottom of the sixth inning and suffers a mild right ankle sprain. Bellinger would leave the game in the next half inning.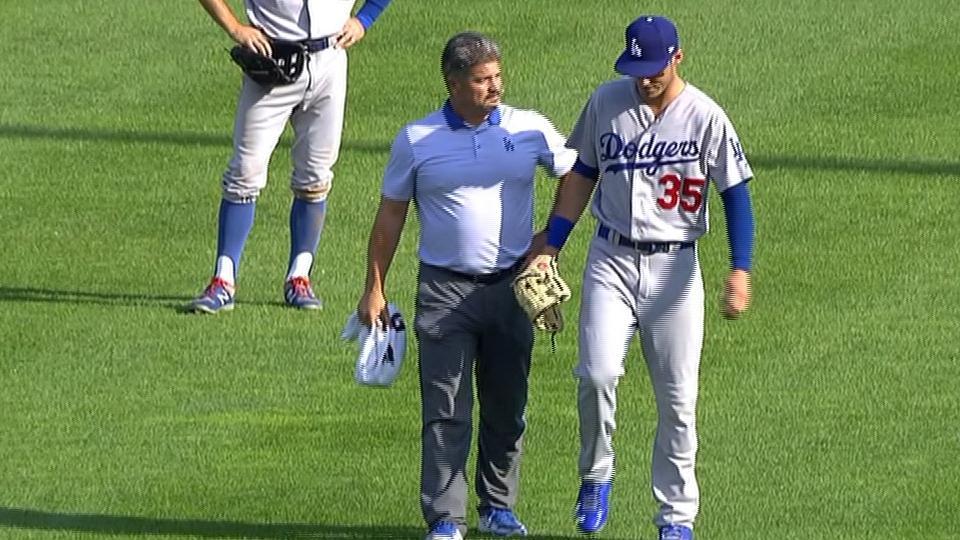 Dodgers
MLB
Why did the Dodgers send Pederson to the minors?
Jessica Mendoza and Tim Kurkjian break down the Dodgers' decision to option Joc Pederson to AAA.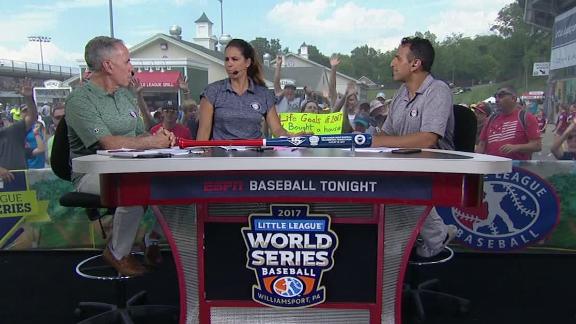 Customize ESPN
Isaiah J. Downing-USA TODAY Sports

Weeks after making his major league debut, Mets shortstop Amed Rosario weighs in on the pressure of being a top prospect, his struggles learning English and learning from Jose Reyes.
Brad Penner/USA TODAY Sports

A Red Sox shortstop who wanted to be like Derek Jeter. A juvenile Astros star. And a Nationals slugger who couldn't afford to make a change. The digits on your favorite player's back tell a story and major league stars shared their jersey tales with us.
AP Photo/Marcio Jose Sanchez

Catchers have a hard time getting into the Hall, but Posey's combination of good hitting and defense make him a very good bet.
Patrick McDermott/USA TODAY Sports

Stanton is healthy and leading the majors in home runs -- and is finally becoming the game-breaking slugger everyone always thought he could be.