Angels
MLB
Angels
MLB
Trout suffers torn ligament in left thumb.
Mike Trout injures his thumb while stealing second base in the sixth inning on Sunday against the Marlins. He was diagnosed with a torn ligament in his left thumb and faces possible surgery.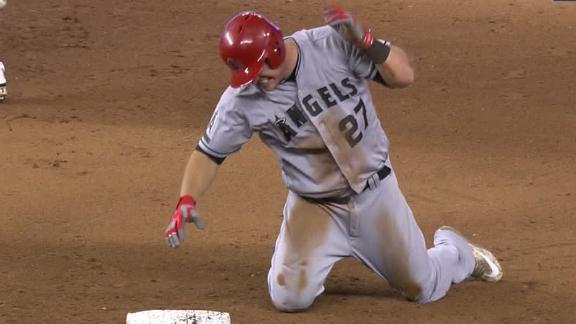 Hosmer's goes deep for Royals.
With Kansas City down a run in the seventh, Eric Hosmer smacks a 2-run dinger over the left-field wall.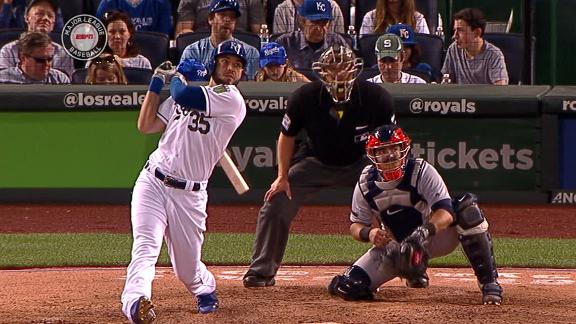 Yankees
MLB
Judge blasts 17th homer.
Slugger Aaron Judge led off the seventh inning with a solo shot to center field to bring the Yankees within a run.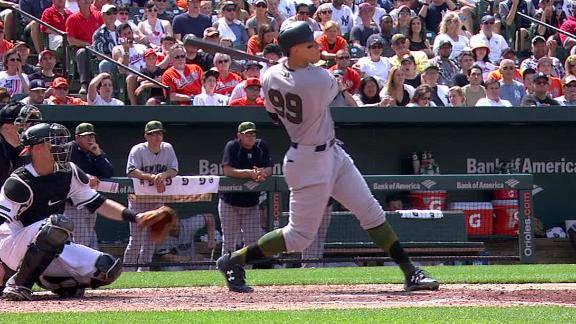 Yankees
MLB
Cabrera welcomes Price back with 3-run homer.
Melky Cabrera rips a 3-run shot to left field in David Price's season debut.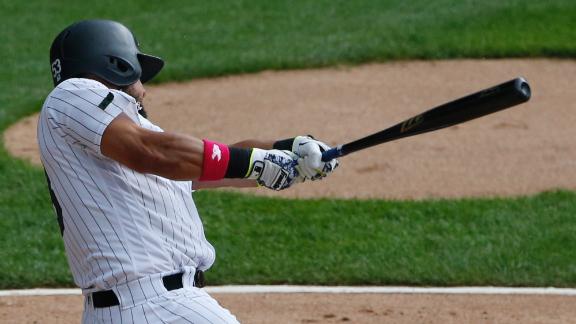 MLB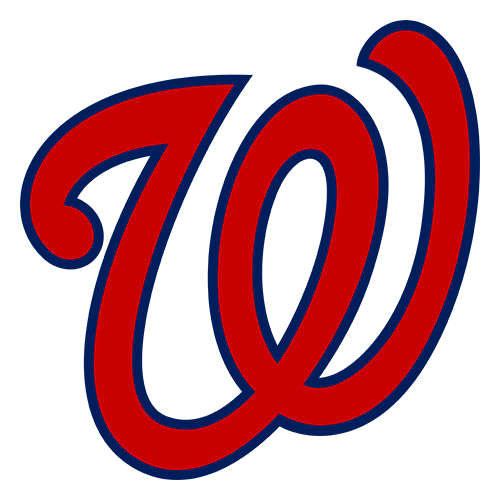 Nationals
MLB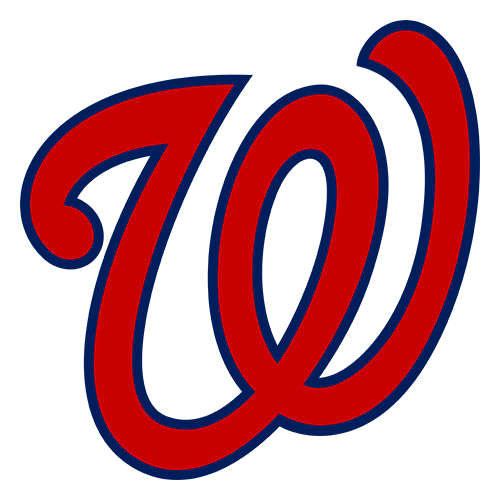 Nationals
MLB
Diamondbacks
MLB
Nationals
MLB
Nationals
MLB
Nationals
MLB
Harper not a fan of participation trophies.
Nationals star Bryce Harper addresses some little leaguers and makes it clear he is not about handing out participation trophies.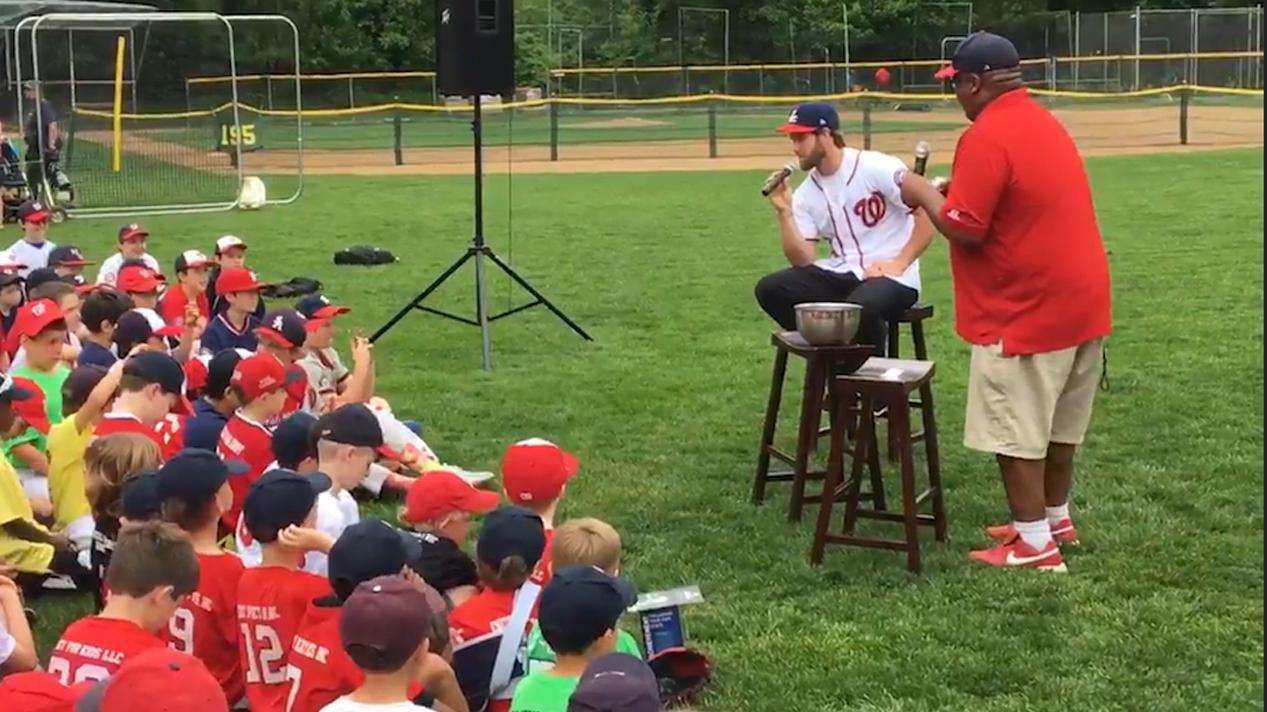 Polanco's connection to home remains strong.
Pirates OF Gregory Polanco's hometown of Villa Mella, Dominican Republic, is a constant reminder of who he is, where he has come from and how far he's come.
Customize ESPN
AP Photo/Mary Schwalm

Forget postseason pressure. The Red Sox need their lefty now. But if he's ready -- and pitches like an ace -- it could buy him a ticket out of town.
Matthew J. Lee/The Boston Globe/Getty Images

Just who were the baker's dozen who donned the coveted C on their MLB uniform?
Pouya Dianat/Atlanta Braves

On his 44th birthday, Bartolo Colón says no one is more surprised than he is that he's still pitching. But he's driven by a love for the game, an appreciation for his experiences -- and maybe a chance at another home run.
AP Photo/Chris O'Meara

Just how many homers can the Yankees right fielder hit this season? We're about to find out. Follow along as we track the new slugger in the Bronx.