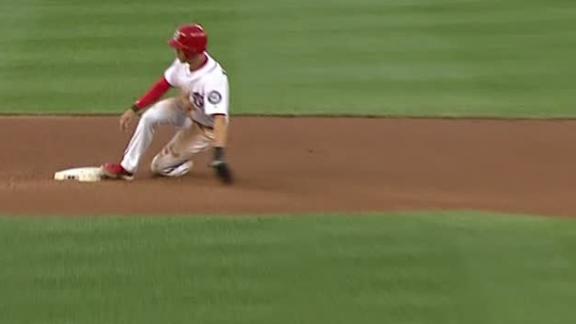 Top Headlines
Cubs
MLB
Cubs
MLB
Cubs
MLB
Rizzo's leadoff numbers are astounding.
Anthony Rizzo has been wreaking havoc since moving to the top of the Cubs' lineup, especially in the first inning.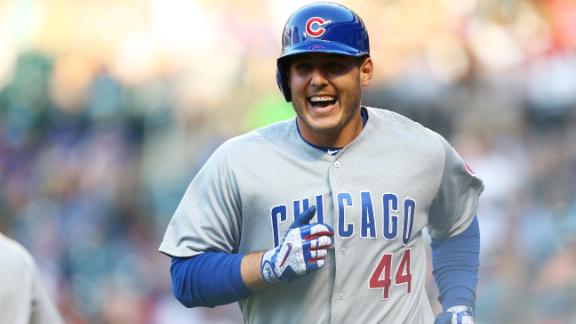 Mahtook runs into wall after spectacular catch.
Mikie Mahtook gets a helmet tip from Salvador Perez after robbing him of extra bases with a remarkable leaping grab.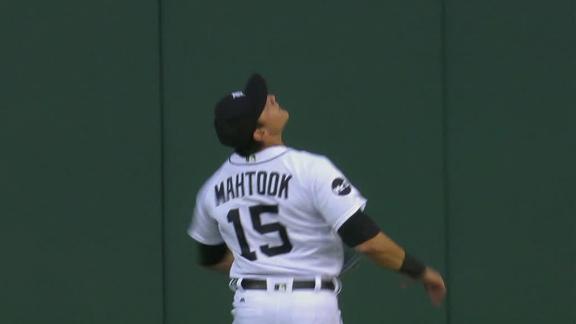 Beltre crushes go-ahead HR in ninth.
Adrian Beltre smacks a solo home run, his 450th of his career, in the top of the ninth in the Rangers 2-1 win over the Indians.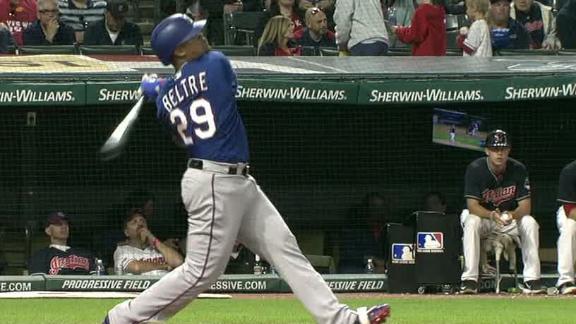 Tim Tebow Time
MLB
FiveThirtyEight
Mets
MLB
Tebow acknowledges challenge at Port St. Lucie.
Tim Tebow says his job will only get tougher as he is promoted in the minor leagues.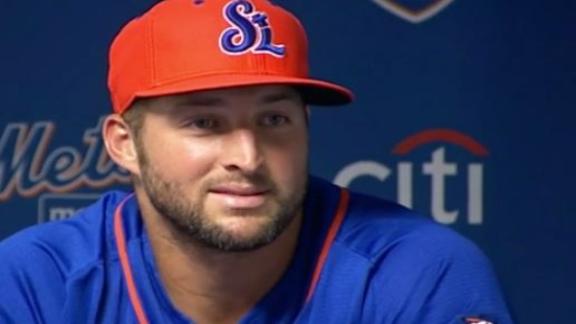 Mets
MLB
Customize ESPN
ESPN Illustration

In a week filled with big jumps among MLB's elite, did Cody Bellinger's bat drive Los Angeles past Houston for our No. 1 spot?
Cliff Welch/Icon Sportswire

Rob Arthur looks at just how unlikely Tebow's promotion to high-A baseball really is.
Adam Glanzman/Getty Images

His playing days behind him, the slugger has stayed away from Fenway, and that's been a good thing for the growth and maturity of this year's Red Sox.
Josue Evilla

What's it like to be Latino in MLB today? Prospects, starters and future Hall of Famers share their stories.
Ian Johnson/Icon Sportswire

Let your voice be heard and then tune in to the 2017 ESPY Awards on July 12 on ABC!