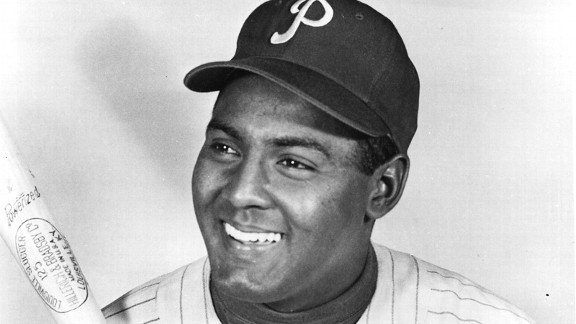 Rogers Photo Archive/Getty Images
Ruben Amaro Sr.
Spent parts of 11 seasons in majors
"Ruben Jr. was the bat boy for the Phillies in 1980; I was the third-base coach. We were driving home from a game one night and he couldn't stop telling me how great Pete Rose was.
"That was a great team: Steve Carlton. Mike Schmidt and others. But Ruben Jr. was really impressed by how hard Pete played: consistently hard, every day, every game. Pete made a big impression on my son."