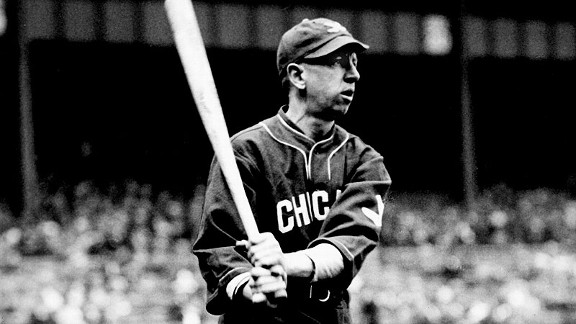 TSN/Icon SMI
Chicago (AL) 4, New York (NL) 2
Game Scores:
CHW 2, NYG 1 @ CHW
CHW 7, NYG 2 @ CHW
NYG 2, CHW 0 @ NYG
NYG 5, CHW 0 @ NYG
CHW 8, NYG 5 @ CHW
CHW 4, NYG 2 @ NYG

Why the White Sox won: Red Faber won three games, including Game 5 in relief and Game 6 with a complete game.
Why the Giants lost: John McGraw's team lost for the fourth straight time in the World Series, with two errors in Game 6 leading to three unearned runs.
Memorable moment: Giants third baseman Heinie Zimmerman "chased" Eddie Collins across the plate in a botched rundown play in Game 6.
Key stat: .409. The batting average for Collins, the Hall of Famer who surpassed .400 for the third time in a World Series.