Yankees
MLB
Yankees
MLB
Judge sets strikeout record for position players.
Aaron Judge strikes out for a 33rd straight game, breaking Adam Dunn's record for position players.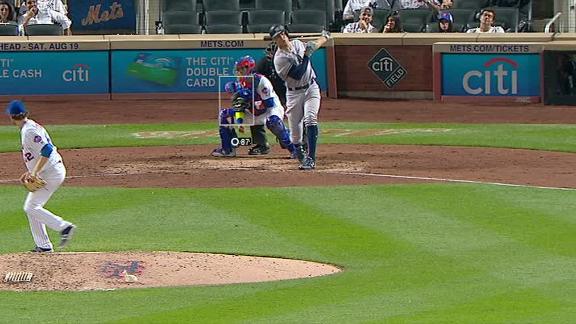 Cubs
MLB
Red Sox
MLB
Betts hits walk-off double.
Mookie Betts lines a two-out double off the Green Monster in the bottom of the ninth as the Red Sox walk off in dramatic fashion to beat the Cardinals 5-4.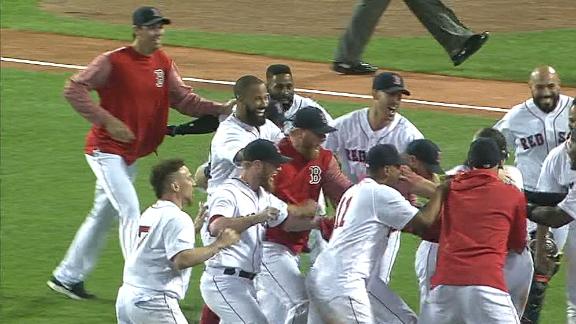 Padres
MLB
Myers steals second, third and home in Padres' win.
Wil Myers hits an RBI single in the bottom of the fourth and then steals his way around the bases to score in the Padres' 3-0 win over the Phillies.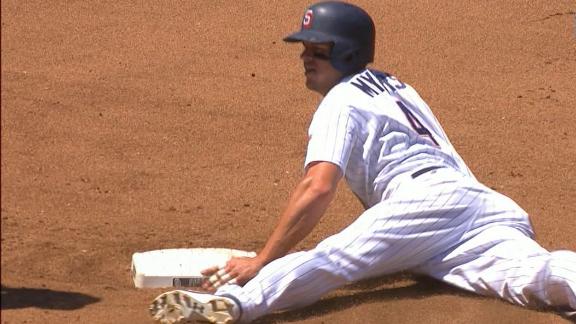 Cubs
MLB
Marlins
MLB
Marlins
MLB
Marlins
MLB
Stanton's six-day power surge.
The slugger has now homered in six straight games, notching 44 on the season. Check out all the excitement.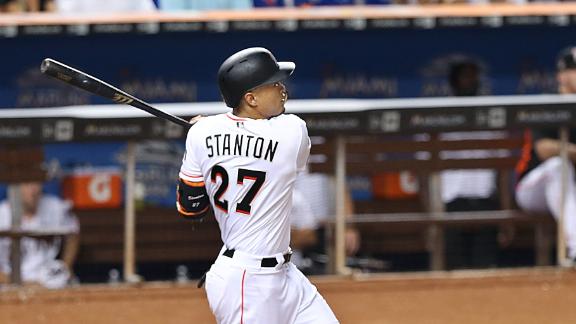 MLB
From Little League World Series to the majors.
Todd Frazier, Gary Sheffield, Lance Lynn, Michael Conforto and Cody Bellinger all got their start at the Little League World Series.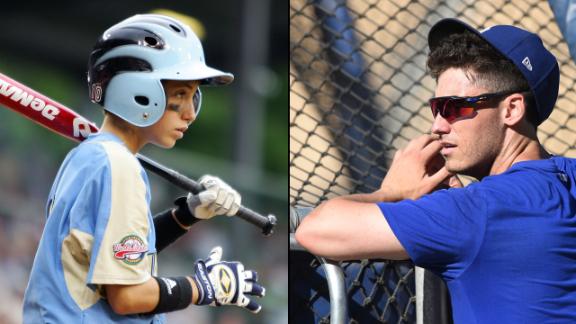 Red Sox
MLB
Red Sox
MLB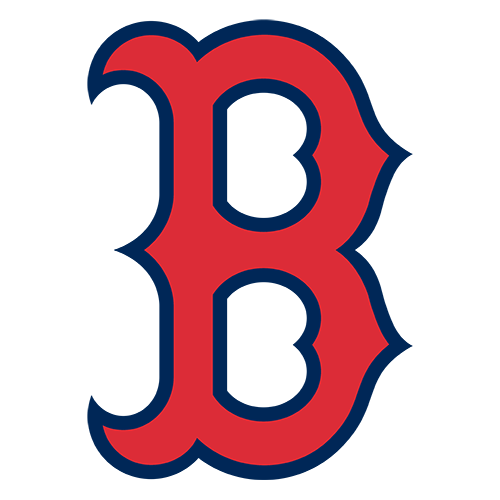 Red Sox
MLB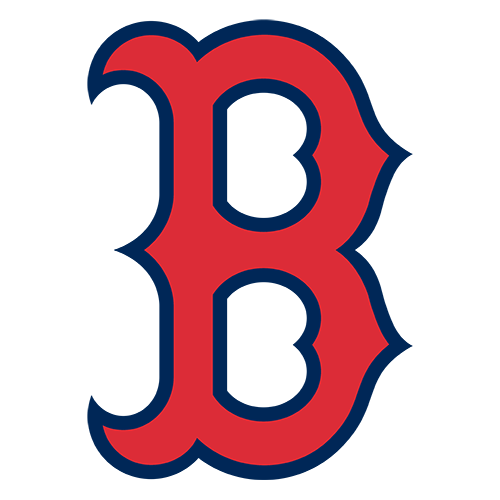 Red Sox turn three.
Yadier Molina grounds into a 5-4-3 triple play in the fourth inning, the first time the Red Sox accomplished the feat since Aug. 16, 2011.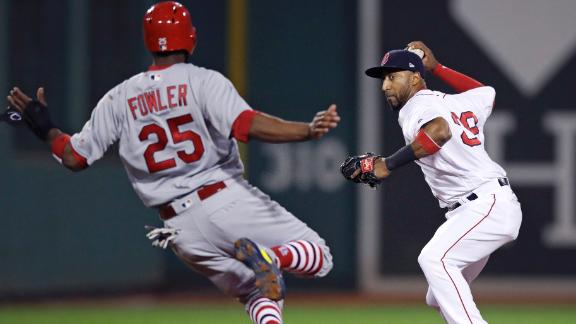 Cubs
MLB
Indians
MLB
Cleveland climbs in Week 19.
Mark Teixeira and Tim Kurkjian explain how the Indians have taken advantage of the Astros' struggles and moved into the top five.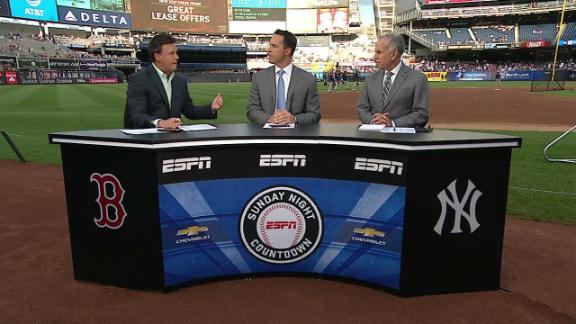 Marlins
MLB
Marlins
MLB
Marlins
MLB
Will Stanton hit 62 home runs this season?
Pedro Gomez breaks down Giancarlo Stanton's recent hot streak at the plate.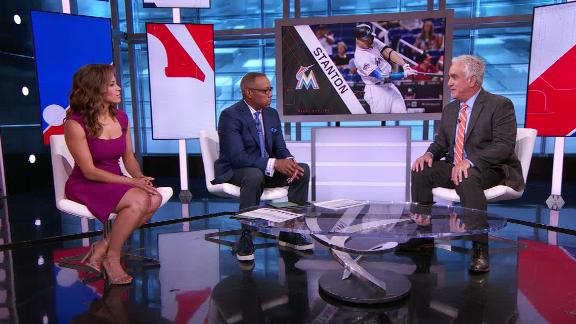 FiveThirtyEight
Customize ESPN
ESPN Illustration

Could a 2013 World Series rematch be in the cards? Boston is riding high in the AL East while St. Louis powered its way back among the contenders. Plus, what other teams made big moves up or down?
Greg Fiume/Getty Images

The good news: Washington -- even without its best player -- is a lock for the playoffs. The bad news: October is a whole different animal.
Elsa/Getty Images

He won it all with Toms River East in 1998. His brother fell just short with the team in '95. Will his 3-year-old son, Blake, be next? Why doubt it?
Patrick McDermott/USA TODAY Sports

Stanton is healthy and leading the majors in home runs -- and is finally becoming the game-breaking slugger everyone always thought he could be.