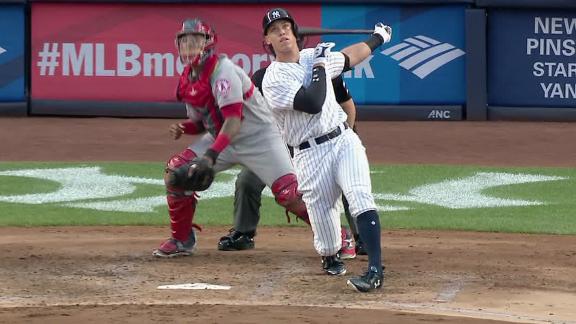 Yankees
MLB
Top Headlines
Cubs
MLB
Russell's homer sends a fan home happy.
Addison Russell was just a triple shy of hitting for the cycle, with four hits on the night, including this solo shot in the fifth inning. A fan in the outfield had himself a night, as well, with this over-the-wall catch.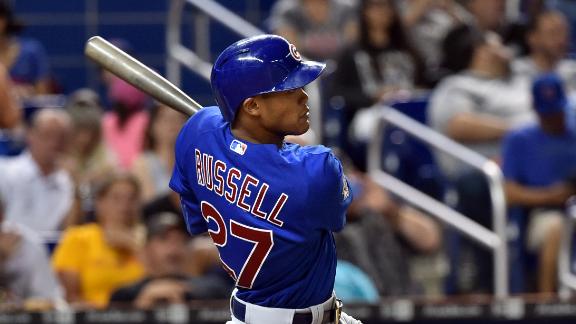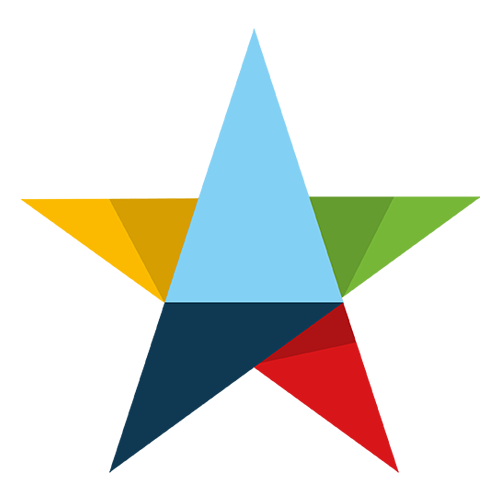 Béisbol Experience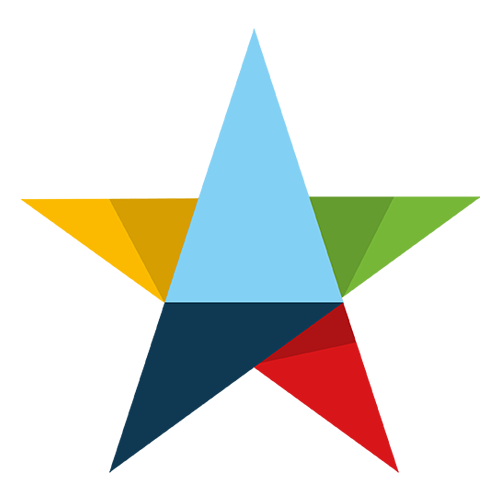 Béisbol Experience
Holding a baby and catching a foul ball is hard.
Jay Bruce hits a foul ball where a fan, while holding a baby, gets out of his chair to make the catch. The ball gets juggled, and the baby is then yanked away by the mother.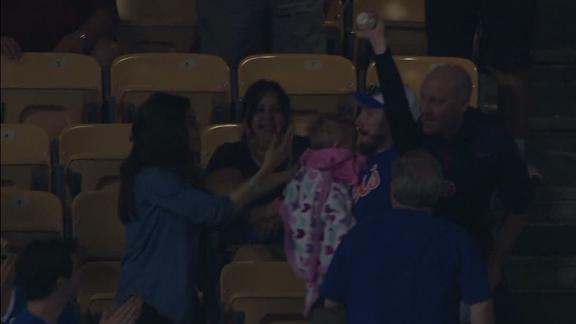 Young Mariners fan draws praise from friends.
Guillermo Heredia rips the ball to foul ground in right field where a young fan makes a catch. He immediately gets hugged and pats on the back from everyone around.
Mets take exception to Puig's home-run trot.
Yasiel Puig increases the Dodgers' lead with a three-run homer, but Wilmer Flores and Travis d'Arnaud are among the Mets who aren't pleased with how long Puig takes to round the bases.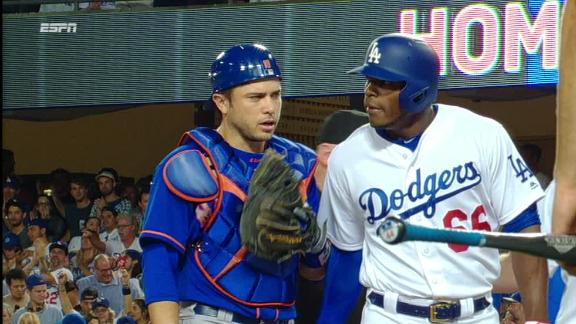 Dyson breaks up Verlander's no-hitter with bunt.
Justin Verlander's no-hit bid ends after 5 1/3 innings as Jarrod Dyson lays down an excellent bunt the Tigers can't field.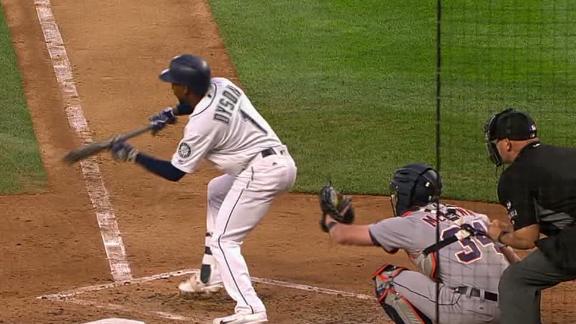 Red Sox
MLB
Perez uses Miggy's bat to hit winning grand slam.
Salvador Perez hits his first career grand slam, using Miguel Cabrera's bat, which was left behind when the Tigers were in town.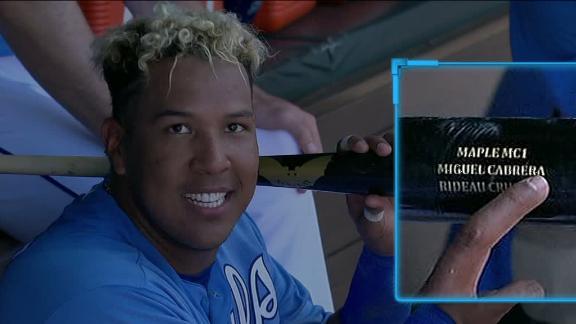 Nationals
MLB
Scherzer loses no-no in 8th.
A.J. Ellis' ground ball bounces off of Max Scherzer's glove with one out in the 8th inning, breaking up Scherzer's no-hitter bid.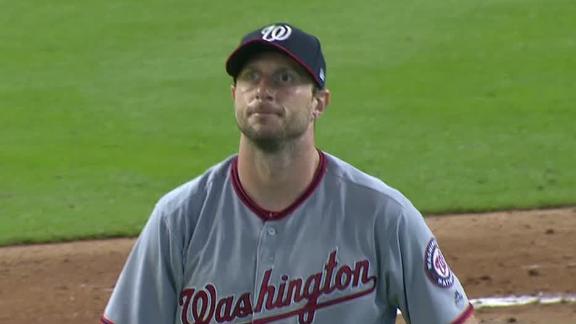 Arcia's web gem seals Brewers' win.
With a runner on second and two outs, John Jaso hits a grounder up the middle that Orlando Arcia tracks down, spins and throws a one-hopper for the game-ending out.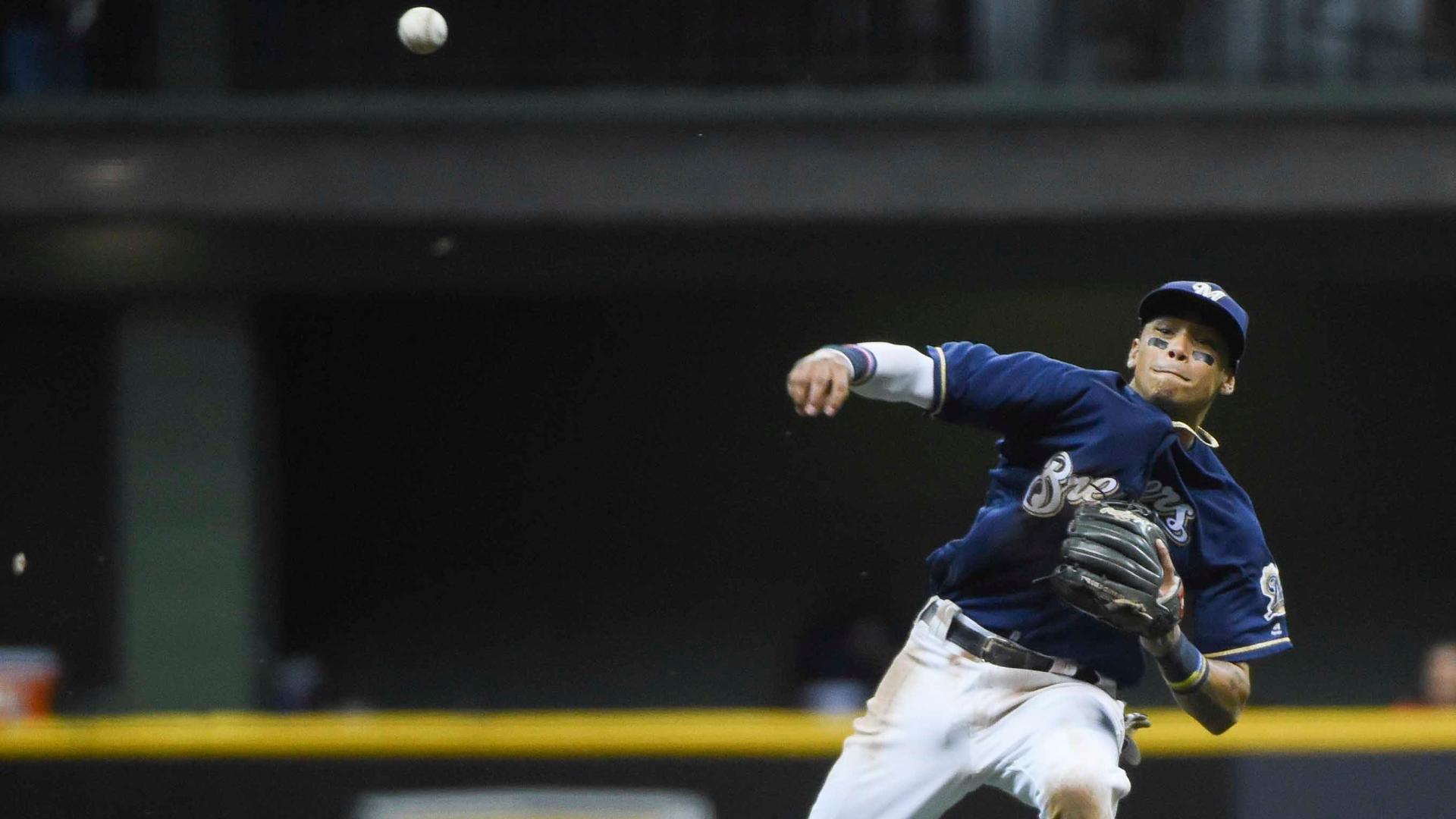 D-backs erupt for 10 runs in the fourth.
Check out all 10 runs scored by the Diamondbacks in the fourth inning as they cruised to a 16-4 win in Colorado.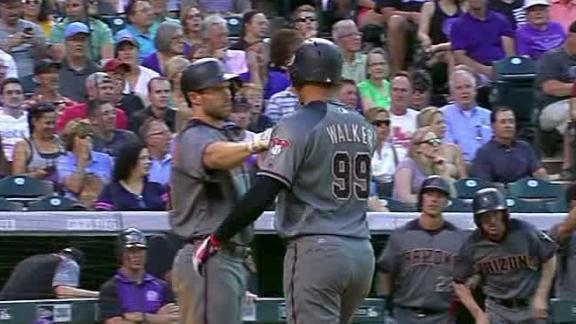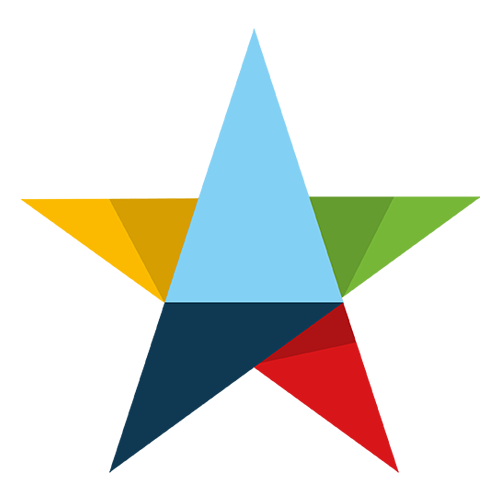 Béisbol Experience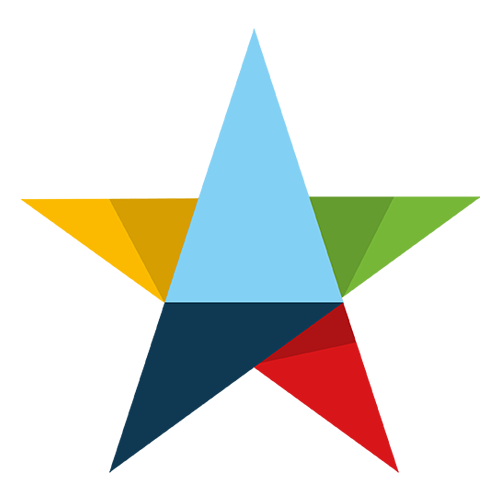 Béisbol Experience
Getting to know Eric Pardinho.
In a soccer-crazed nation, baseball has been an afterthought in Brazil, but Pardinho may change all that.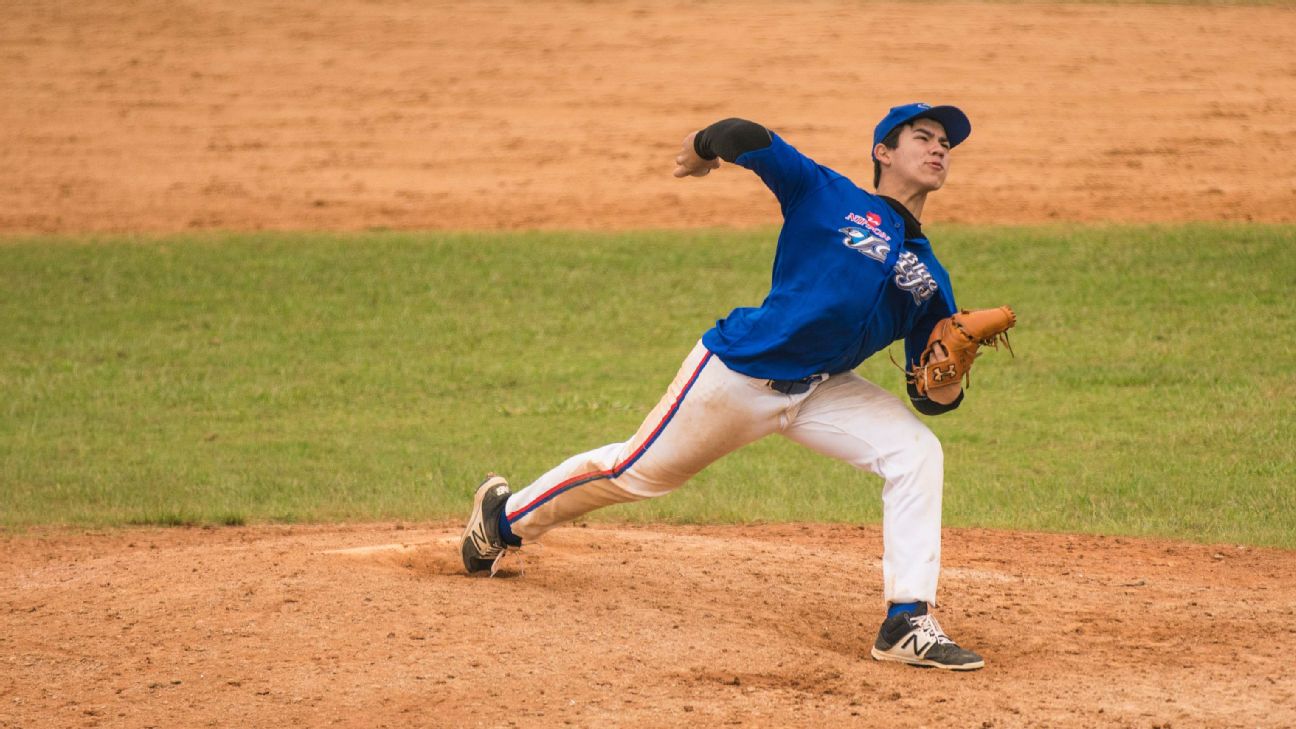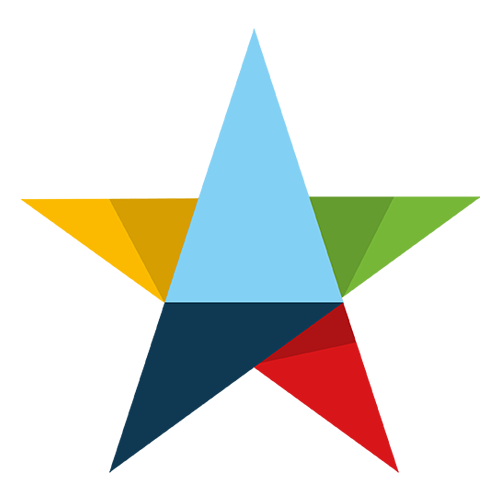 Béisbol Experience
Cubs
MLB
Body Issue 2017
Cubs
MLB
Cubs
MLB
Baez's ink tells his story.
Javier Baez helped end the Cubs' curse in Chicago and has chronicled his path there by getting tattoos of the most important people and things in his life.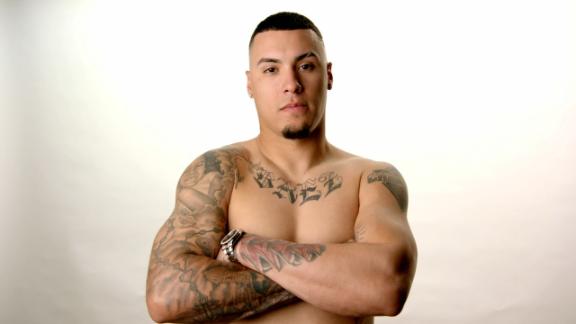 Customize ESPN
Josue Evilla

What's it like to be Latino in MLB today? Prospects, starters and future Hall of Famers share their stories.
Gerry Broome/AP Photo

Welcome to 2037! The pitch clock is here, two franchises have been eliminated and advertising revenue rules the day, but we still need umpires, nine innings and three outs to play the game.
ESPN.com Illustration

The Dodgers, D-backs and Rockies jostle for position at the top of the rankings, but can one of them break away to challenge the Astros for No. 1?
Ian Johnson/Icon Sportswire

Let your voice be heard and then tune in to the 2017 ESPY Awards on July 12 on ABC!