Nationals
MLB
Nationals
MLB
Nationals
MLB
Harper not a fan of participation trophies.
Nationals star Bryce Harper addresses some little leaguers and makes it clear he is not about handing out participation trophies.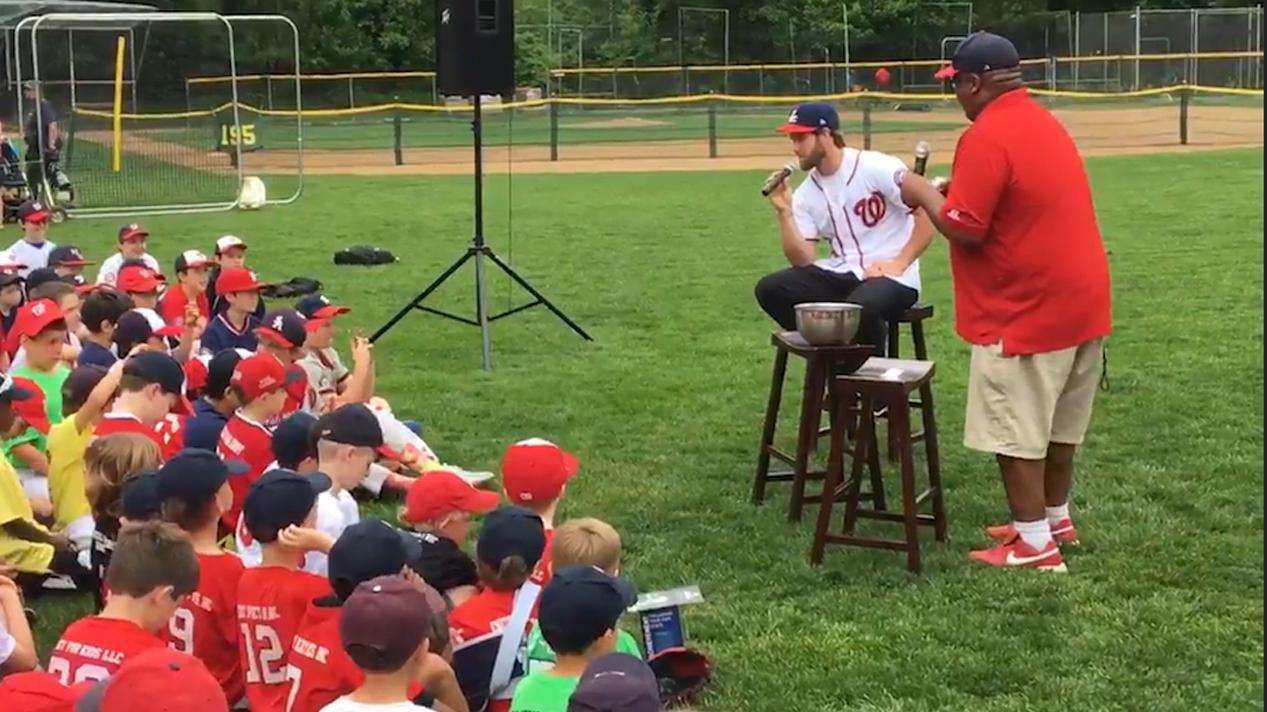 Mets
MLB
Mets looking to move forward with Harvey.
Although the Mets don't know what to expect from Matt Harvey, Buster Olney thinks the team must find a way to help Harvey regain his confidence.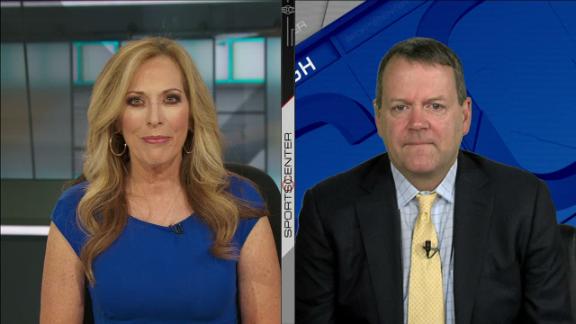 Yankees
MLB
Yankees
MLB
The superstitious side of Aaron Judge.
The Yankees outfielder explains some of his unique routines, including his chewing-gum quirk.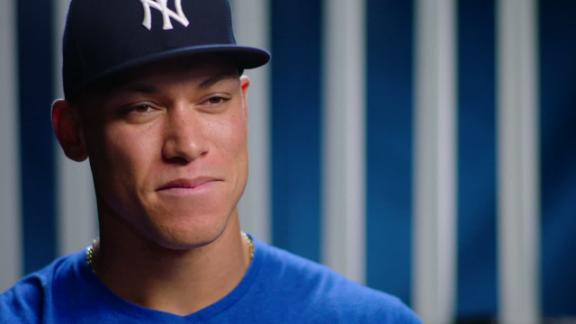 Cubs
MLB
Cubs
MLB
Dodgers
MLB
Kershaw's journey to 2K strikeouts.
Clayton Kershaw's punchout power began with the first batter he faced in the majors, and he hardly has slowed down since.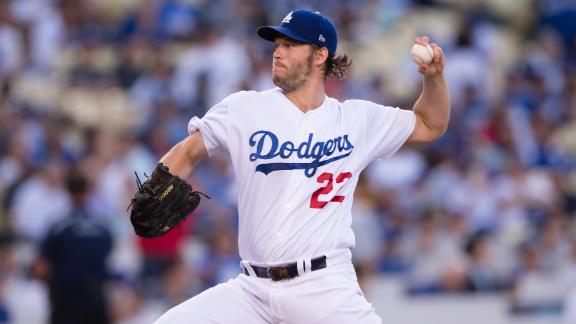 Nationals
MLB
Strasburg sets career high with 15 strikeouts.
Check out all of Stephen Strasburg's strikeouts from his career-high game against the Padres. Strasburg threw 108 pitches over seven innings.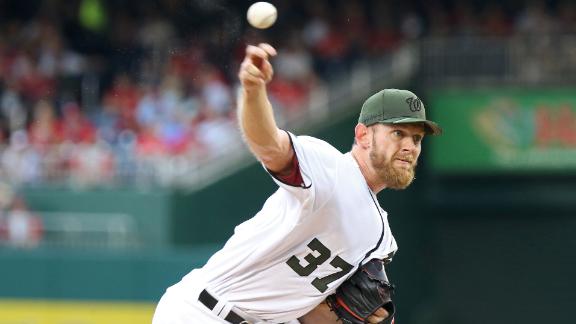 Nationals
MLB
Strasburg has found a way to cut down HR rate.
Buster Olney explains how Stephen Strasburg is finding his comfort level on the mound and giving the Nationals another dominant starter behind Max Scherzer.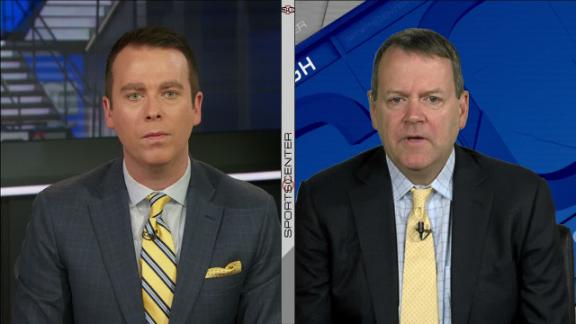 Nationals
MLB
Nationals
MLB
Customize ESPN
AP Photo/Mary Schwalm

Forget postseason pressure. The Red Sox need their lefty now. But if he's ready -- and pitches like an ace -- it could buy him a ticket out of town.
Matthew J. Lee/The Boston Globe/Getty Images

Just who were the baker's dozen who donned the coveted C on their MLB uniform?
Pouya Dianat/Atlanta Braves

On his 44th birthday, Bartolo Colón says no one is more surprised than he is that he's still pitching. But he's driven by a love for the game, an appreciation for his experiences -- and maybe a chance at another home run.
AP Photo/Chris O'Meara

Just how many homers can the Yankees right fielder hit this season? We're about to find out. Follow along as we track the new slugger in the Bronx.