Now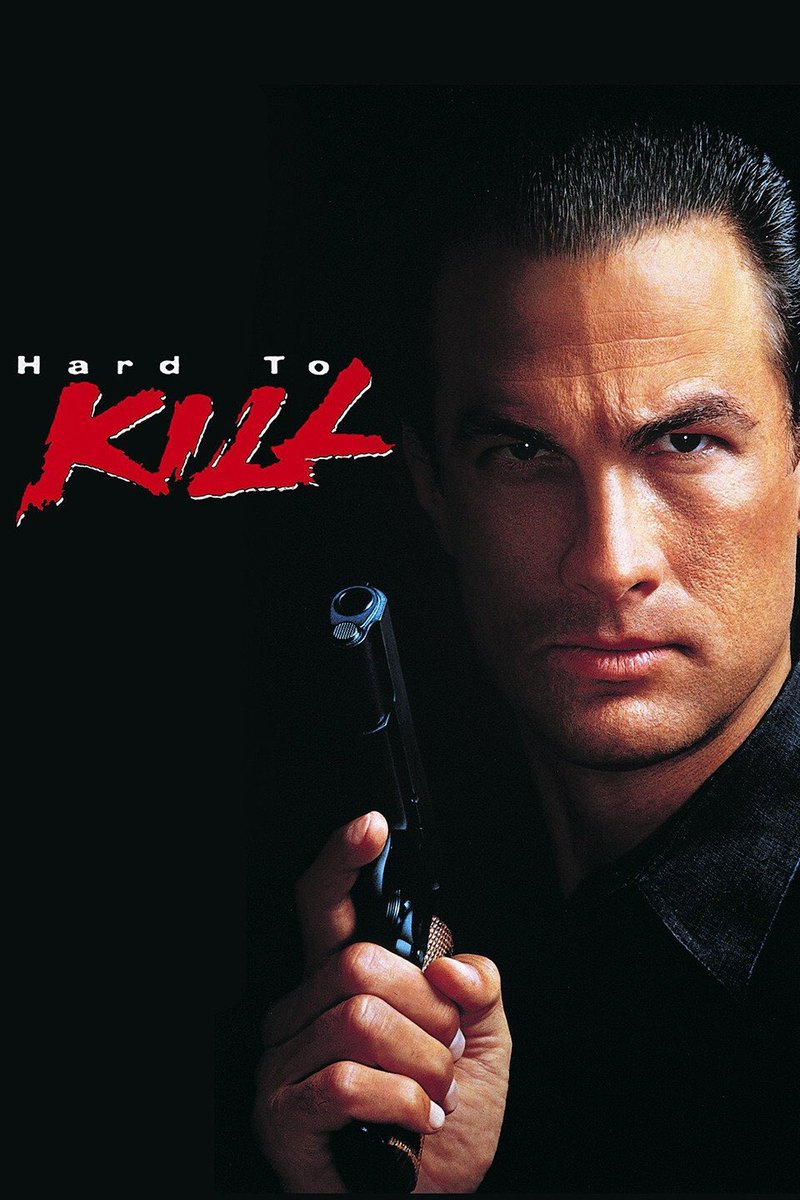 Jesse Rogers
ESPN Staff Writer
The Cubs scored exactly one run in each of their last 3 games, all via solo home runs. That hadn't happened to the franchise in the last 110 seasons, and it's first time since 2016 it happened in major league baseball. The Cubs offense has been stuck in neutral essentially since the all-star break, attempting to pull the ball way too often, according to Joe Maddon: "We have to stay in the middle of the field. That's the one time this year that I thought we were a pretty powerful offense."
Jesse Rogers
ESPN Staff Writer
Watch Tyler Chatwood discuss his short outing on Saturday. He walked 3 in 2-plus innings before being pulled in the Cubs 3-1 loss to the Pirates.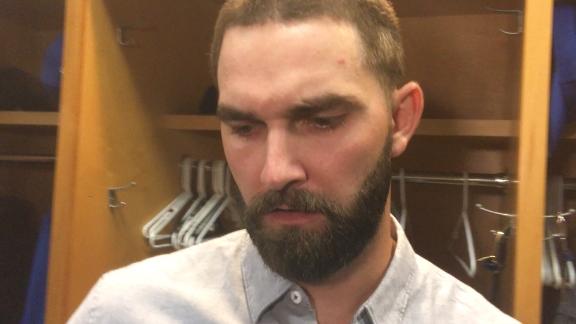 Buster Olney
@Buster_ESPN
In Jacob deGrom's last 21 starts, he's allowed 23 earned runs. espn.com/mlb/player/gam… Meanwhile, 23 starting pitch… twitter.com/i/web/status/1…
Christina Kahrl
MLB Staff Writer
And just like that, the A's have incredibly tied up the AL West after Trevor Cahill blanked the Astros for seven innings, allowing just one hit while mixing four pitches and getting six swinging strikeouts, four with his curve. The 74-49 record is Oakland's best through 123 games since 1992.
Dan Rafael
@danrafaelespn
Ring walks now for Carl Frampton-Luke Jackson fight, the main event from Windsor Park in Belfast as Frampton defend… twitter.com/i/web/status/1…
FiveThirtyEight
@FiveThirtyEight
The Complete History Of MLB 53eig.ht/2PhUXd8
Jesse Rogers
ESPN Staff Writer
Cubs closer Brandon Morrow threw between 20-25 pitches off the bullpen mound as he rehabs a biceps injury. He's confident he can pitch threw any discomfort as he moves forward, though he's in no rush considering how well Pedro Strop and other relievers have performed: "I hope there's a set up job still available when I come back," he joked.
Bradford Doolittle
ESPN Staff Writer
The Yankees' Miguel Andujar now has 36 doubles this season and is on pace to finish with 47. The American League record for rookies is 47 — set by Boston's Fred Lynn, who won the AL MVP award as a rookie in 1975. The overall big-league mark for rookies is 52, set by Johnny Frederick of the Brooklyn Robins in 1929.
Buster Olney
@Buster_ESPN
After Joey Votto is placed on the disabled list, Reds Manager Jim Riggleman had pointed words for the pitcher who h… twitter.com/i/web/status/1…
Paul Biancardi
@PaulBiancardi

Very conflicted here as I am a die hard @RedSox fan...but also a huge @MikeCouzens fan. Ok, I will listen at 4pm ET… twitter.com/i/web/status/1…
Buster Olney
@Buster_ESPN
Mariano Rivera was the closer of the '98 Yankees, but because of a very brief early-season stint on the DL and beca… twitter.com/i/web/status/1…
Buster Olney
@Buster_ESPN
'98 Yankees generated a lot of amazing numbers— 125 wins, run differential of +309 (highest in last 58 seasons), hi… twitter.com/i/web/status/1…
Buster Olney
@Buster_ESPN
Joey Votto goes on the disabled list because of this: mlb.com/reds/video/vot… To use Joe Maddon's words: Neandertha… twitter.com/i/web/status/1…