Now
Bryce Harper
@
Great win by the boys tonight..Vegas is turning gold!🙌🏻 #GoKnightsGo pic.twitter.com/2au0RgdVTM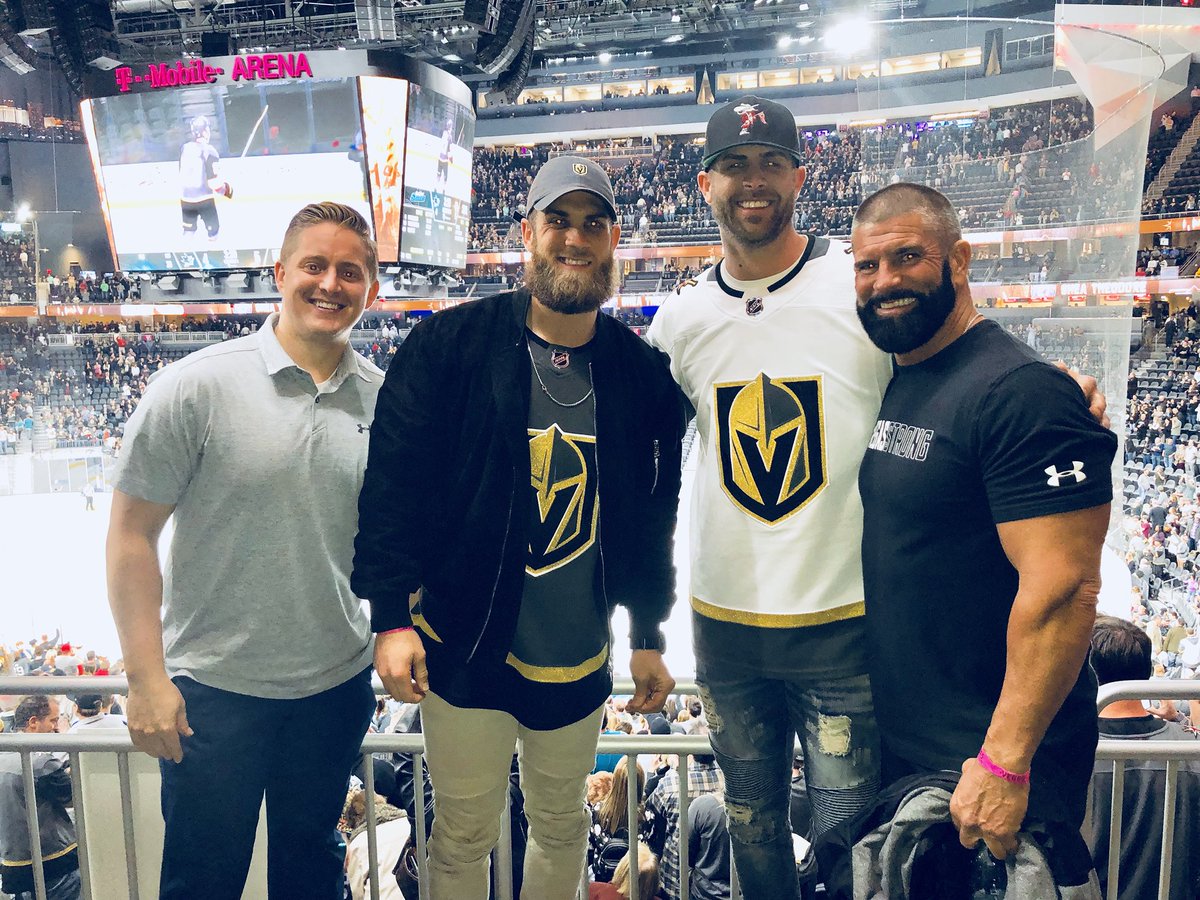 ESPN.com's SweetSpot
@

Why the 100-win Indians, Astros and Dodgers could be even better in 2018 es.pn/2A3nWwx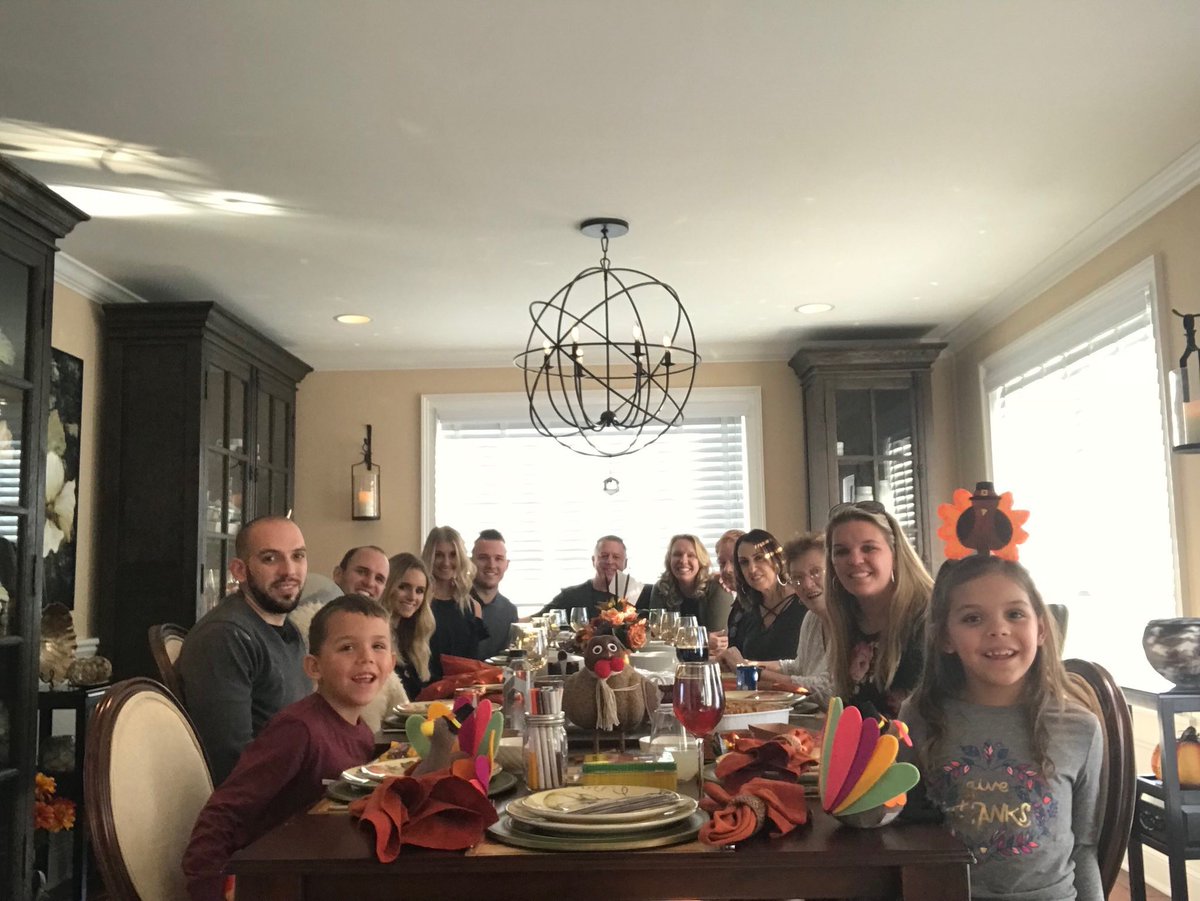 Mike Trout
@
From my family to yours, #HappyThanksgiving!! There's a lot to be thankful for!! pic.twitter.com/Vawm8mu9xw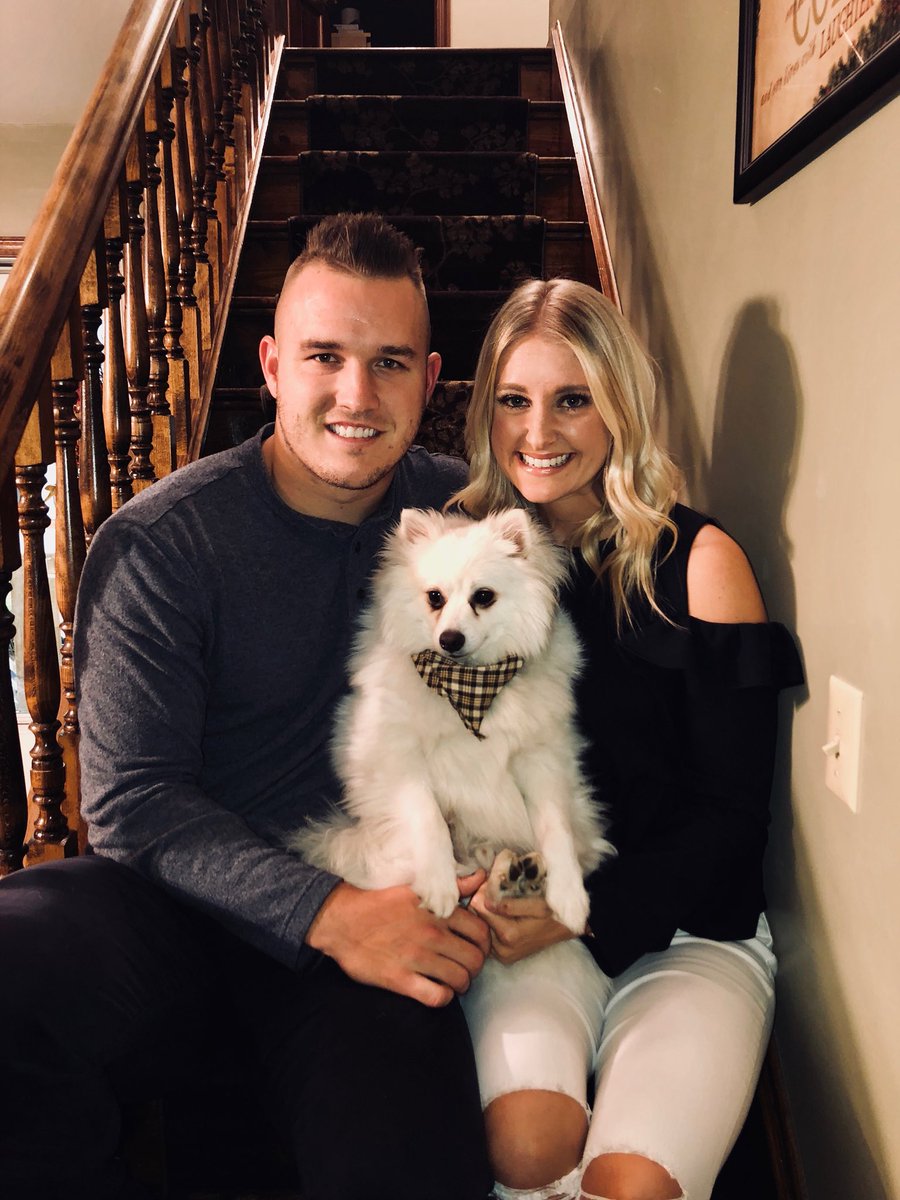 Buster Olney
@
Shohei Ohtani will try to do something no MLB player has done for an extended period -- serve as a pitcher and a po… twitter.com/i/web/status/9…
Jon Sciambi
@
Derek Jeter is about 0 for 10 with the Marlins so far in decision making, the latest being @RichWaltz. Better start… twitter.com/i/web/status/9…
Bradford Doolittle
ESPN Staff Writer
If you're in the Springfield, Illinois, area, there is a very cool exhibit on display on the Cubs-Cardinals rivalry at the Abraham Lincoln Presidential Library. Fandom between the two franchises are split in this part of the country.
Matthew Berry
@
Big day on @FantasyLifeApp. Back to back AMA's with @UncleCharlie50 & me starting at 4pmET. It's part of… twitter.com/i/web/status/9…
Jesse Rogers
ESPN Staff Writer
The Cubs have named former MLB player Will Venable their first base/outfield coach and hired Jim Benedict as special asst to baseball operations. They also formally announced Brandon Hyde as bench coach and Jim Hickey as pitching coach.
Jesse Rogers
ESPN Staff Writer
The Cubs will play the Red Sox in Ft.Myers, FL on March 26 (505 CT) and 27 (1205 CT) before their season opening game against the Marlins on Thursday, March 29 in Miami.
Andrew Marchand
ESPN Senior Writer
The Yankees announced Aaron Judge underwent arthroscopic surgery on his left shoulder on Monday. The procedure involved a loose-body removal and cartilage clean-up, and was performed by Dr. Neil ElAttrache in Los Angeles at the Kerlan-Jobe Orthopaedic Clinic. The anticipated recovery time will be completed in advance of the start of spring training