Now
Bryce Harper
@
Temple Square last night!🙌🏻🎄 #SLC pic.twitter.com/lbQbJ2k8sA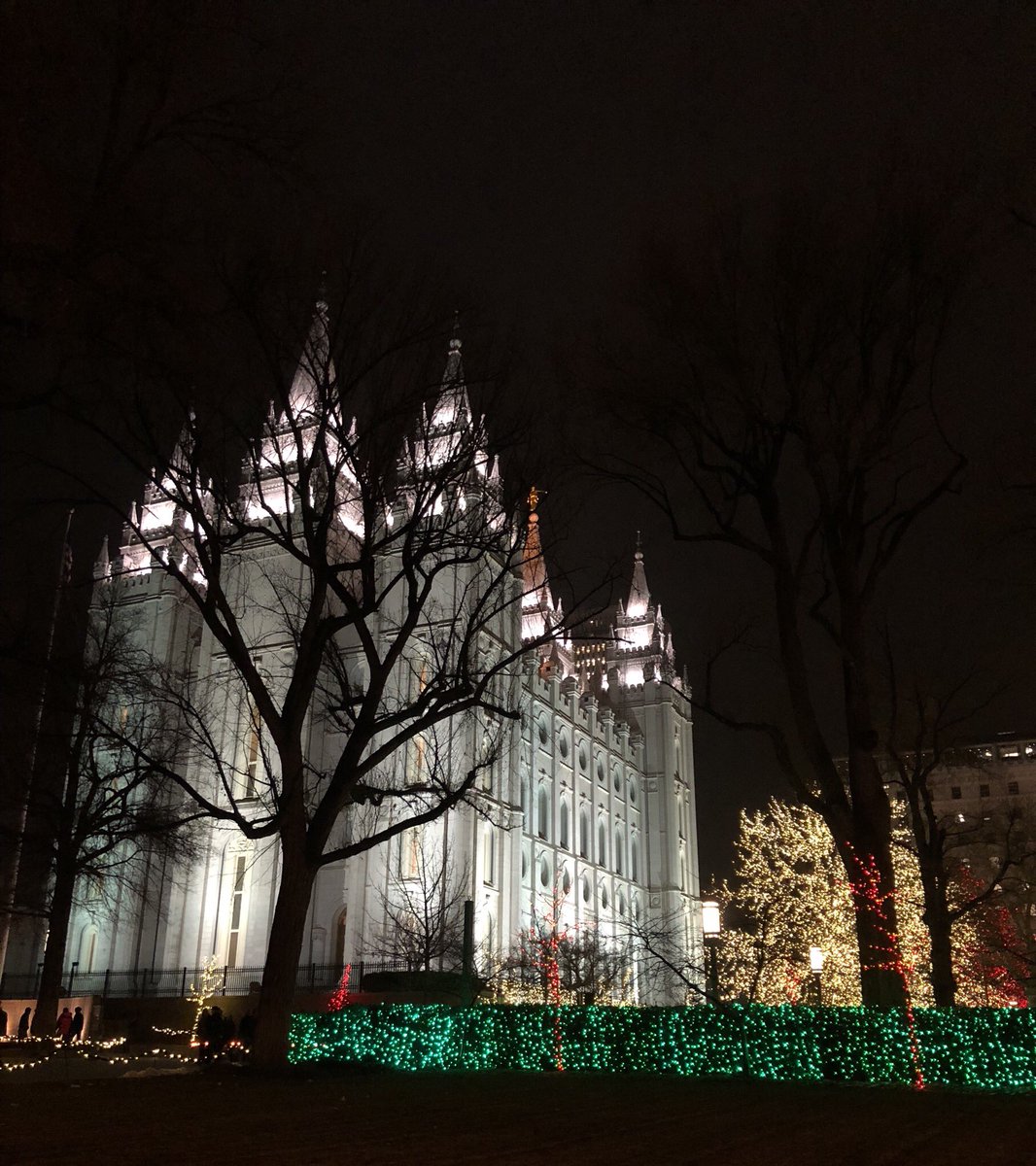 Tristan H. Cockcroft
ESPN Senior Writer
I'm glad to see Stephen Piscotty land in Oakland, where he'll see much less competition for at-bats. He's a rebound candidate for 2018, with the main thing not to like that the A's love to platoon, and he does have a 53-point career wOBA split. Still, I think Piscotty could provide top-50 outfield value at maybe an OF60-65 price.
Tristan H. Cockcroft
ESPN Senior Writer
How the Angels structure their lineup will have a bearing on both Ian Kinsler's and Kole Calhoun's fantasy value in 2018. The one who leads off -- I'm guessing Kinsler -- will reap the greater reward in terms of maximized PAs and run-scored potential. With the trade I'd move Kinsler up a spot ahead of Starlin Castro to 18th among second basemen, since he's the one now on the clearly stronger offense.
ESPN.com's SweetSpot
@

Who can make an offer for Manny Machado the Orioles can't refuse? es.pn/2kt25Vk
Tristan H. Cockcroft
ESPN Senior Writer
Not a whole lot changes in terms of fantasy value for Marcell Ozuna in St. Louis, though despite their somewhat crowded outfield, he'll still play regularly. St. Louis' Busch Stadium was one of the few ballparks in which he could land that provides effectively no power upgrade: It was 26th in terms of right-handed home run factor in 2017 (0.803) and 25th from 2013-17 (0.845); Miami's Marlins Park was 24th (0.835) and 26th (0.818) in those same time spans.
Eddie Matz
ESPN Senior Writer
Orioles GM Dan Duquette doesn't expect a Manny Machado trade to get done today. "We're going to leave here and then take a look at what are options are."
Jesse Rogers
ESPN Staff Writer
Source confirms Ken Rosenthal report, Cubs close to signing righty reliever Steve Cishek. Cishek had 2.01 ERA in 49 games playing for Sea and TB last season. He gave up just 26 hits in 44 innings to go along with 41 strikeouts.
Eduardo Perez
@
Here in Lake Buena Vista, FL getting ready for the MLB Rule 5 Draft while we do the #Leadoffspot on @MLBNetworkRadio pscp.tv/w/bQEoTjE0MDM4…
Eddie Matz
ESPN Senior Writer
Brandon Kintzler's deal to return to the Nationals gives them the same solid 7-8-9 combo they had down the stretch last year (Kintzler/Madson/Doolittle), when Washington's pen was among the best in baseball. Even better, the Nats were able to retain the 2017 All-Star at a price (two years, $10M) that seems like a bargain relative to recent reliever deals.
Buster Olney
@
Ian Kinsler is a strong upgrade at a low price. fangraphs.com/blogs/instagra…
Buster Olney
@
The Cardinals have an appetite for more after getting Marcell Ozuna. stltoday.com/sports/basebal…
Buster Olney
@
Ken Davidoff writes that the Yankees should make sure they land their glue guy, CC Sabathia. nypost.com/2017/12/13/why…
Pam Shriver
@
@MLB This makes me uneasy!! 25 years as a minority owner of my beloved @Orioles. Some of my fondest childhood memor… twitter.com/i/web/status/9…
Buster Olney
@
Padres working very hard to move Chase Headley, other teams say.
Jerry Crasnick
ESPN Senior Writer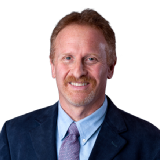 Angels GM Billy Eppler was already having a strong winter with Justin Upton's contract extension and the Shohei Ohtani acquisition. Now he's filled a major hole by acquiring second baseman Ian Kinsler from Detroit for two fringe prospects. Kinsler, 35, is still a very good defender and a threat to steal 15-20 bases. He also plays the game with a competitive edge that should make him a nice fit in a relatively serene Angels' clubhouse. The Angels are reportedly working on a trade to acquire a third baseman — possibly San Diego's Chase Headley — so Eppler might not be done yet.