Now
Buster Olney
@Buster_ESPN
Podcast: es.pn/2LtTcXP @keithlaw examines the return for the Orioles on the Manny Machado trade, and the… twitter.com/i/web/status/1…
Buster Olney
@Buster_ESPN
In talking with other teams, hearing lots of raves about the Indians' end of their trade for Brad Hand and Adam Cim… twitter.com/i/web/status/1…
Tristan H. Cockcroft
ESPN Senior Writer
In that event — that Kirby Yates is also dealt — I'd guess Craig Stammen would be next in line. Stammen has 14 holds and a 2.91 ERA. Phil Maton could be an option otherwise.
Tristan H. Cockcroft
ESPN Senior Writer
It'll be a popular move to add Kirby Yates in fantasy leagues following Brad Hand's trade, and rightfully so — Yates is the No. 34 reliever on the Player Rater despite just two saves — but don't forget the possibility that HE, too, could be traded into a setup role elsewhere.
The Undefeated
@TheUndefeated
For baseball fans, Claire Smith (@MzCSmith) is nothing short of a legend: She was the first female MLB beat writer,… twitter.com/i/web/status/1…
SportsCenter
@SportsCenter
A special championship for the city of Houston and now the Astros are the #ESPYS Best Team. pic.twitter.com/Cb3Iy8OgUh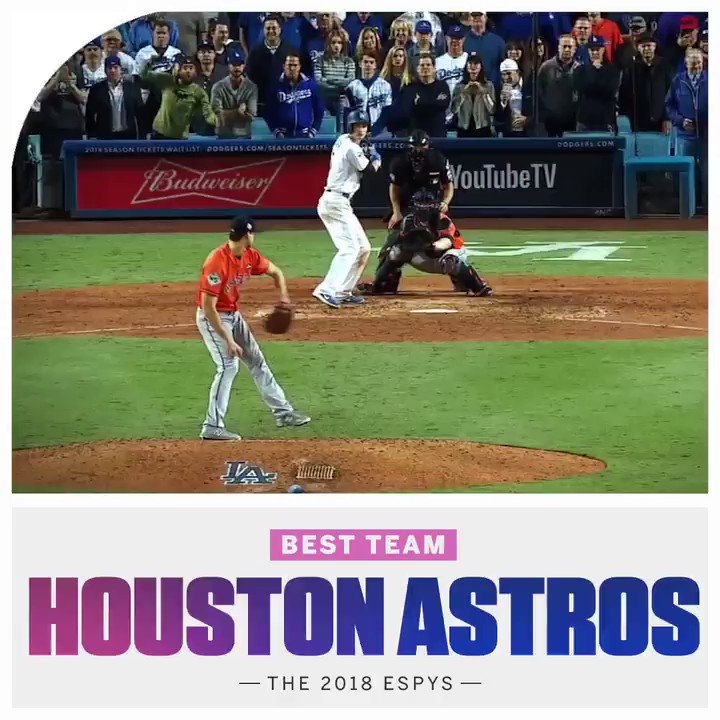 ESPN
@espn

After winning their first World Series title in franchise history, the @astros take home this year's Best Team Awar… twitter.com/i/web/status/1…
NFL on ESPN
@ESPNNFL
Todd Gurley is pumped about the Manny Machado news. pic.twitter.com/RoZrzy0TaC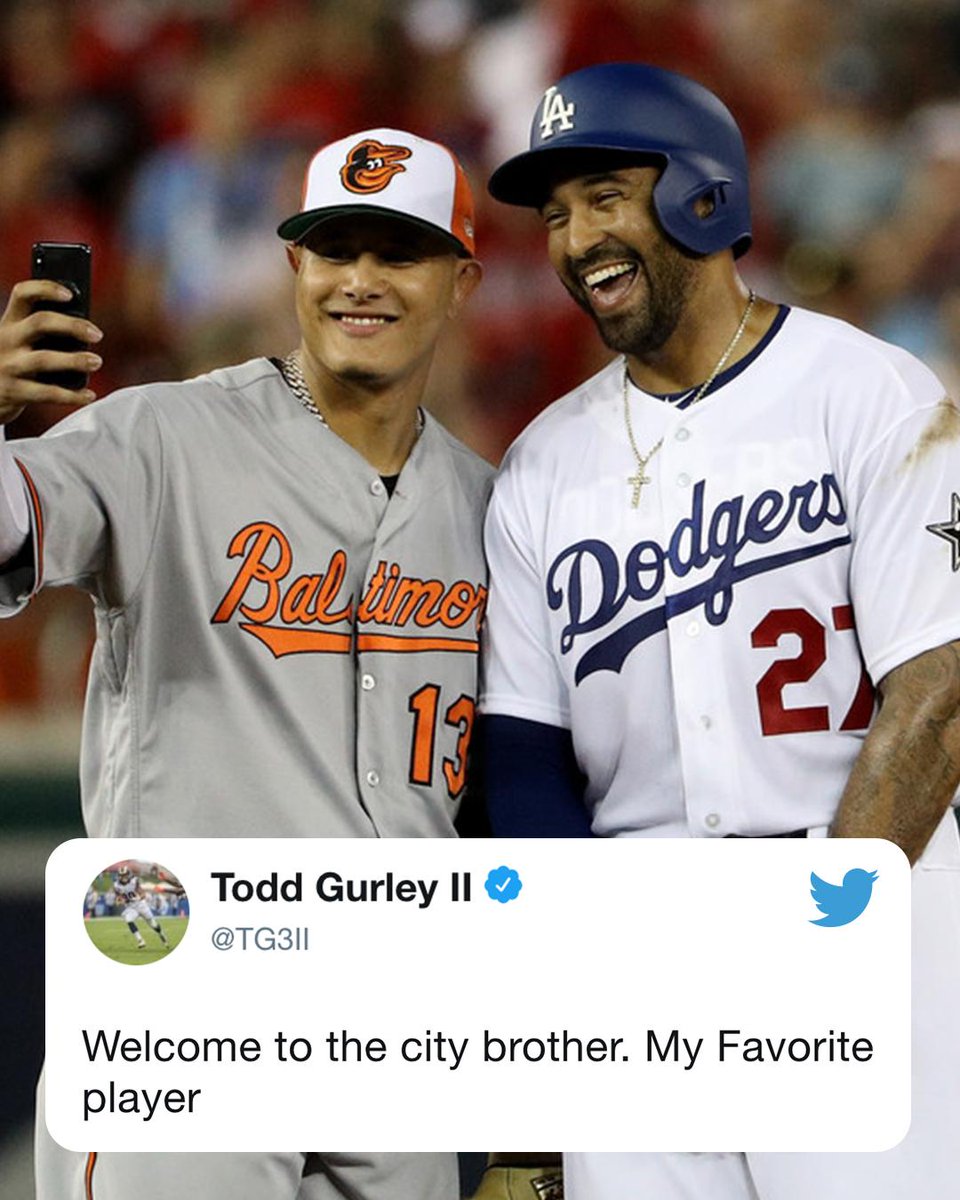 Alden Gonzalez
ESPN Staff Writer
The Dodgers, under Andrew Friedman, have been defined mostly by building depth and practicing prudence. But this is two straight summers now when they also went out and got the guy they needed, even though they were pending free agents — Yu Darvish last year, Manny Machado this year. Machado alone is great, but the trickle-down effect for a Dodgers position-player group that is exceedingly versatile is also worth noting.
ESPN
@espn

Manny Machado is officially a Dodger. pic.twitter.com/9j3pqAOMe9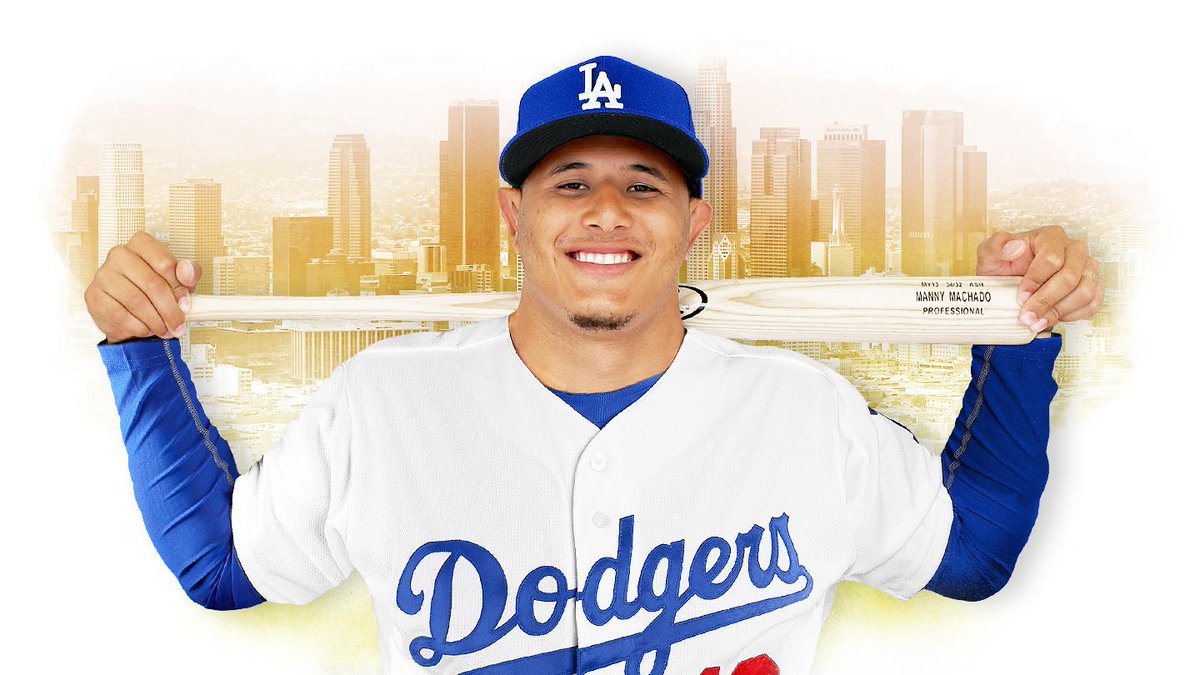 SportsCenter
@SportsCenter
Breaking: Manny Machado has been traded to the Dodgers for prospects, according to multiple reports. pic.twitter.com/QjBoiFTvDE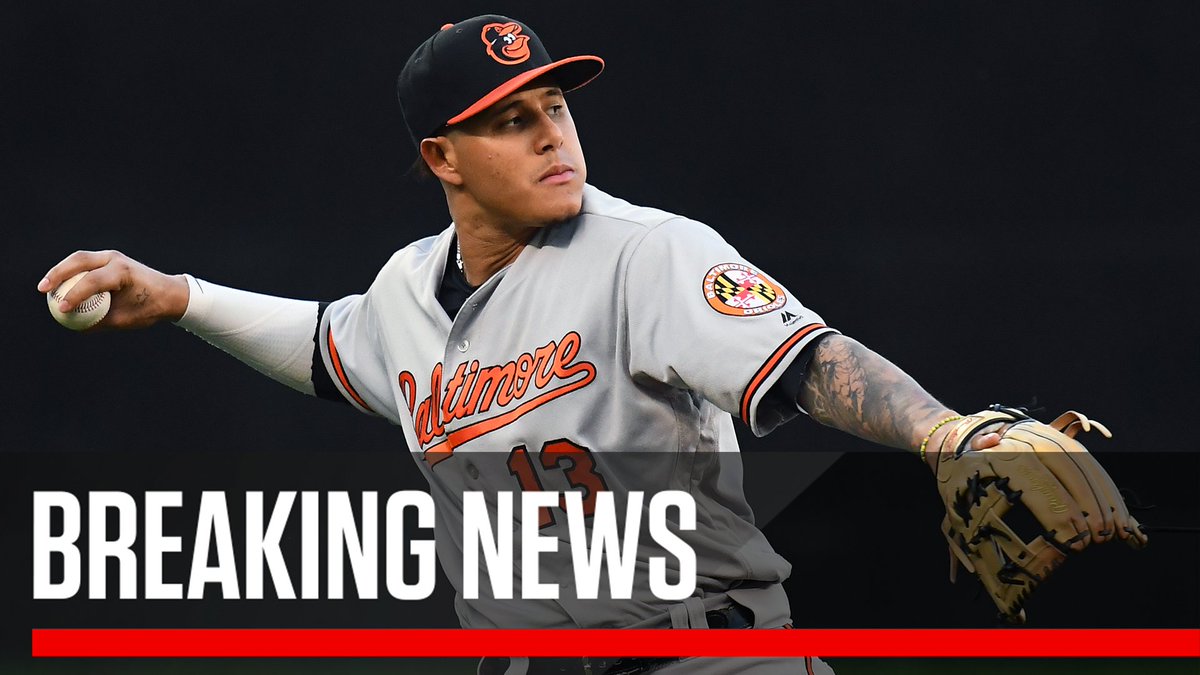 Buster Olney
@Buster_ESPN
On the podcast today: espn.com/espnradio/play… Rob Manfred's is in a larger battle with the union over player partic… twitter.com/i/web/status/1…
Alden Gonzalez
ESPN Staff Writer
The Angels released a strongly worded statement in response to MLB commissioner Rob Manfred basically putting the onus on Mike Trout for not being as marketable ...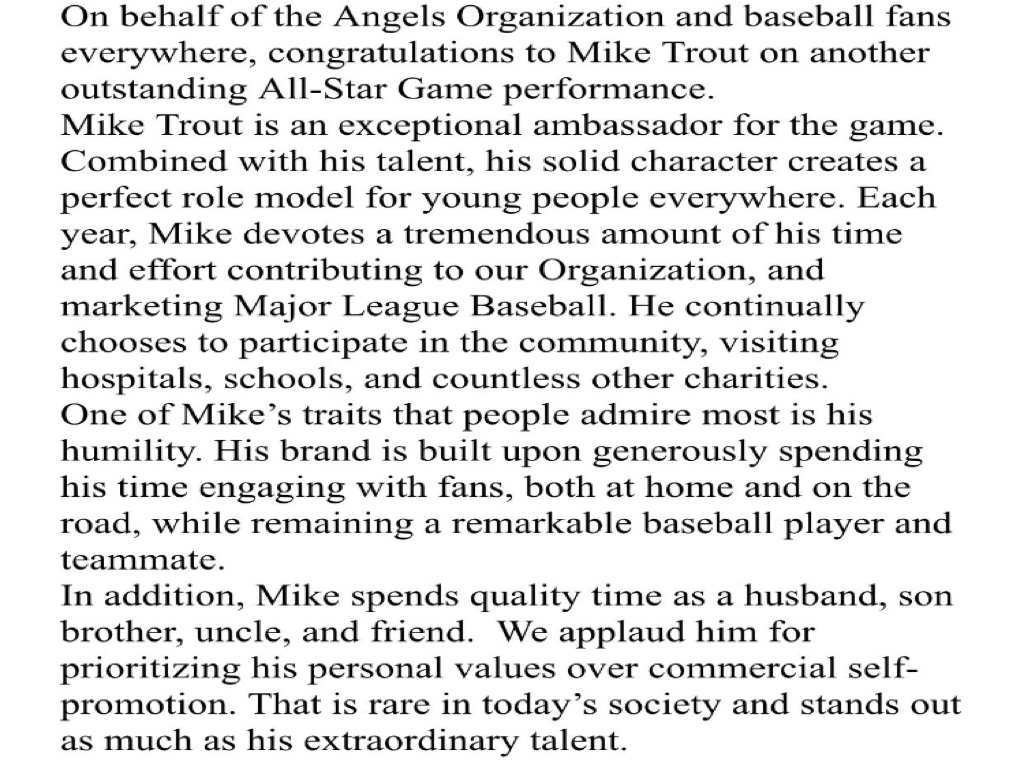 FiveThirtyEight
@FiveThirtyEight
Manny Machado is one of the best rentals in MLB history, but big-ticket pickups seldom seal a World Series win. 53eig.ht/2zOH4zr
The Undefeated
@TheUndefeated
On today's #RememberWhensday: The day the Brooklyn Dodgers fielded the @MLB's first majority-black lineup. undf.td/2utyZer