Now
Buster Olney
@Buster_ESPN
GM Rick Hahn calls trade for Yonder Alonso — Manny Machado's brother-in-law — 'a baseball deal' chicagotribune.com/sports/basebal…
Pam Shriver
@PHShriver
@MLB @MikeTrout @Angels Frank Robinson
Buster Olney
@Buster_ESPN
Winter Buzz: White Sox have their limits on Machado, Harper espn.com/mlb/insider/st…
The Undefeated
@TheUndefeated
Here come the Braves. Noah Johnson scores on a 30-yd TD run. pic.twitter.com/eQJeDxEAhW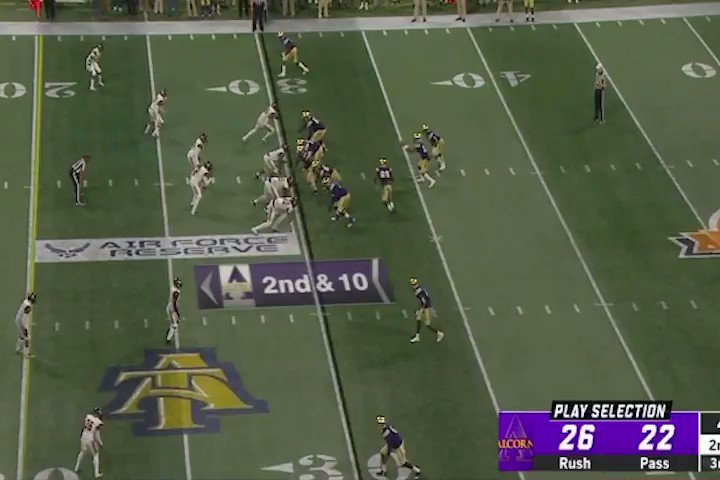 The Undefeated
@TheUndefeated
Brady Smith comes up big for the Braves defense picking off Lamar Raynard. pic.twitter.com/YteVfXOz7f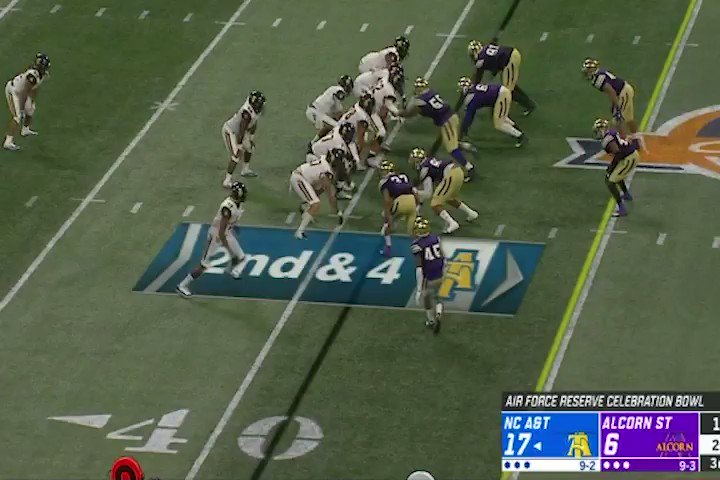 Buster Olney
@Buster_ESPN
Buster's Buzz: White Sox have their limits on Machado, Harper espn.com/mlb/insider/st…
stan verrett
@stanverrett

wait, aaron brooks got traded to the wizards? so that's what he's been doing since he retired from the nfl. who knew?
Bucci Mane
@Buccigross
A #bucciovertimechallenge in NYC. @ArizonaCoyotes and @Rangers. Beanies on the line.. pic.twitter.com/gxdCsfYbTO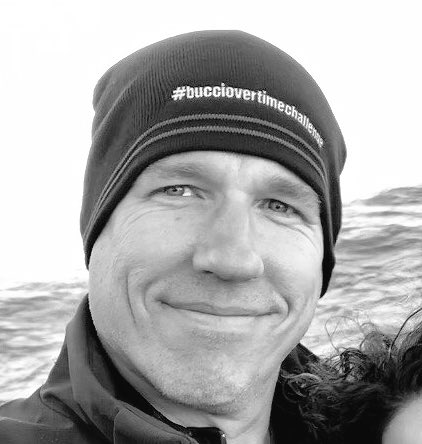 The Undefeated
@TheUndefeated
The Braves' road to the @CelebrationBowl can be attributed to its high-powered offense led by QB Noah Johnson,… twitter.com/i/web/status/1…
Rick Sutcliffe
@Sut_ESPN

Now going to see my buddy @Kurkjian_ESPN @Disney @espn pic.twitter.com/ZomMliPDqo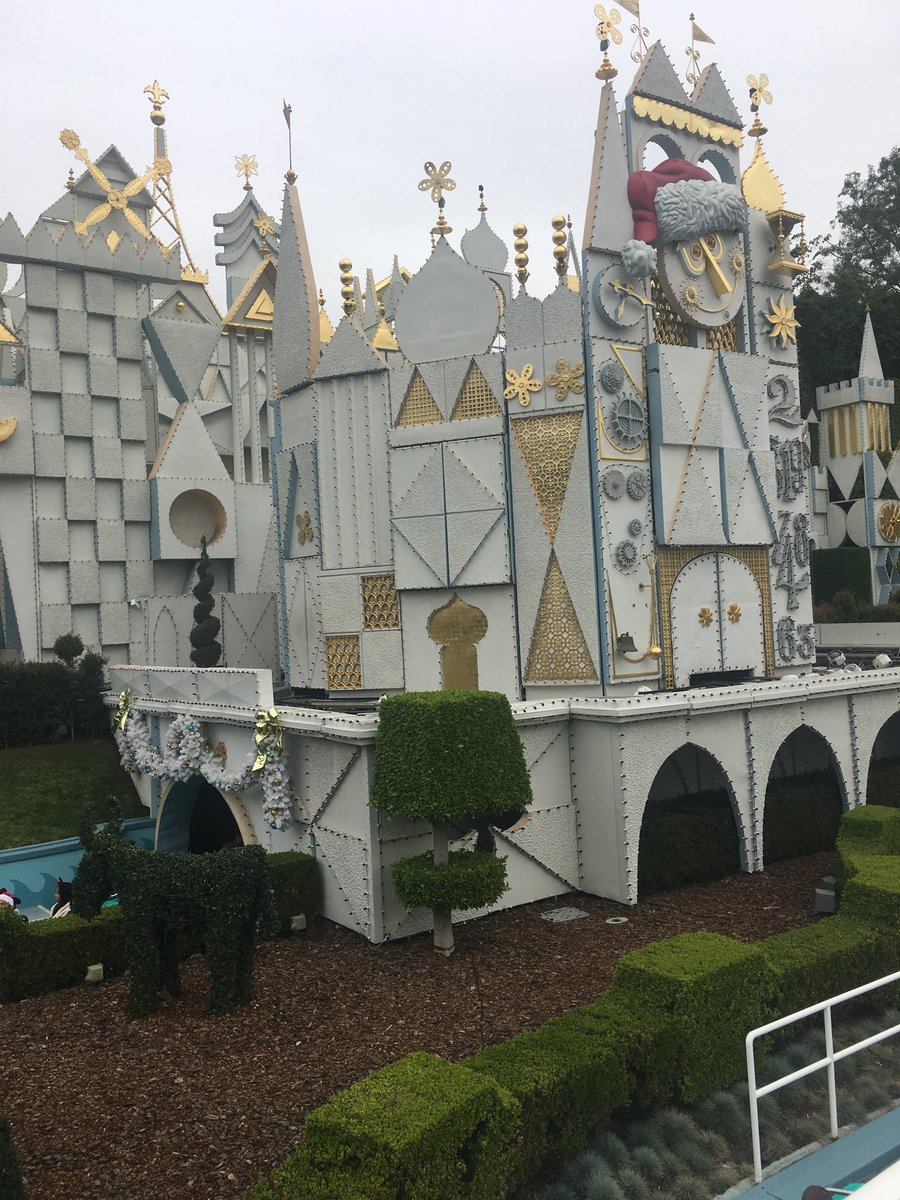 The Undefeated
@TheUndefeated
QB Noah Johnson and the Braves are embracing the underdog role. pic.twitter.com/hmHyNa7fPl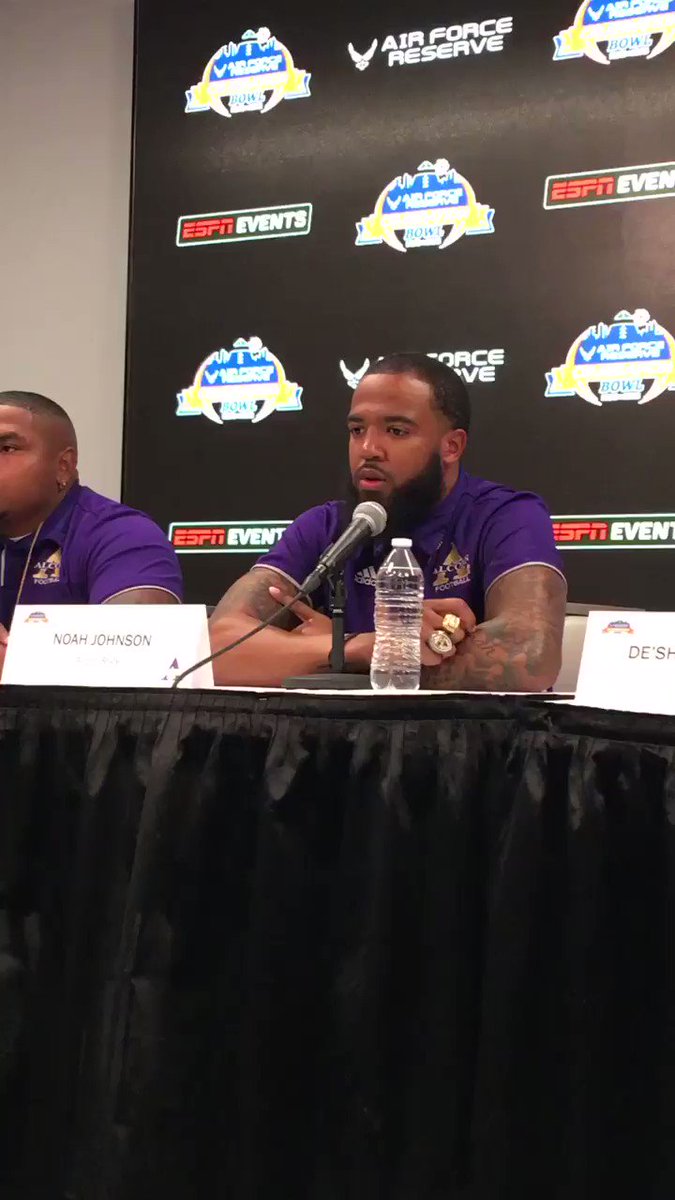 Coley Harvey
ESPN Staff Writer
Sad news as the Yankees report vice chairperson Joan Steinbrenner died today in Tampa at 83. She married George Steinbrenner on May 12, 1956. Said the family: "Joan was a compassionate and caring matriarch whose profound love for her family and those in the community always inspired us. Her elegance and grace touched everyone around her, and we know her spirit will live on through her legacy of good works. We are grateful to have had her in our lives, and she will be deeply missed‬."
Alden Gonzalez
ESPN Staff Writer
Besides catcher, the Angels are basically done on the position-player side. And they might not do anything groundbreaking in the bullpen, either. They still need at least two starting pitchers, with lefties Dallas Keuchel and Yusei Kikuchi remaining at the top of the free-agent market — and a pretty big drop-off from there.