On Sunday, the St. Louis Cardinals and Pittsburgh Pirates are meeting in a historic MLB Little League Classic matchup (8 p.m. ET) in Williamsport, Pennsylvania -- home of the Little League World Series. Before the Cardinals and Pirates take the field for a major league showdown, we take a trip down memory lane to their Little League days.
Dexter Fowler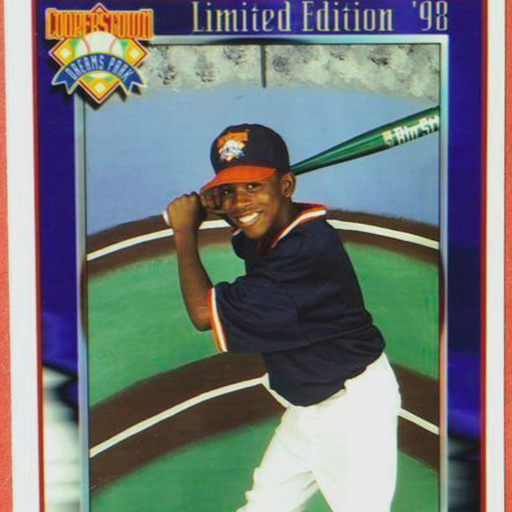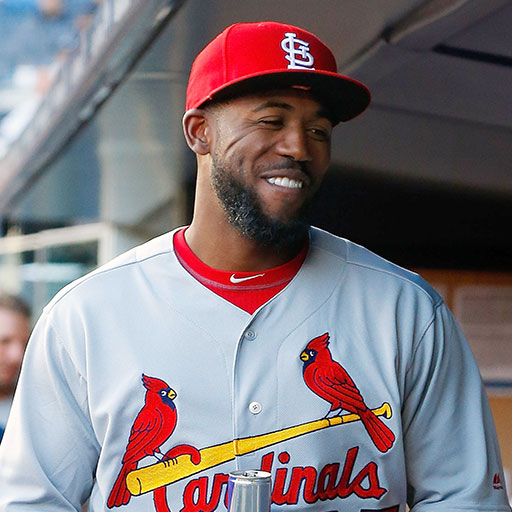 Before being drafted by the Colorado Rockies in the 14th round of the 2004 draft, Cardinals outfielder Dexter Fowler was a baseball, football and basketball star growing up in Milton, Georgia.
---
Jedd Gyorko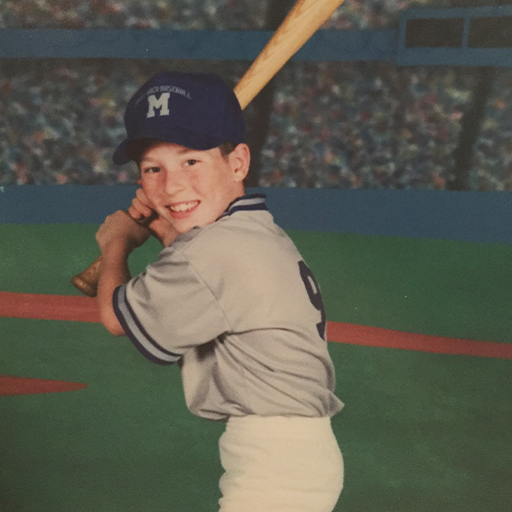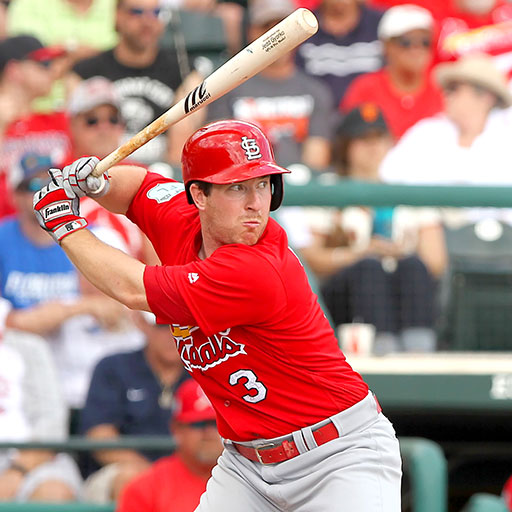 A native of Morgantown, West Virginia, Jedd Gyorko starred for his hometown West Virginia Mountaineers before starting his professional career in the San Diego Padres' system.
---
Michael Wacha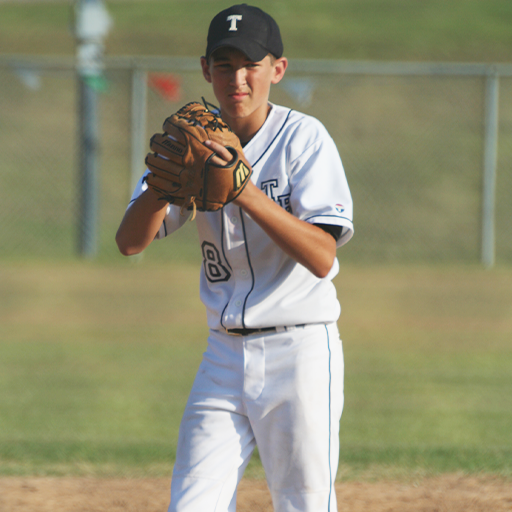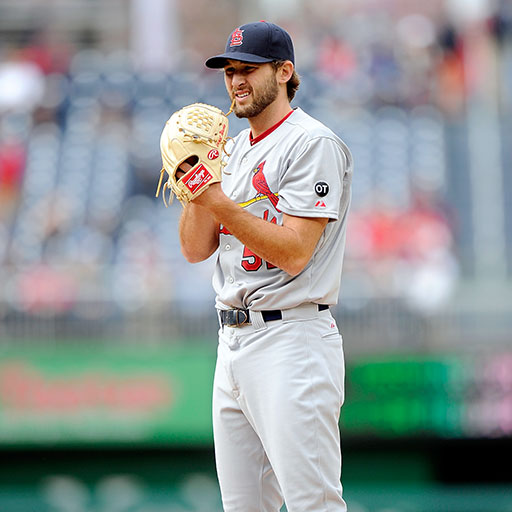 Michael Wacha was born in Iowa City, Iowa, but grew up in Texarkana, Texas, where he starred on the basketball court along with the baseball diamond before heading to Texas A&M as a pitcher.
---
Kolten Wong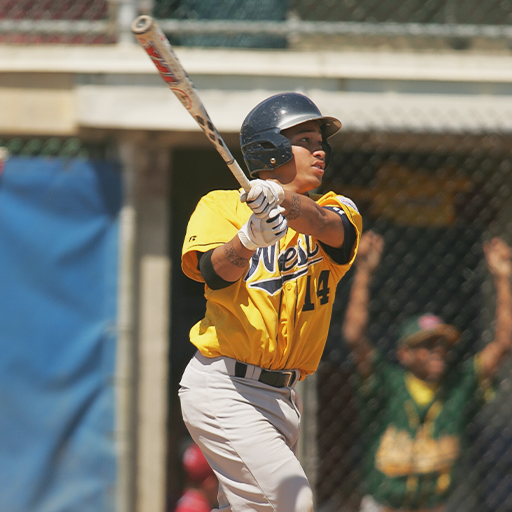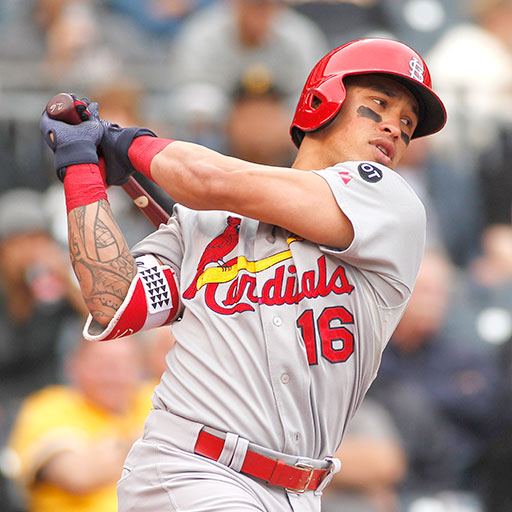 Before becoming a first-round pick in the 2011 MLB draft out of the University of Hawaii, Kolten Wong represented his hometown of Hilo, Hawaii, in the 2007 Senior League Baseball World Series as a catcher and second baseman.
---
Yadier Molina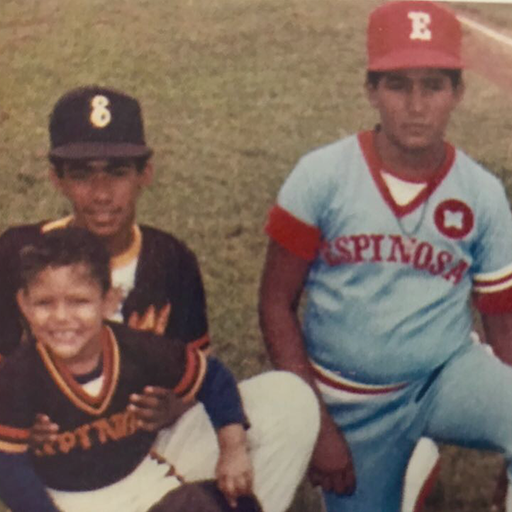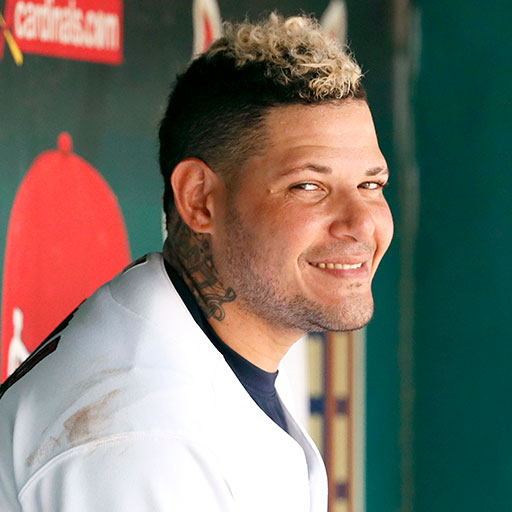 The youngest of three brothers who all caught in the major leagues, Yadier Molina honed the skills that have made him an eight-time MLB All-Star on the diamonds of his native Puerto Rico. Combined, Yadier and his brothers -- Bengie and Jose -- have appeared in more than 4,000 major league games.
---
Lance Lynn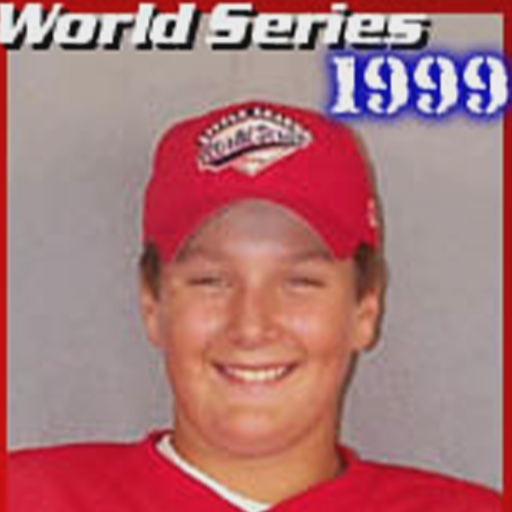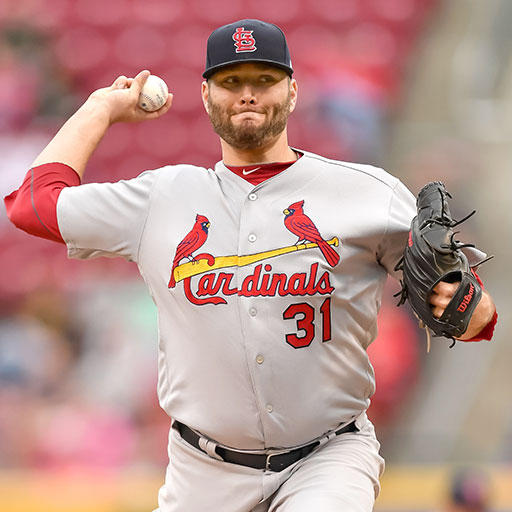 Before he was part of St. Louis' World Series-winning 2011 squad, Lance Lynn was a star on the 1999 Little League World Series team from Brownsburg, Indiana.
---
Randall Grichuk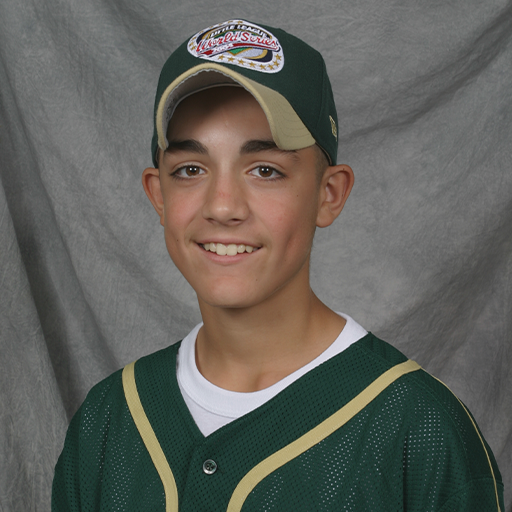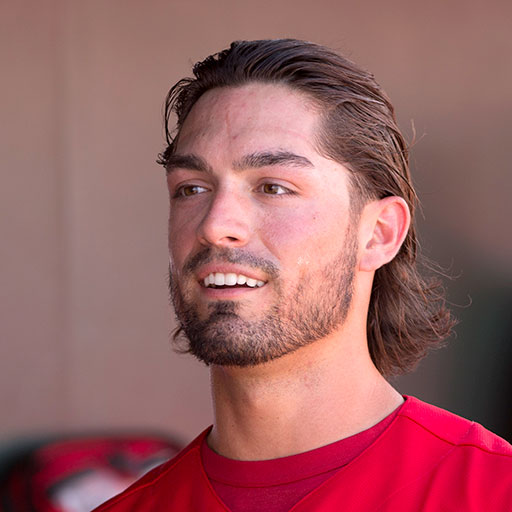 As a budding baseball star in Texas, Grichuk led Lamar National Little League to back-to-back Little League World Series appearances. The Angels selected the outfielder with the 24th overall pick of the 2009 MLB draft, one spot ahead of Mike Trout.
Paul DeJong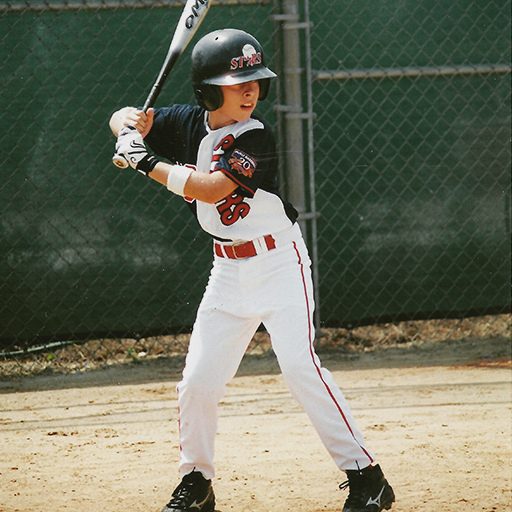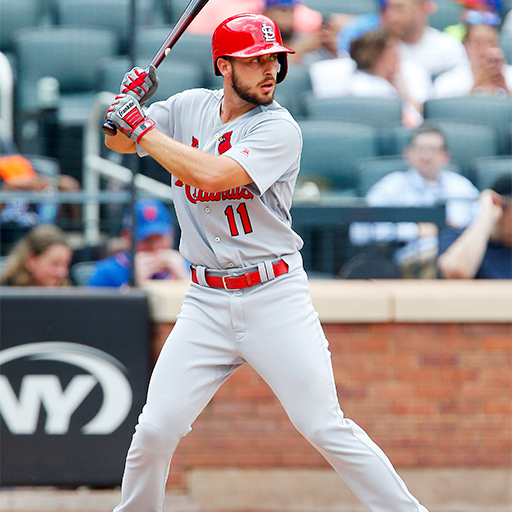 Paul DeJong was an all-county performer on the baseball field and a National Honor Roll student in the classroom at Illinois' Antioch Community High School before playing college ball at Illinois State.
---
Andrew McCutchen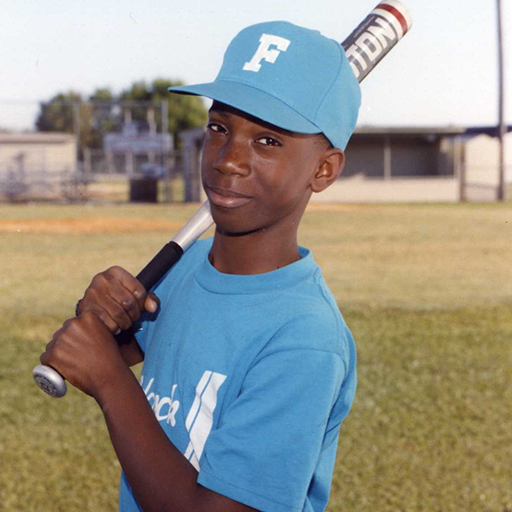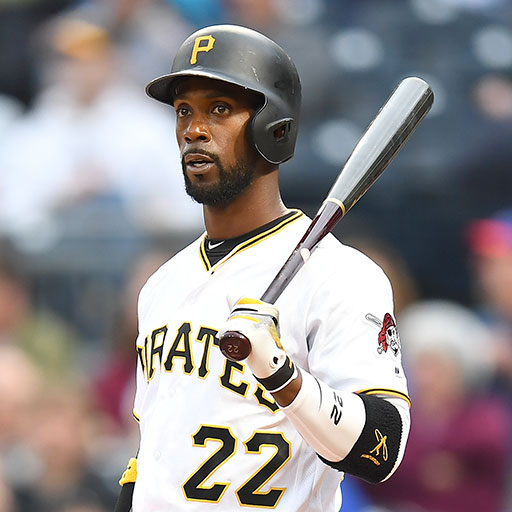 A first-round pick in the loaded 2005 MLB draft, McCutchen also starred as a football wide receiver and sprinter on the track team at Florida's Fort Meade High School. A five-time All-Star and the 2013 NL MVP, McCutchen batted .591 during his first year of high school baseball -- as an eighth grader.
---
Gerrit Cole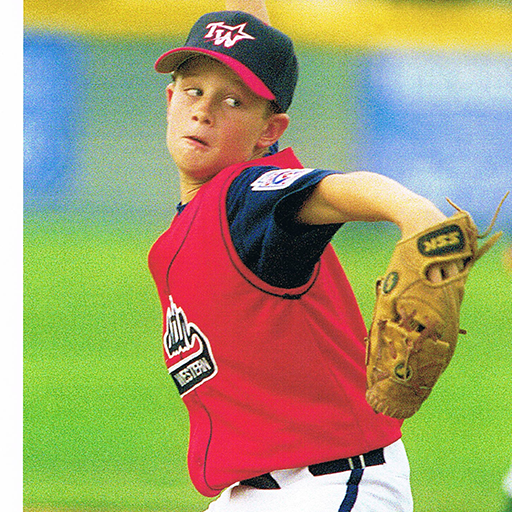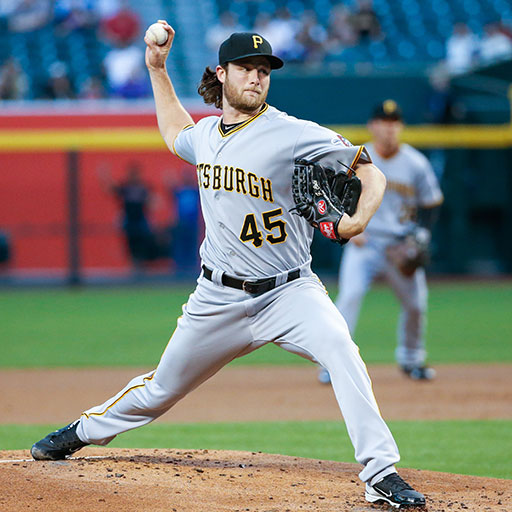 Before a standout career at UCLA helped him become the No. 1 overall pick in the 2008 MLB draft, Gerrit Cole showcased his talents as the flame-throwing ace at Orange Lutheran High School in suburban Los Angeles.
---
Josh Bell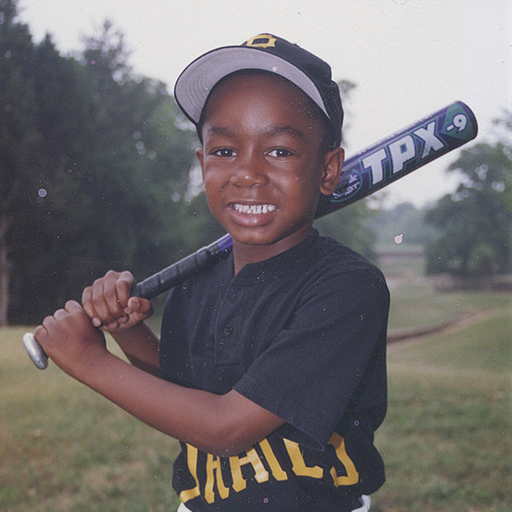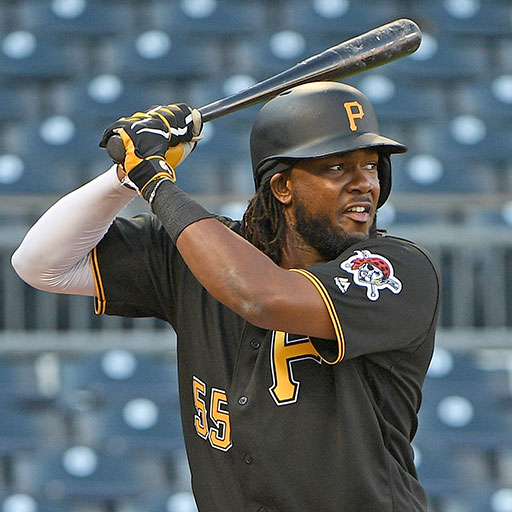 As a slugging young star in Dallas, Texas, Josh Bell showed glimpses of the power that has helped him hit 20 home runs during his first full season with the Pirates.
---
Josh Harrison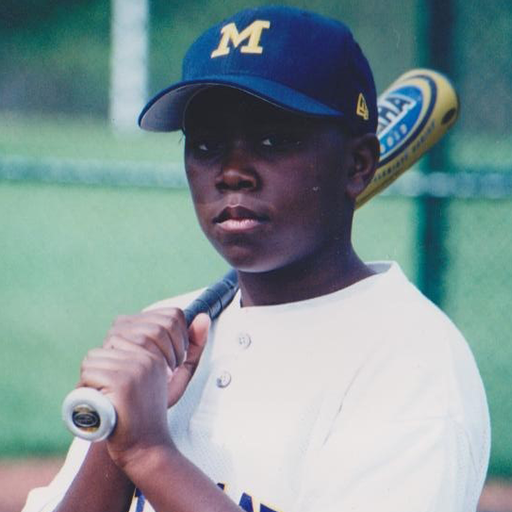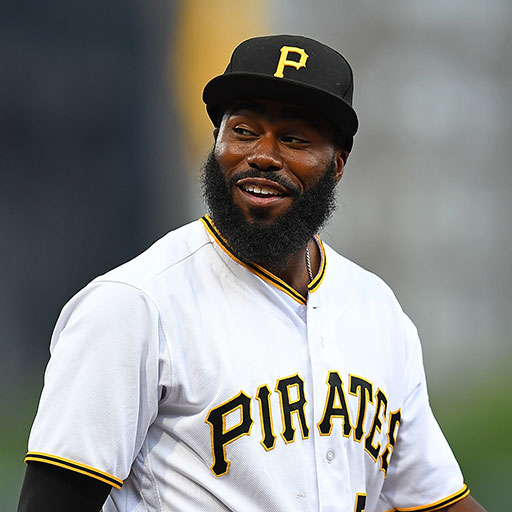 A shortstop at Cincinnati's Princeton High School, Josh Harrison stayed home to attend University of Cincinnati and earned Big East Conference co-player of the year honors during his time with the Bearcats. He was drafted by the Cubs in the sixth round of the 2008 MLB draft before being traded to the Pirates a year later.
---
Francisco Cervelli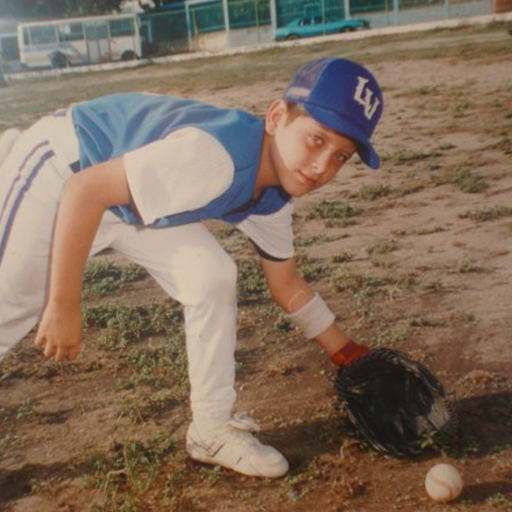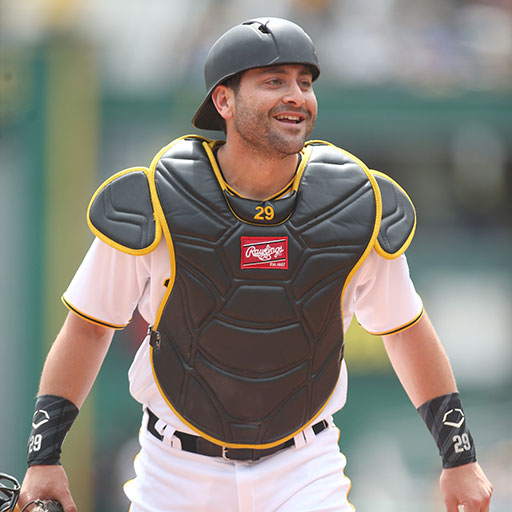 Born in Venezuela, Francisco Cervelli grew up playing middle infield in his home country before making the move to catcher after signing with the New York Yankees in 2003.
---
Adam Frazier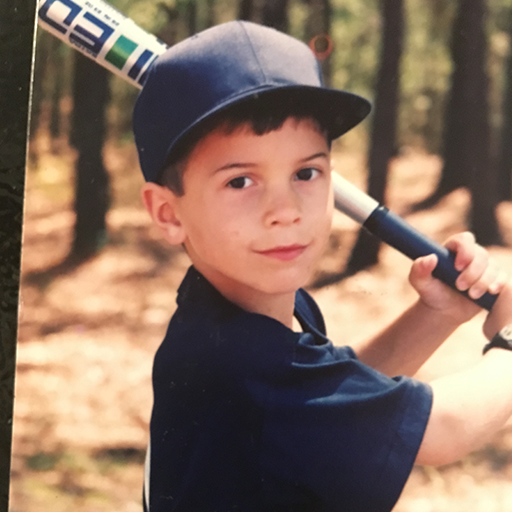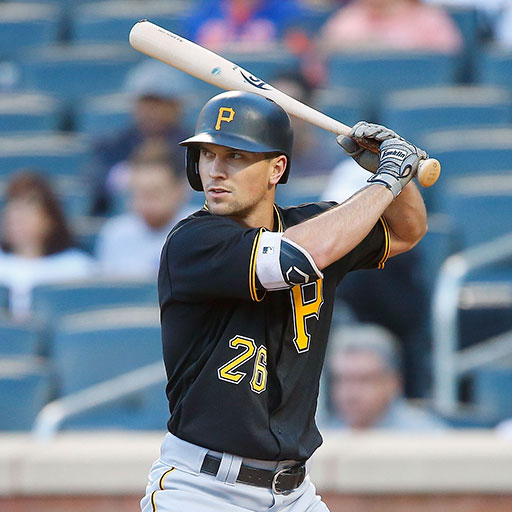 Adam Frazier rose to stardom at Oconee County High School in Watkinsville, Georgia, before attending college at Mississippi State. After leading college baseball with 107 hits during his junior season with the Bulldogs, he was taken by the Pirates in the 2013 MLB draft.
---
Felipe Rivero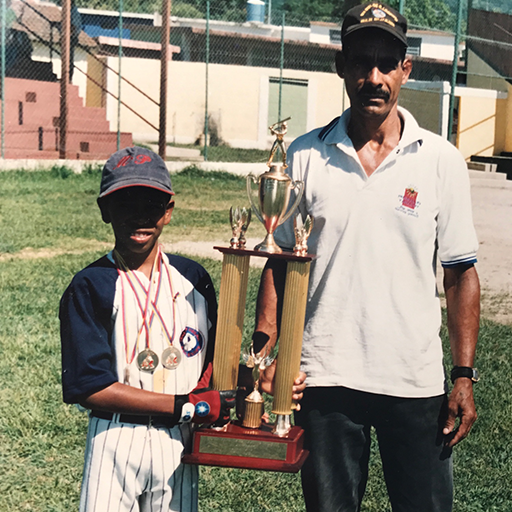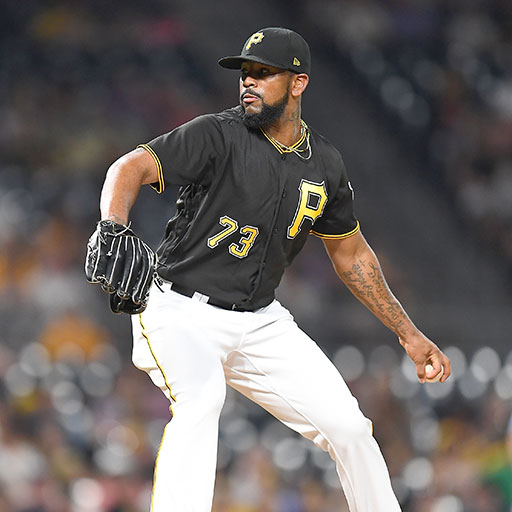 Pittsburgh's breakout closer originally signed with the Tampa Bay Rays as an international free agent in 2008, making his way through Tampa's system and earning a Futures Game nod in 2012. Since then he was traded twice, once to the Nationals and then to the Pirates, before cementing his place in the Pirates' bullpen this season.
---