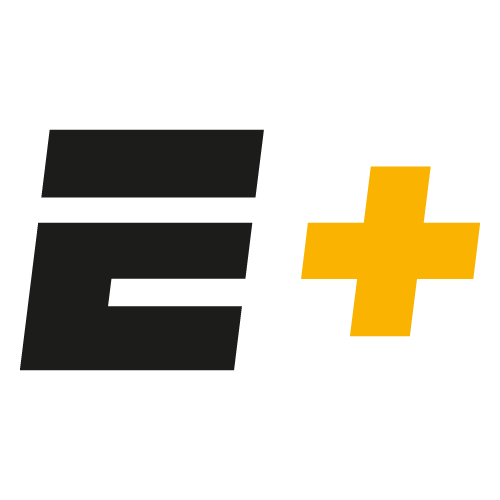 ariel & the bad guy
Wed, 11/14 - What is the best KO ever?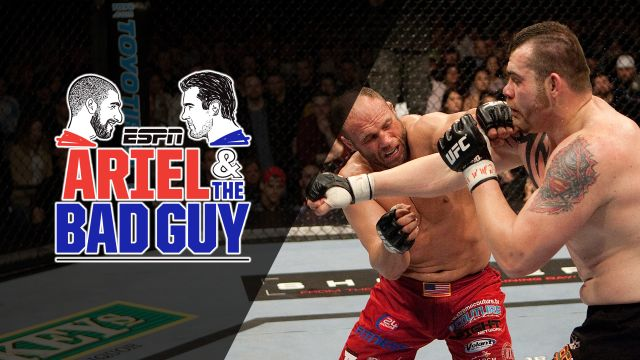 Ariel helwani's mma show
Ariel: Floyd pulling out of fight is 'embarrassing'
Ariel Helwani discusses Floyd Mayweather pulling out of the fight in Japan, saying Floyd couldn't have been duped, and is a big miss for his brand.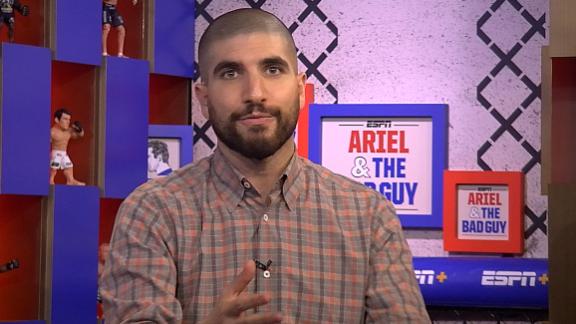 MMA fighter gets KO with devastating elbow
Mzwandile Hlongwa follows a punch with a spinning back elbow to knock out Torbjorn Madsen at an EFC event in South Africa.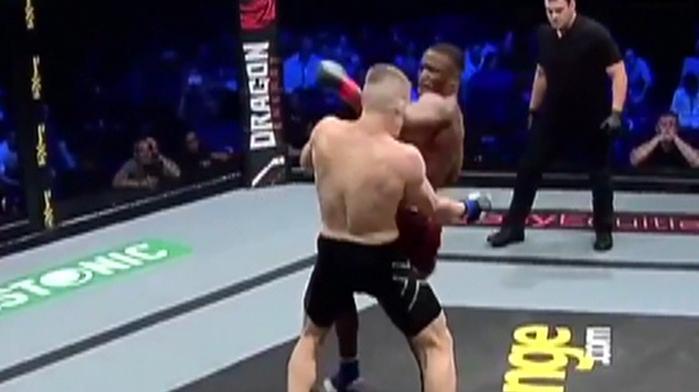 Cormier on beef with Jones: 'Doesn't really bother me'
Daniel Cormier addresses his feud with Jon "Bones" Jones, saying that when Jones "is proven to cheat," Jones doesn't matter anymore to Cormier.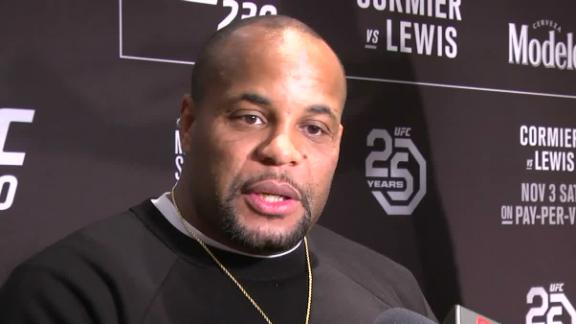 Will we ever see Khabib vs GSP?
Ariel Helwani and Chael Sonnen discuss the likelihood of a fight between Khabib Nurmagomedov and Georges St-Pierre, with Chael picking a winner.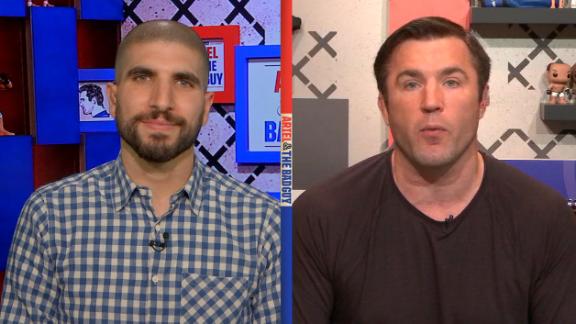 Customize ESPN
ESPN

Check out MMA writer Brett Okamoto's rankings within each division.
Josh Hedges/Zuffa LLC/Getty Images

All the UFC champions in each weight division, male and female.