CP3, Rockets take down Warriors
CP3 shimmies past Steph after 3
Chris Paul knocks down a triple with Steph Curry all over him, then celebrates by staring at Curry while shimmying.
CP3 gets injured, Cook can't hit open 3
Chris Paul lands awkwardly leaving the Rockets a man down on defense, but Quinn Cook can't hit the open 3-pointer.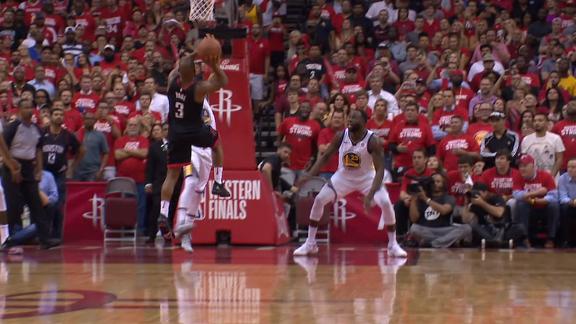 Green mishandles pass late
Draymond Green loses the ball on a pass from Steph Curry with under 10 seconds remaining in Game 5 of the WCF.
Kerr 'feels great' after loss in Game 5
Steve Kerr explains that despite the players being angry the Warriors are in great shape and is confident they can turn the series around.
Harden says Game 5 win was emotional
James Harden expresses the team's emotions in Game 5 after the tragedy in Houston and how the Rockets relied on defense down the stretch.
Draymond on final possession: 'We were supposed to score'
Draymond Green doesn't take too much time explaining what fell apart on the final possession, but he says "I lost the ball, not much more to it."
D'Antoni on CP3: 'He's one of the best to play the game'
Mike D'Antoni sheds some light on how Chris Paul is feeling heading into Game 6 with a potential injury and how the Rockets will move forward.
Stephen A.: 'Kevin Durant is a big problem'
Stephen A. Smith says that Kevin Durant is simply "not showing up" in his first "adverse circumstance" since joining Golden State.
Stephen A. says CP3's Game 6 status questionable
Stephen A. Smith says that coach Mike D'Antoni may put someone else on the court in order to save Chris Paul for a potential Game 7.
Curry can't connect on go-ahead layup
With under 20 seconds to go, Steph Curry drives to the basket and misses the potential go-ahead layup.
Watt, Timberlake in awe of CP3's 3-pointer
Chris Paul drains another tightly-contested shot from beyond the arc, and J.J. Watt and Justin Timberlake are beside themselves.
Curry uses English to score reverse lay-in
Steph Curry accelerates by James Harden, then scores the reverse layup off the glass.
Capela meets Draymond at the rim and denies him
Clint Capela rises and blocks Draymond Green's dunk attempt.
LeBron displays photographic memory ... again
LeBron James perfectly describes his six turnovers after the Cavaliers fall to the Celtics in Game 5.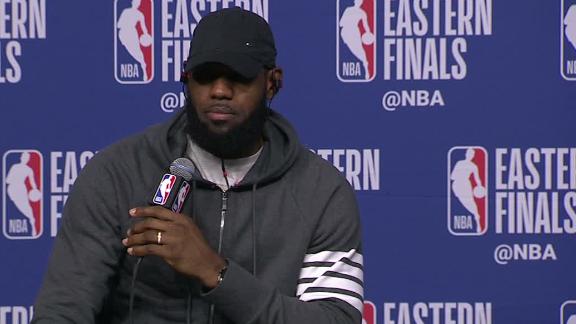 NBA Draft
Where will Doncic land in NBA Draft?
Jonathan Givony calls Slovenian prospect Luka Doncic "the best pure basketball player in the draft."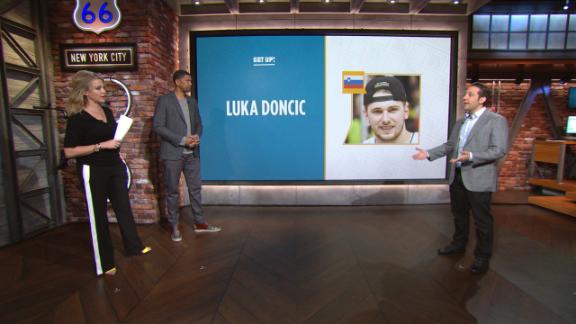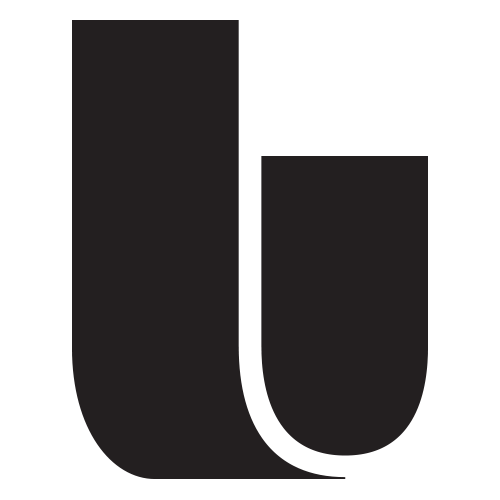 The Undefeated on The Rockets
Latest milestone makes LeBron reflective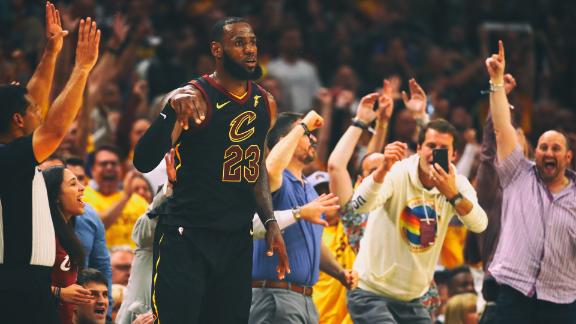 World Fame 100
ESPN The Magazine
Customize ESPN
The scariest three minutes in the NBA
Diego Patino

By the time opponents know what's hit them, it's already too late. This is how the Warriors crush -- and how the NBA fails to fight back.
Kawhi, Pop and the NBA's most fascinating mystery
Soobum Im/USA TODAY Sports

What's behind the tension between the Spurs and Kawhi Leonard's camp? And how will the NBA's most fascinating mystery end?
Russell Westbrook's fashion
ESPN Illustration

Russ does what he wants -- on and off the court. We tracked every outfit the NBA's biggest fashion star wore this season. But even if you think you can pull off Westbrook's look, it'll cost you.
Joel Kimmel illustration

From LeBron James backing up Stephen Curry to Joel Embiid taunting victims on a weekly basis, if you weren't locked in to social media, you weren't getting the full story of the 2017-18 NBA season.