Windhorst: Ingram receives 'most severe penalty' after brawl
Brian Windhorst explains that because Brandon Ingram escalated the brawl, he received the "harshest" discipline.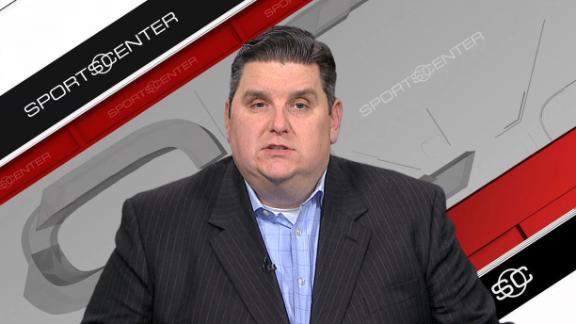 Close-up video appears to capture Rondo spitting
Rajon Rondo appears to spit into the face of Chris Paul with 4:13 remaining in the game, spurring a fight with multiple players.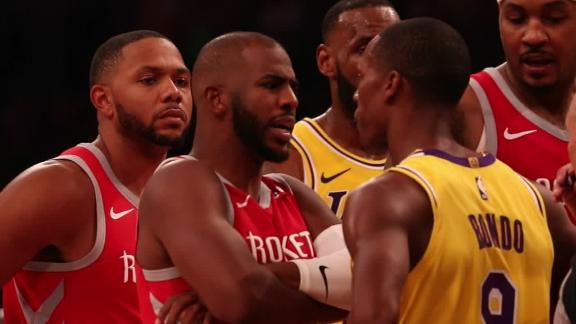 D'Antoni on scuffle: 'I wasn't getting in there'
Mike D'Antoni explains his perspective during the Rockets-Lakers fight and says he is going to let the NBA handle that.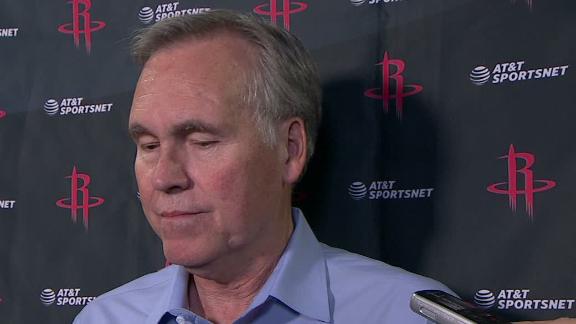 Tatum hits turnaround jumper over Hardaway
Jayson Tatum backs down Tim Hardaway Jr. and hits a fadeaway with Hardaway's hand in his face.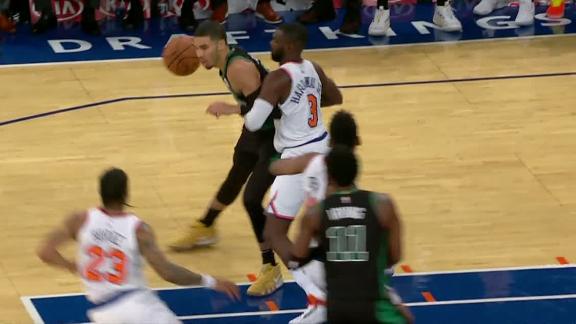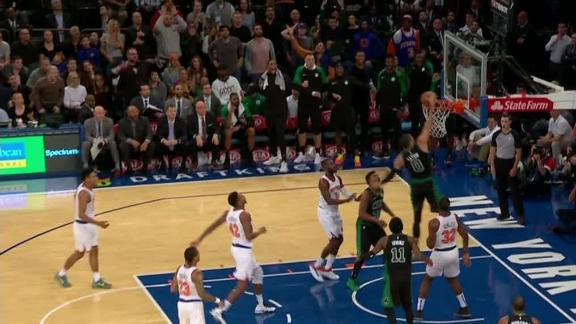 Customize ESPN

Sign up for FREE!
Burning questions for 2018-2019 season
Maddie Meyer/Getty Images

Is Giannis ready to be MVP? Will the Lakers make the playoffs? What's the Jimmy Butler fallout? There are plenty of questions to answer this season.
An oral history of LeBron's NBA debut
n/a

Ricky Davis, Chris Webber, David Stern and others recall the first quarter of the most anticipated debut in league history.
Brian Babineau/NBAE/Getty Images

Zach Lowe breaks out his comprehensive guide to the most watchable (and least watchable) NBA teams, ranked from 30 to 16.