LeBron arrives for Game 6
LeBron James arrives at Quicken Loans Arena for Game 6 of the Eastern Conference finals where the Cavs will fight to stay in the series.
Is this the end for LeBron and the Cavs?
Rachel Nichols reviews the gravity of Game 6 as LeBron suits up as a Cavalier for potentially the last time.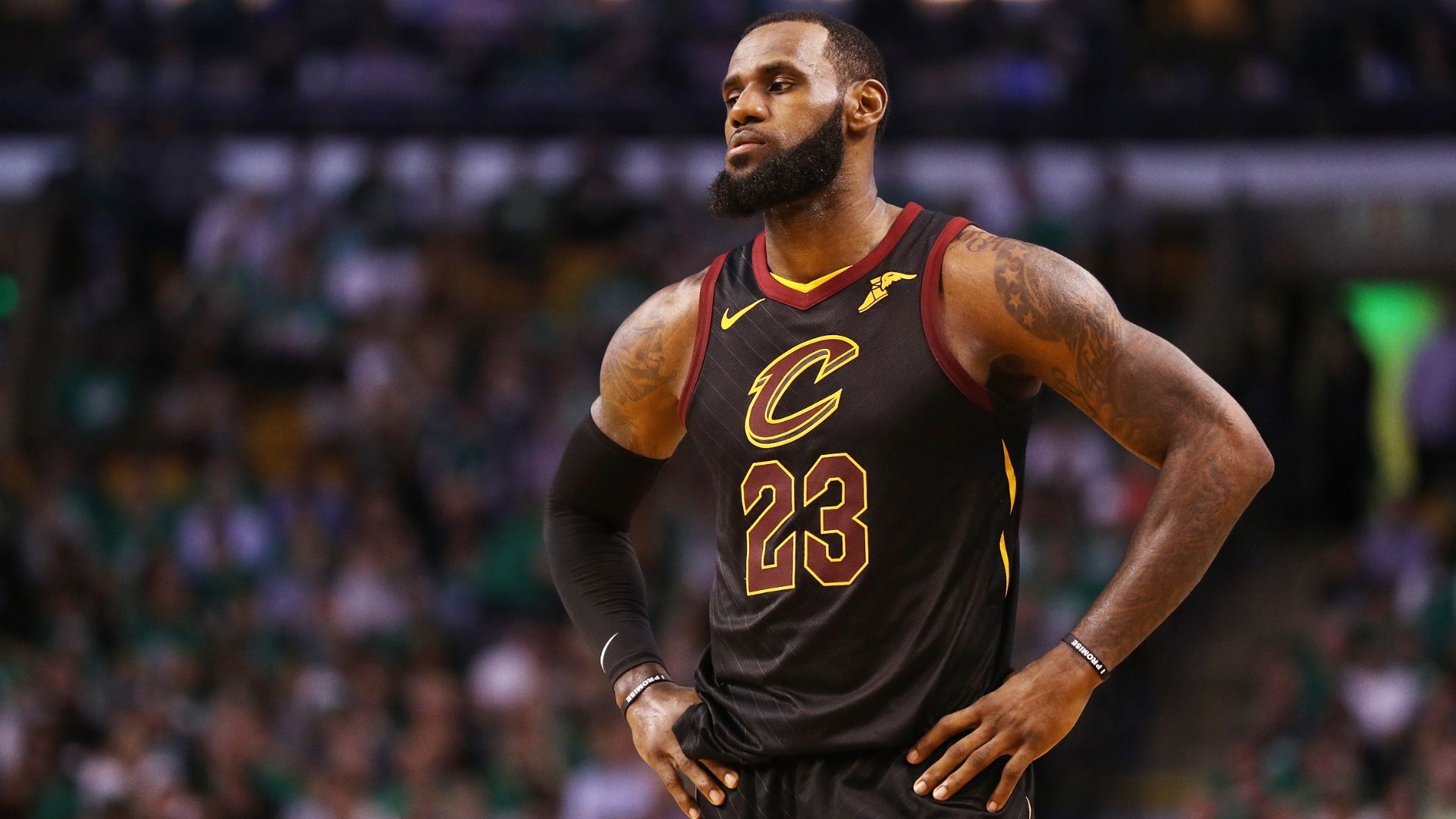 Kobe shows how to attack Cavs in transition
Kobe Bryant analyzes the best way for the Celtics to attack the Cavaliers' defense in transition in the latest edition of "Detail." Catch the full episode on ESPN+.
LeBron, Cavs are calm hours before Game 6
Brian Windhorst reports from Cleveland where LeBron James and the Cavs are calm before an elimination game vs. the Celtics.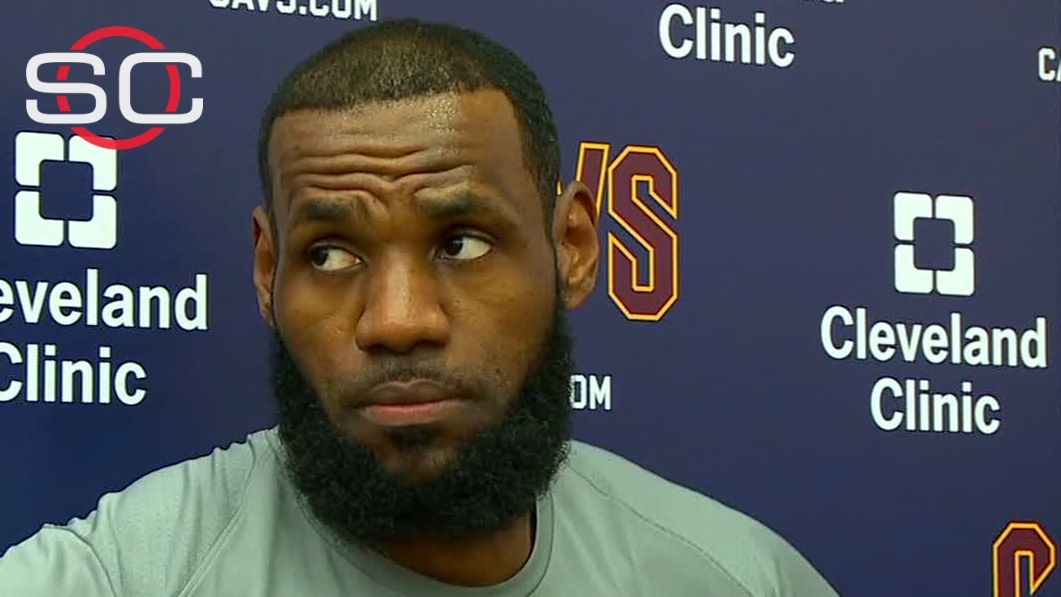 Stephen A. 'going down' with LeBron's ship
Stephen A. Smith won't waver on his prediction that the Cavaliers will advance to the NBA Finals as he ponders Cleveland's Game 6 fate.
LeBron on the brink of elimination
After displaying a clutch gene throughout the playoffs, Scoop Jackson highlights how LeBron James and the Cavaliers have found themselves one loss away from being knocked out of the playoffs.
How It's Going Down: Tatum the key to Celts' victory
With the help of Second Spectrum, we take a look at how crucial Jayson Tatum is to the Celtics in taking down LeBron and the Cavaliers.
History of LeBron's 3-2 deficits
LeBron James has been down 3-2 on several occasions. The King adds another chapter Friday vs. the Celtics on ESPN.
NBA Draft
Where will Doncic land in NBA Draft?
Jonathan Givony calls Slovenian prospect Luka Doncic "the best pure basketball player in the draft."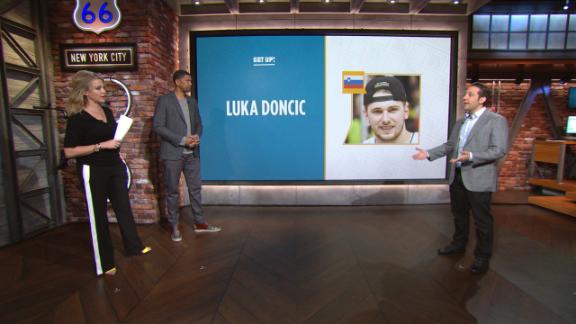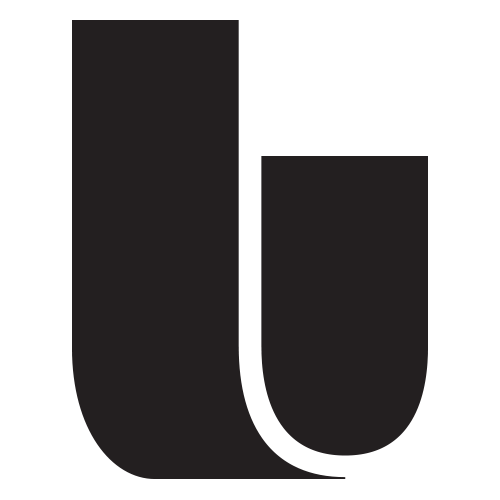 The Undefeated on The Rockets

World Fame 100
ESPN The Magazine
Customize ESPN
The scariest three minutes in the NBA
Diego Patino

By the time opponents know what's hit them, it's already too late. This is how the Warriors crush -- and how the NBA fails to fight back.
Kawhi, Pop and the NBA's most fascinating mystery
Soobum Im/USA TODAY Sports

What's behind the tension between the Spurs and Kawhi Leonard's camp? And how will the NBA's most fascinating mystery end?
Russell Westbrook's fashion
ESPN Illustration

Russ does what he wants -- on and off the court. We tracked every outfit the NBA's biggest fashion star wore this season. But even if you think you can pull off Westbrook's look, it'll cost you.
Joel Kimmel illustration

From LeBron James backing up Stephen Curry to Joel Embiid taunting victims on a weekly basis, if you weren't locked in to social media, you weren't getting the full story of the 2017-18 NBA season.