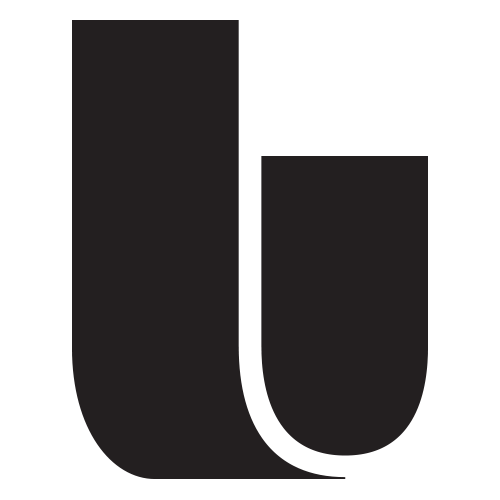 Kawhi Leonard
Crowder ejected after scuffle for elbow to Adams' face.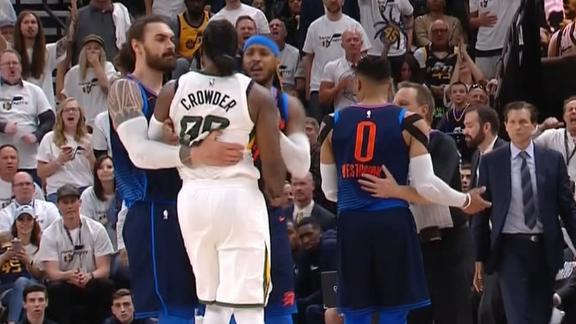 Jazz beat Thunder in physical Game 4.
Russ on Rubio: 'It's not about me or him.'
Westbrook and Rubio go toe-to-toe again.
Mitchell leads Utah to Game 4 victory.
Mitchell fired up after and-1 layup.
Jalen: Westbrook got humbled by Rubio.
Mitchell shines, Jazz take 3-1 series lead.
Crowd erupts after Rubio's alley-oop to Gobert.
Fans taunt Westbrook after fourth foul.
Ingles knocks down 3-pointer over George.
George gets T'd up for shoving Ingles.
Westbrook all over Rubio on defense to start game.
Harden, Rockets lift off in absurd third quarter.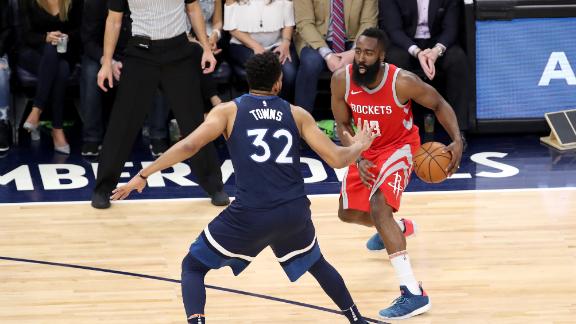 D'Antoni: 'Check your tweets' about Harden at halftime.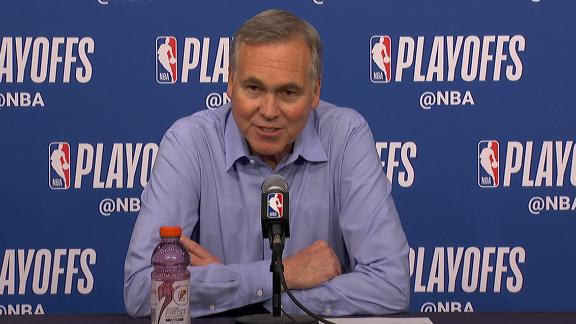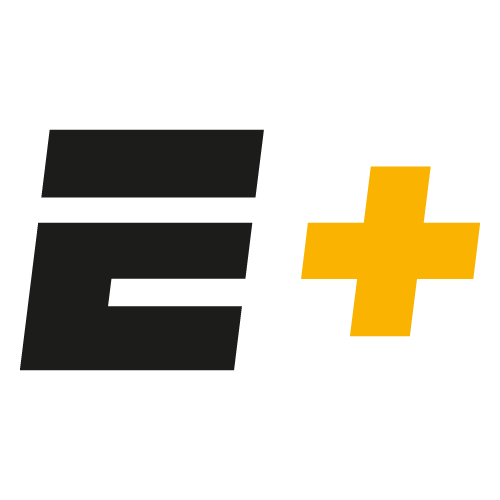 Detail: Kobe Bryant
Streaming now on ESPN+
Kobe Bryant analyzes Game 1 of Raptors-Wizards from the perspective of Toronto's DeMar DeRozan.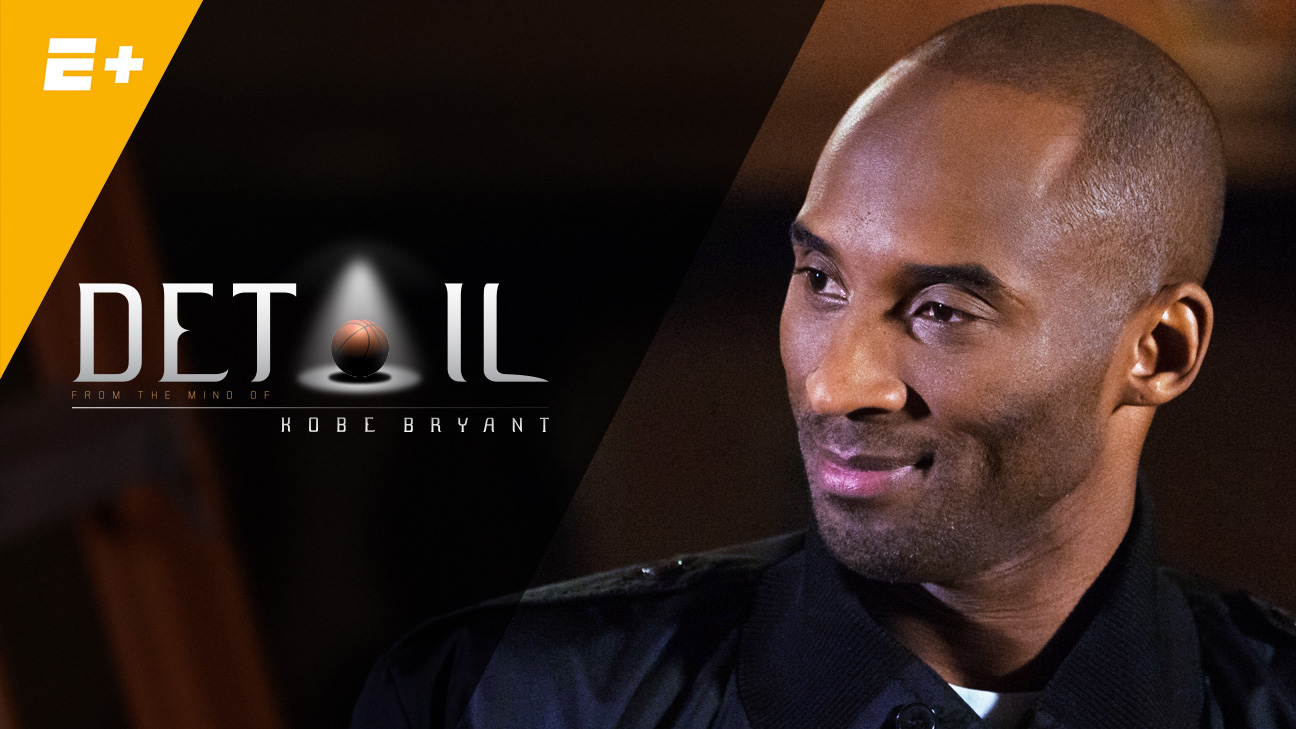 Customize ESPN
Russell Westbrook's fashion
ESPN Illustration

Russ does what he wants -- on and off the court. We tracked every outfit the NBA's biggest fashion star wore this season. But even if you think you can pull off Westbrook's look, it'll cost you.
Joel Kimmel illustration

From LeBron James backing up Stephen Curry to Joel Embiid taunting victims on a weekly basis, if you weren't locked in to social media, you weren't getting the full story of the 2017-18 NBA season.
The NBA eagerly awaits the arrival of Luka Doncic
Sonia Canada/Getty Images

"Wonder Boy" is heading to the NBA, and he's out to change how we think about European imports.
Tracking the key injuries in NBA postseason race
AP Photo/David Zalubowski

This NBA season has been marked by several notable, critical injuries. Here's a look at the most important ones to watch for each team in the postseason.