Lakers
NBA
LaVar Ball: Always knew Lonzo would be a Laker.
At the NBA draft, LaVar Ball reaffirms his past comments and makes more predictions for Lonzo's future with the Lakers.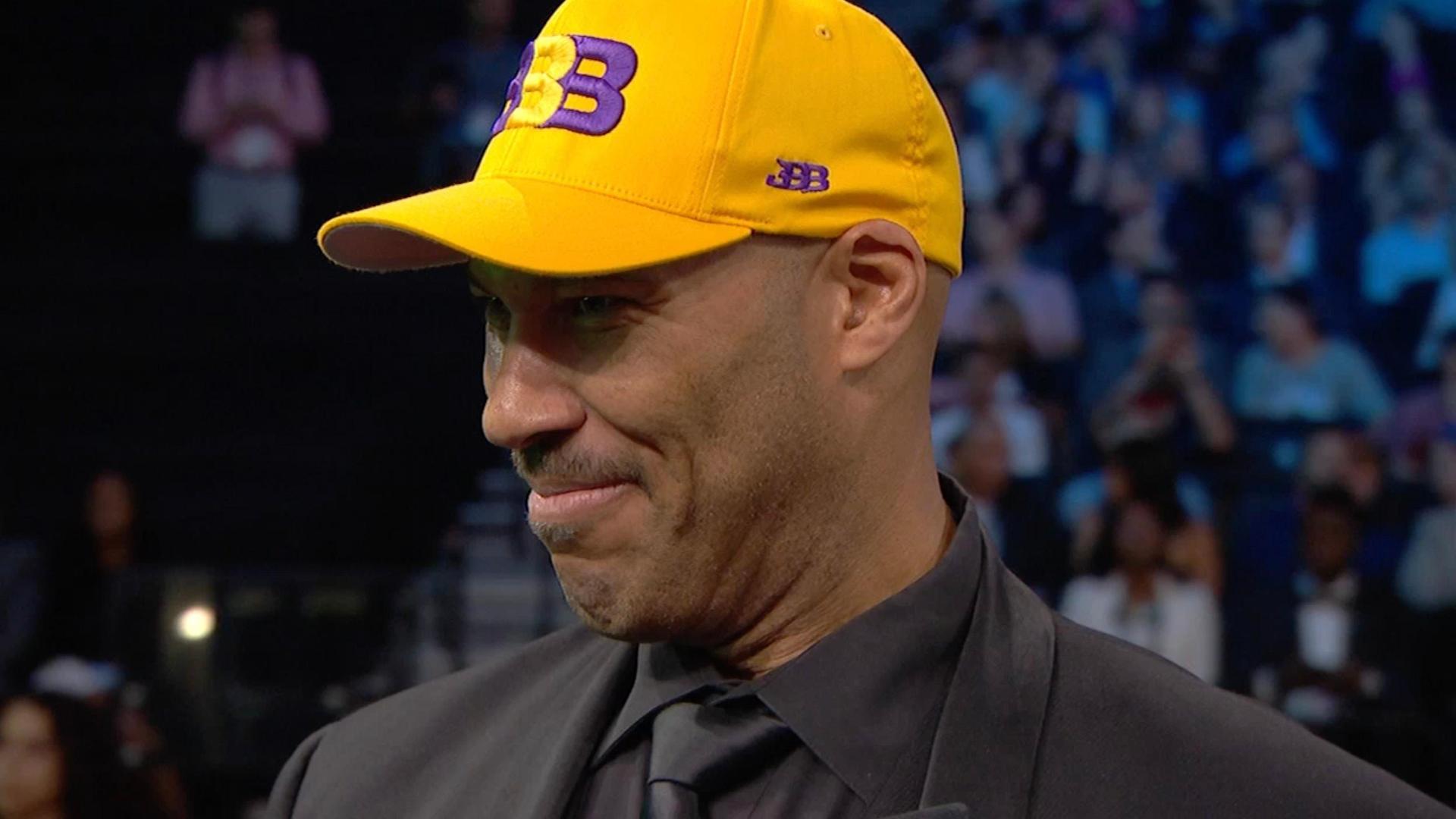 Walton: Dad's comments 'will make it more challenging' for Lonzo.
Lakers head coach Luke Walton acknowledges a target will be on No. 2 overall pick Lonzo Ball's back because of LaVar Ball.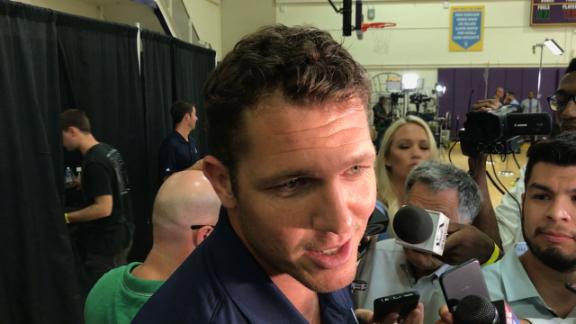 Top Headlines
76ers
NBA
Here's what went down in the top 10.
The first 10 picks in the NBA draft included nine college freshmen and an 18-year-old from France. Markelle Fultz and Lonzo Ball were just the start at Nos. 1 and 2.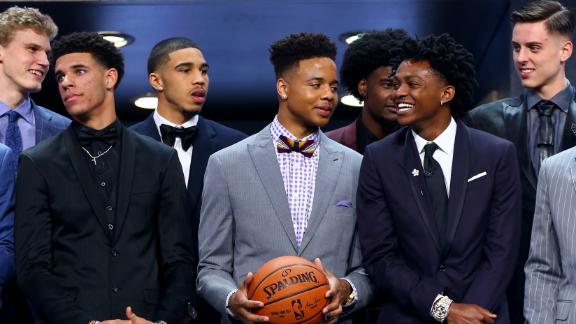 Spurs
NBA
Penn: Butler trade gives Bulls direction.
Tom Penn breaks down the trade between Minnesota and Chicago and shows what the Bulls' roster looks like with Jimmy Butler gone.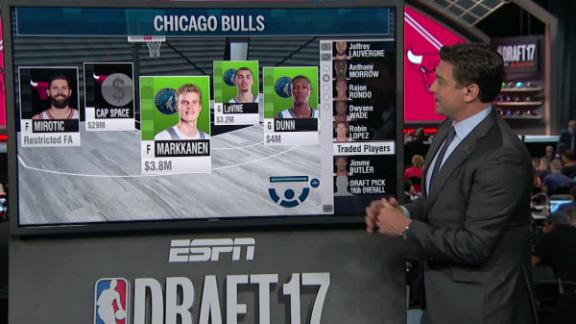 Knicks
NBA
Celtics
NBA
Celtics
NBA
Celtics
NBA
Tatum: 'It's the best night ever.'
Jayson Tatum talks about the emotions of being drafted by the Celtics and what the night means to him and his mom.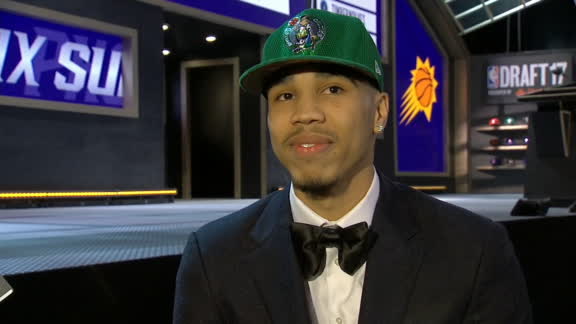 Knicks
NBA
Knicks
NBA
Knicks with another French connection.
The Knicks took Frank Ntilikina with the 8th pick. You may remember the last time the Knicks drafted a player from the French League.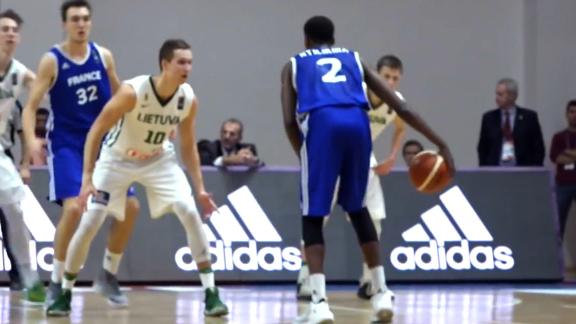 Knicks
NBA
Kings
NBA
Fox 'speechless' after being picked by the Kings.
De'Aaron Fox describes the feeling of being drafted and how his speed will translate to the NBA.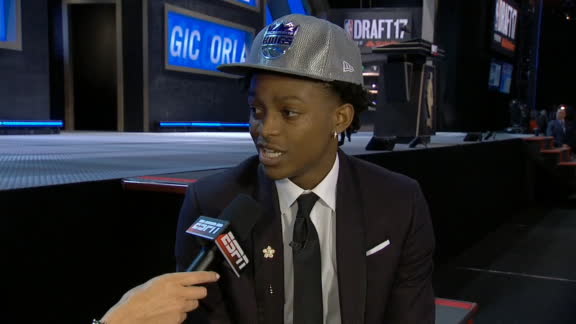 76ers
NBA
A timeline of how the 76ers assembled their core.
A deep-dive in how Philly fans learned to 'trust the process'.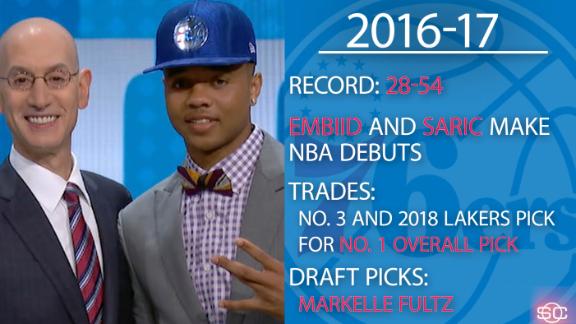 Draftees shine on the red carpet.
The NBA's future stars, including Markelle Fultz, Lonzo Ball, De'Aaron Fox and Josh Jackson, show off their style before the 2017 NBA Draft.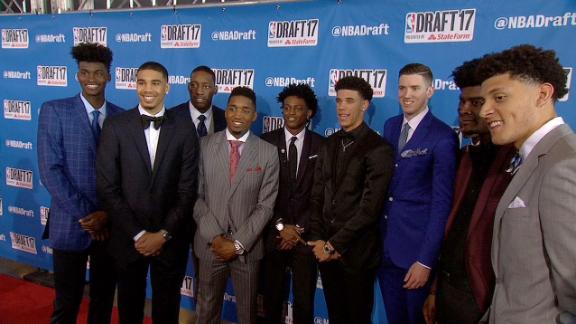 Phil Jackson
New York Knicks
Knicks
NBA
Stephen A. calls Jackson an 'unmitigated disaster.'
Stephen A. Smith does not hold back on Phil Jackson's comments about potentially trading away Kristaps Porzingis.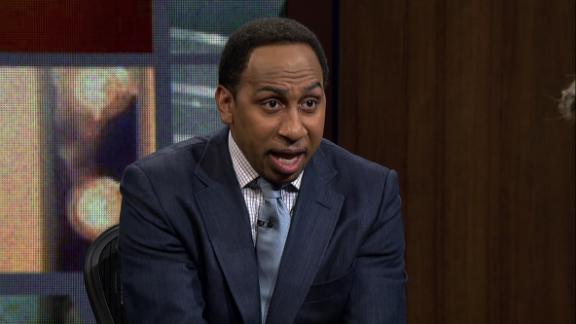 Knicks
NBA
Top prospect said Phil Jackson fell asleep during workout.
Jay Williams tells OTL that a top-15 draft prospect said the team president dozed during his workout for the Knicks.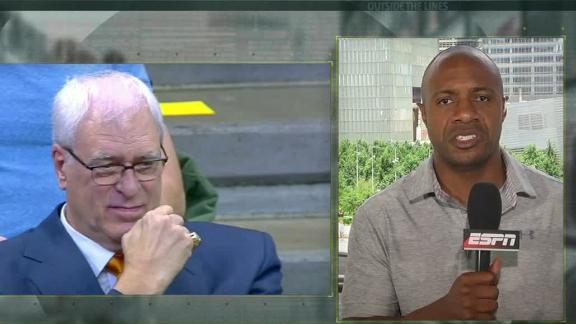 Cavaliers
NBA
Rockets
NBA
76ers
NBA
Hawks
NBA
Awkward moments with Dwight Howard.
Dwight Howard's poor timing with his tweets on Tuesday just adds to an ongoing list of his awkward moments.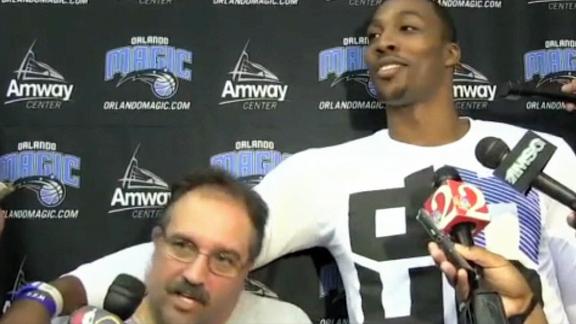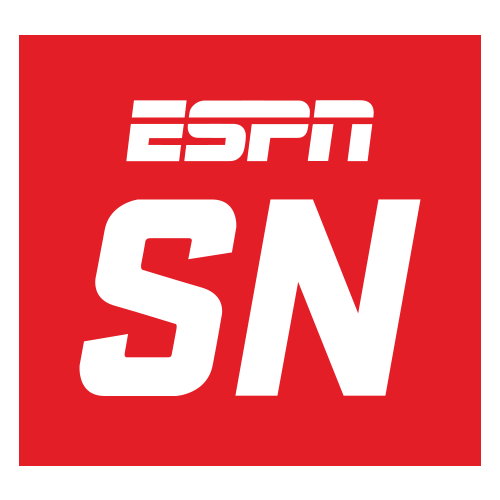 SportsNation
Cavaliers
NBA
Cavaliers
NBA
Cavaliers
NBA
Cavs trying to make deals after Griffin's departure.
Dave McMenamin reports the latest on the state of the Cavaliers heading into the draft.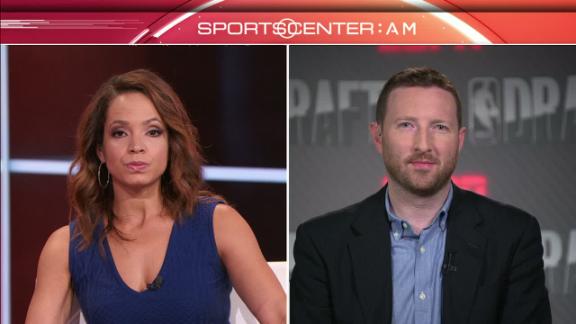 Who are the greatest No. 1 picks in NBA history?
From Kareem Abdul-Jabbar to LeBron James, these draft picks did more than satisfy the expectations that came with being picked first overall.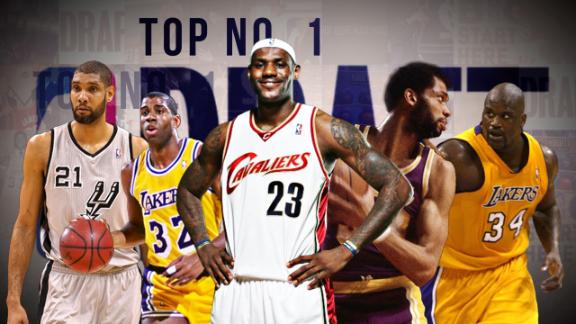 NBA MVP race retakes center stage.
After months of simmering debate, the question of whether James Harden or Kawhi Leonard can pry the trophy from Russell Westbrook will be answered soon.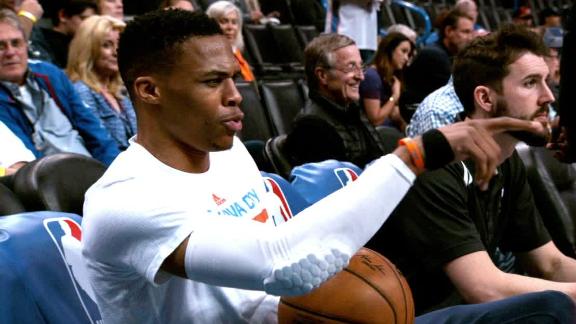 Customize ESPN
ESPN.com Illustration

Put on your GM hat and swing a trade for your favorite NBA franchise.
Russ Isabella-USA TODAY Sports

Let your voice be heard and then tune in to the 2017 ESPY Awards on July 12 on ABC!
Bill Baptist/Getty Images

For the first time, the league will announce the winner of the MVP and its other major awards during a live show. Read about the 2017 NBA awards and see who will go home with the hardware on Monday.
Predicting 2018's champions
Ezra Shaw/Getty Images

Will anyone stop Warriors-Cavaliers IV next year? We have the 2018 outlook from our ESPN Forecast panel of experts.