Oladipo: King James in Game 7 'unstoppable'
Victor Oladipo isn't betting against LeBron James, predicting Game 7 in Boston will be a "bloodbath."
How it's going down: What LeBron needs to do to win Game 7
With the help of Second Spectrum, we look at how big the burden is that LeBron James has to carry for the Cavs to win Game 7 against the Celtics.
LeBron comes up big in Game 7s
LeBron James is clutch in Game 7s in his career, averaging 34.9 points. Revisit how the King has fared in seven previous such instances.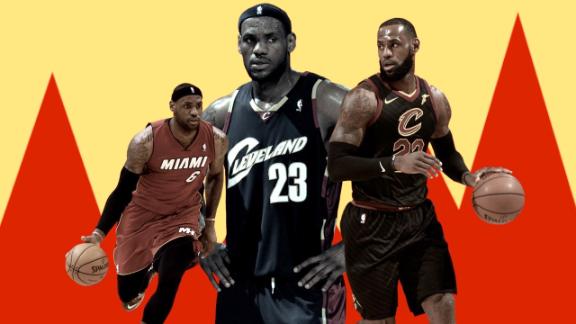 Stephen A. wants to see Celtics in Finals
Stephen A. Smith says that he doesn't want to see LeBron James and this Cavs team in the NBA Finals because it won't be a competitive matchup.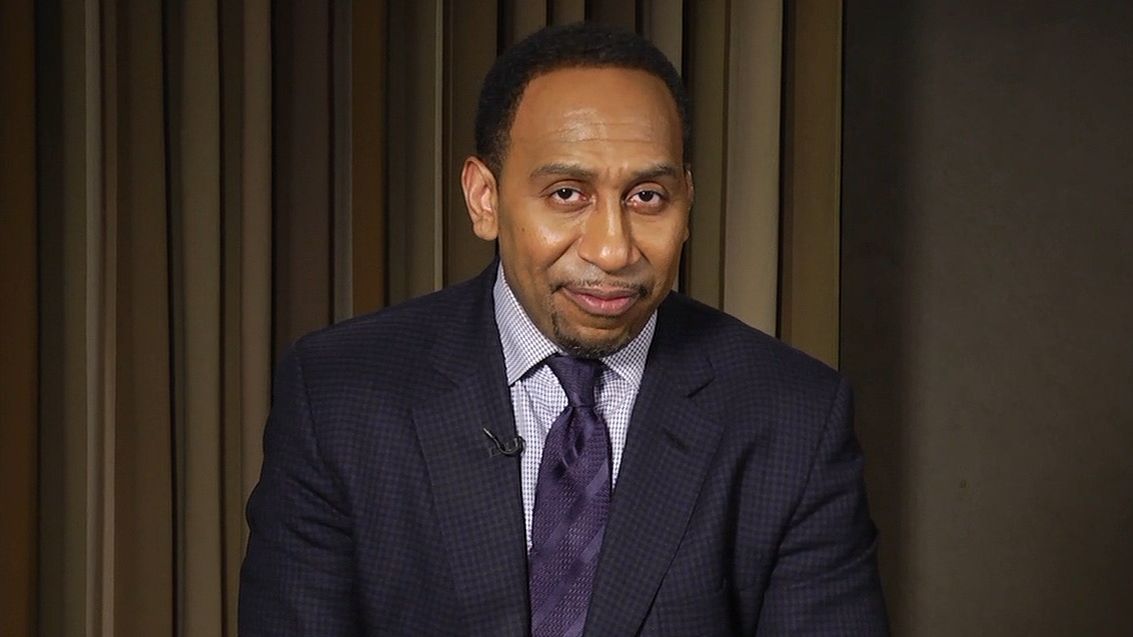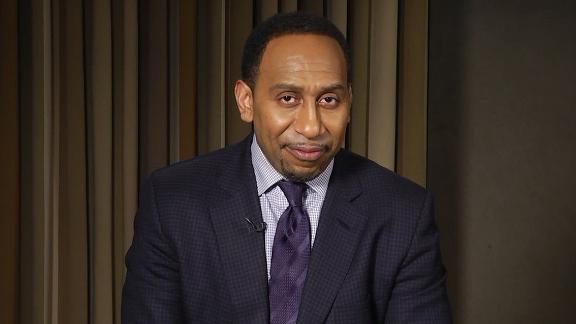 NBA Draft
Where will Doncic land in NBA Draft?
Jonathan Givony calls Slovenian prospect Luka Doncic "the best pure basketball player in the draft."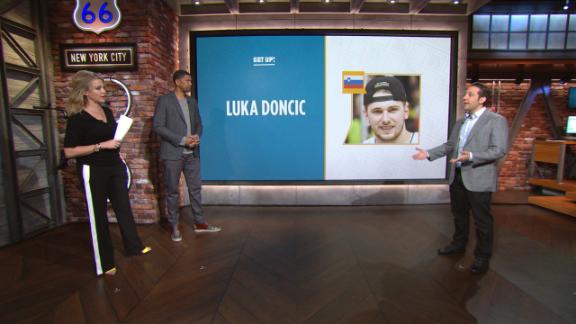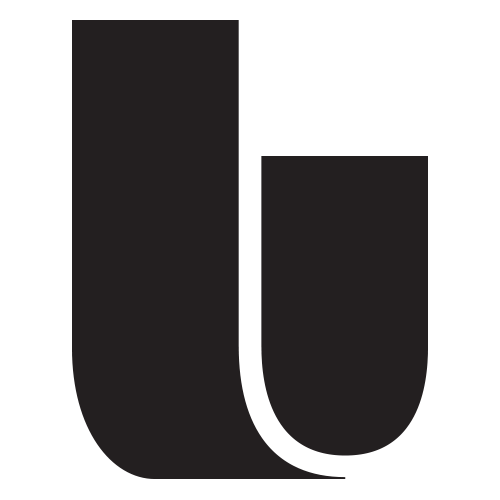 The Undefeated on The Rockets

World Fame 100
ESPN The Magazine
Customize ESPN
Kyle Korver's perseverance
Melissa Majchrzak/NBAE/Getty Images

Despite the sudden loss of his youngest brother, Cavs guard Kyle Korver has managed to play his best.
The scariest three minutes in the NBA
Diego Patino

By the time opponents know what's hit them, it's already too late. This is how the Warriors crush -- and how the NBA fails to fight back.
Kawhi, Pop and the NBA's most fascinating mystery
Soobum Im/USA TODAY Sports

What's behind the tension between the Spurs and Kawhi Leonard's camp? And how will the NBA's most fascinating mystery end?
Russell Westbrook's fashion
ESPN Illustration

Russ does what he wants -- on and off the court. We tracked every outfit the NBA's biggest fashion star wore this season. But even if you think you can pull off Westbrook's look, it'll cost you.