Nichols: LeBron is the king of clutch
Rachel Nichols looks back at LeBron James' best playoff game winning buckets.
LeBron's block leads to his game winner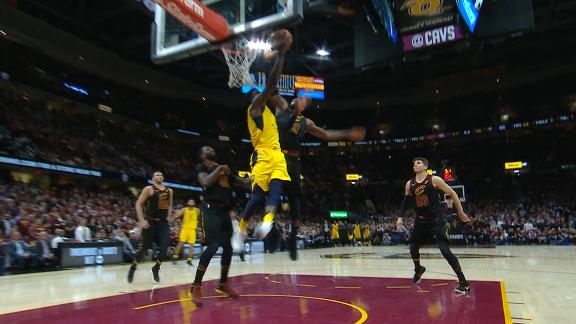 Raptors one win away from moving on
DeMar DeRozan drops 32 and Kyle Lowry adds a double-double as the Raptors ignite the crowd taking a 3-2 series lead.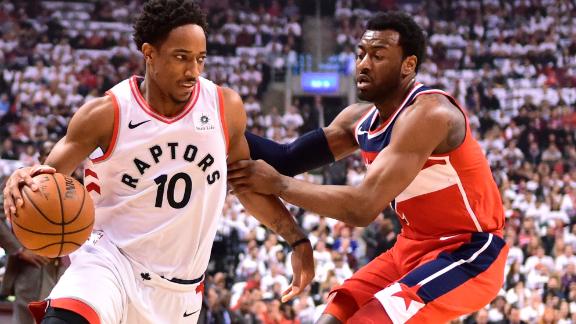 Russ takes over second half to extend series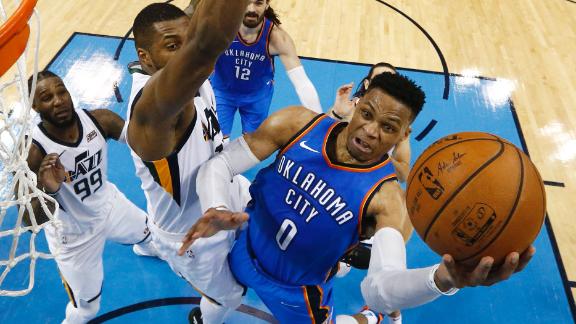 Kellerman compares Simmons-Embiid to Penny-Shaq
Max Kellerman hasn't seen a young duo like Ben Simmons and Joel Embiid since Penny Hardaway and Shaquille O'Neal.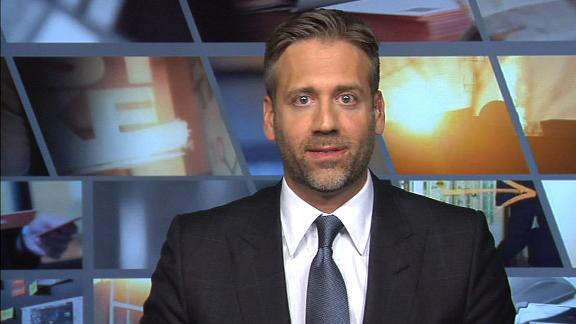 Iverson would 'love' if LeBron joined Philly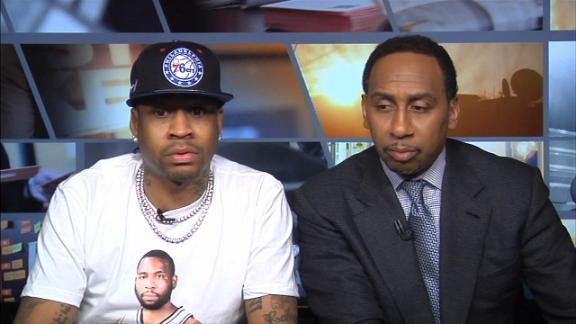 Stephen A. blames LeBron for Cavs' struggles
Stephen A. Smith faults LeBron James for driving Kyrie Irving out of Cleveland as the Cavs' struggles continue against the Pacers.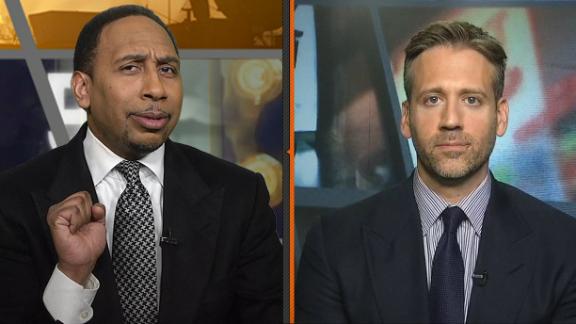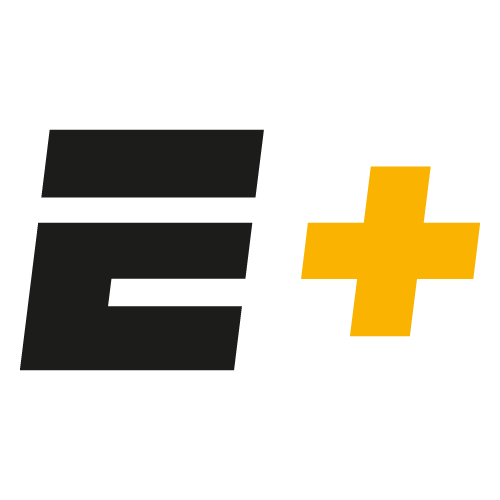 Detail: Kobe Bryant
Streaming now on ESPN+
Kobe Bryant analyzes Game 1 of Raptors-Wizards from the perspective of Toronto's DeMar DeRozan.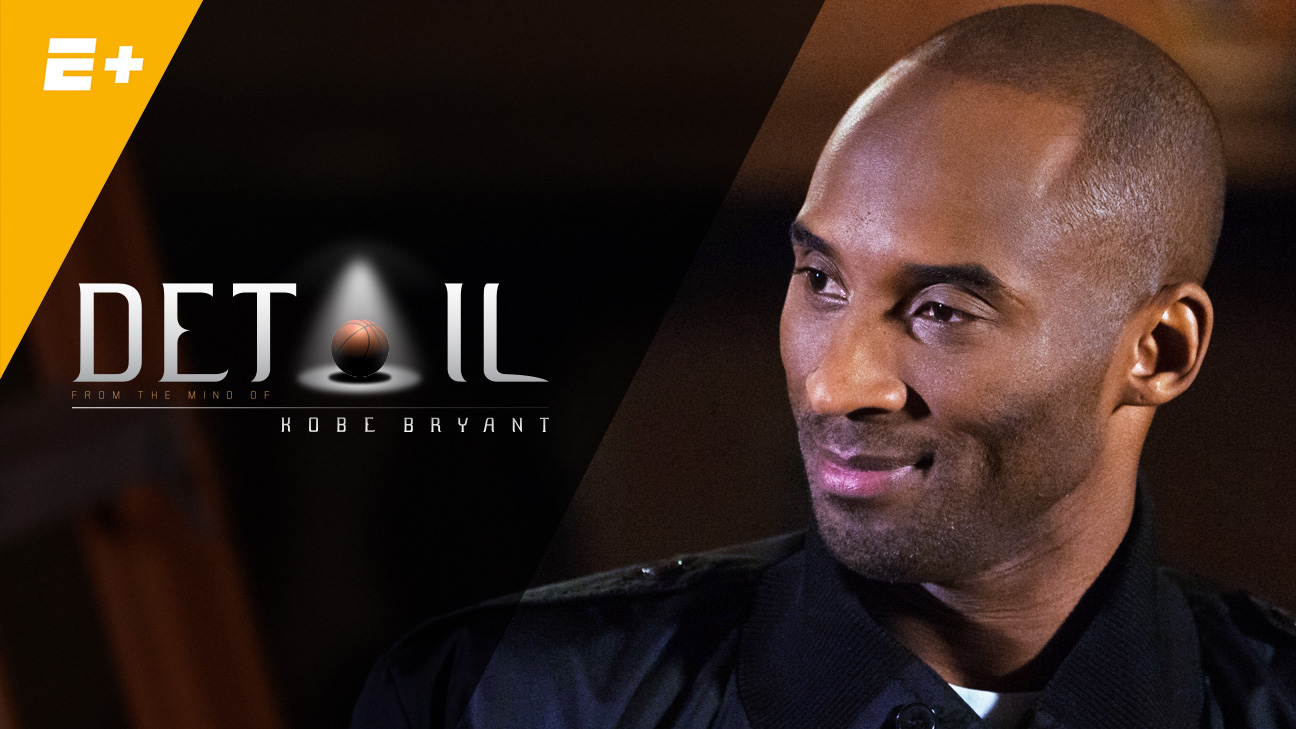 Customize ESPN
Russell Westbrook's fashion
ESPN Illustration

Russ does what he wants -- on and off the court. We tracked every outfit the NBA's biggest fashion star wore this season. But even if you think you can pull off Westbrook's look, it'll cost you.
Joel Kimmel illustration

From LeBron James backing up Stephen Curry to Joel Embiid taunting victims on a weekly basis, if you weren't locked in to social media, you weren't getting the full story of the 2017-18 NBA season.
Tracking the key injuries in NBA postseason race
AP Photo/David Zalubowski

This NBA season has been marked by several notable, critical injuries. Here's a look at the most important ones to watch for each team in the postseason.