Clippers
NBA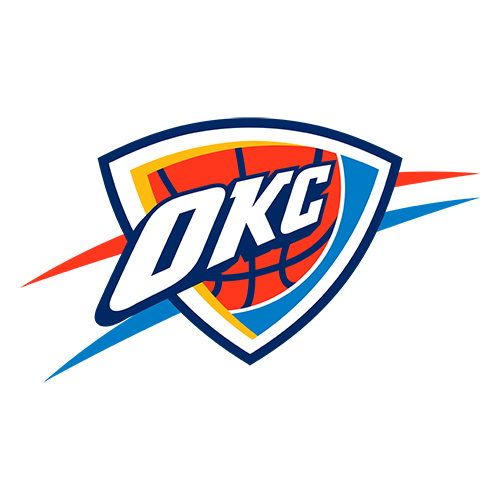 Thunder
NBA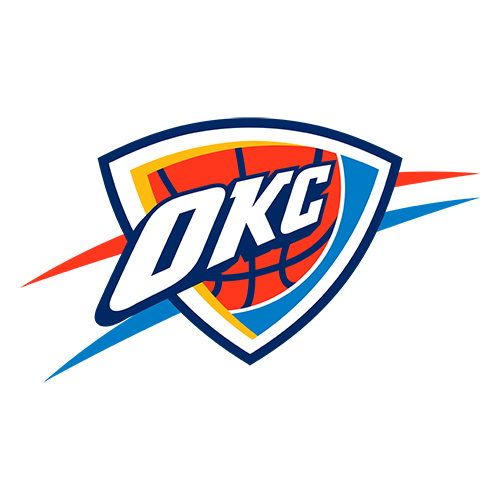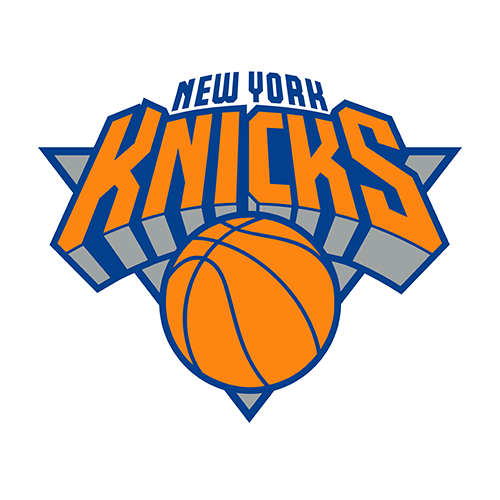 Knicks
NBA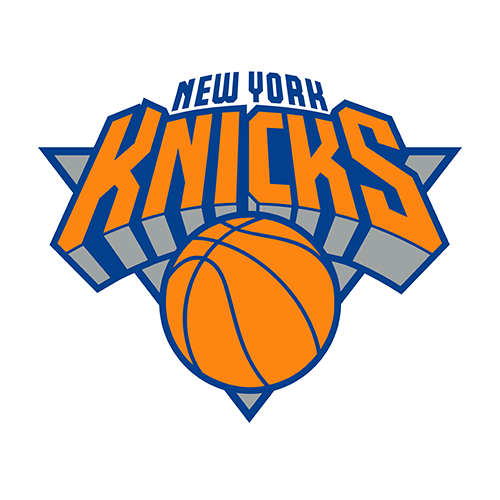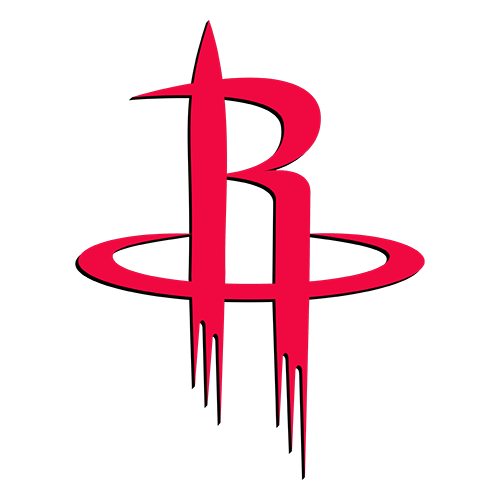 Rockets
NBA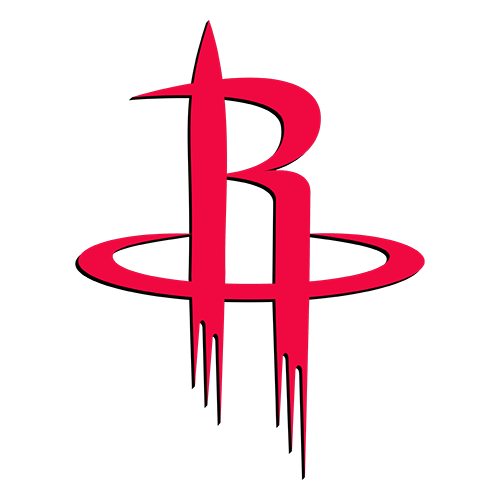 Cavaliers
NBA
Celtics
NBA
Mavericks
NBA
Paris Saint-Germain
Soccer
Kobe hangs with Neymar, PSG.
Kobe Bryant visits a Paris Saint-Germain practice and meets stars Neymar and Kylian Mbappe.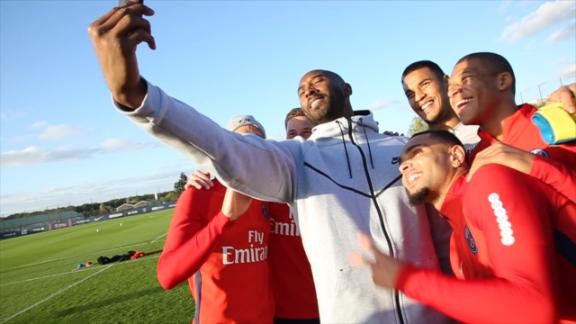 Fantasy basketball
Clippers
NBA
Griffin navigating challenges as Clips' leader.
Blake Griffin shares with Rachel Nichols how he's grown into a leadership role and speculates about LeBron James' upcoming free agency decision.
Cavaliers
NBA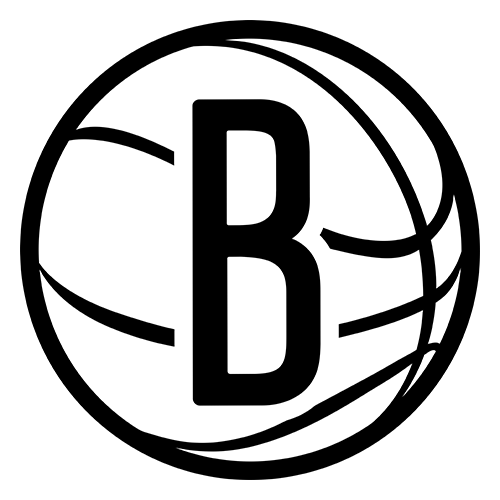 Nets
NBA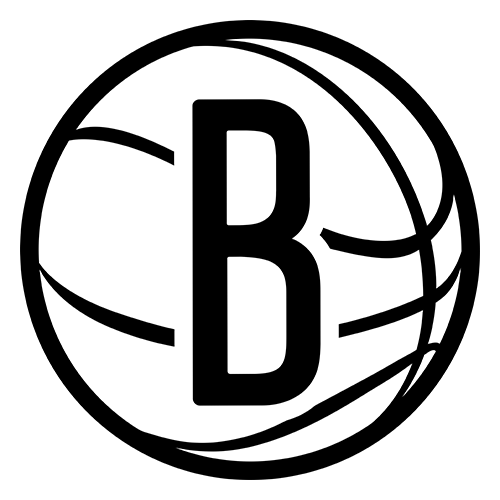 First Take
Stephen A. clashes with 'Cleveland A.'
Stephen A. Smith does some pre-show preparation with his doppelganger, Jamie Foxx aka, "Cleveland A. Smith."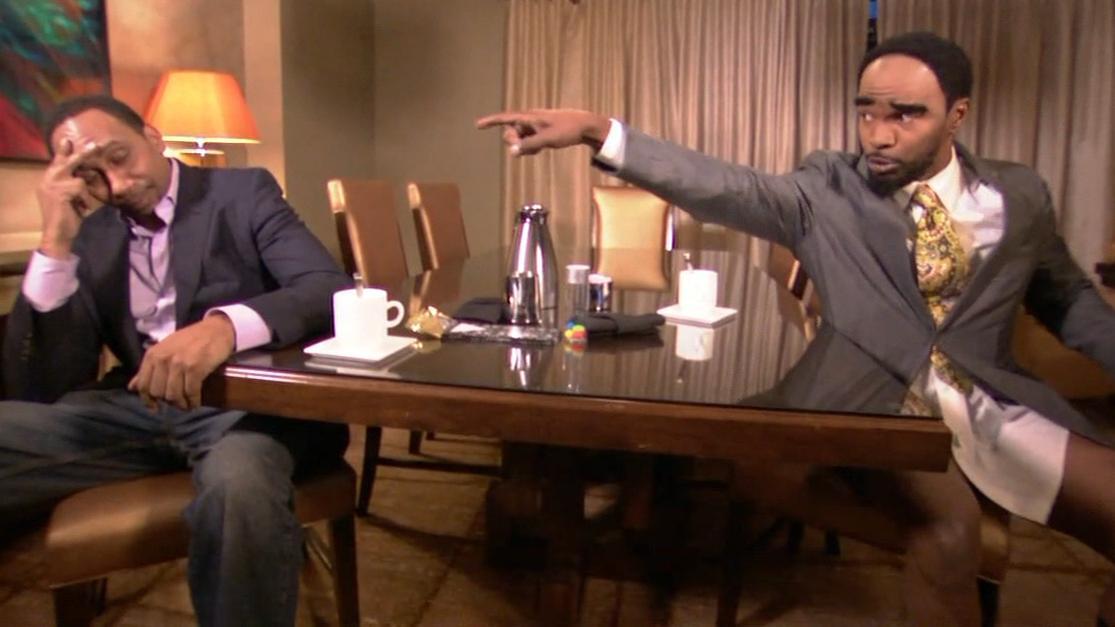 Customize ESPN
Watch: Chris Paul's 'Chapter 3'
Joe Murphy/NBAE/Getty Images

Go behind the scenes as Chris Paul and his representatives worked to put the star guard on a team capable of contending for an NBA title.
Guzman for ESPN

As last season ended, Chris Paul and James Harden had the same revelation: They could not beat the Warriors alone. In this ESPN The Magazine cover story, we ask: Can they beat them together?
Aaron Dana

For the past year, LaVar Ball has been making plenty of boastful claims about his oldest son. Now the NBA gets a chance to line up and prove him wrong.
Courtesy Nike

Jordan Brand journeyed to Turin, Italy -- and into its own past -- to build the latest signature Air Jordan model, the Jordan XXXII.
Cary Edmondson-USA TODAY Sports

To make things as easy as possible for you, we've consolidated our experts' key tips into a downloadable/printable PDF cheat sheet to give you the winning edge in your drafts.

It's not too late to play!