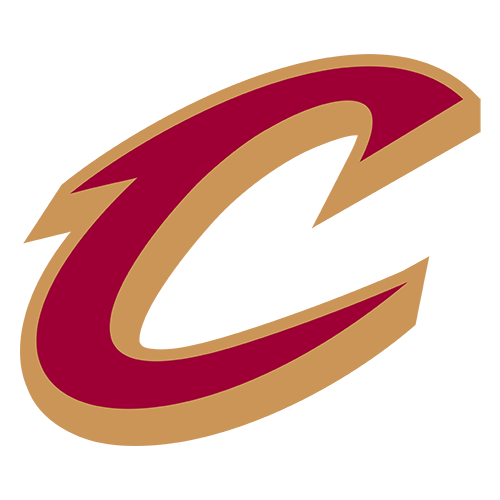 Cavaliers
NBA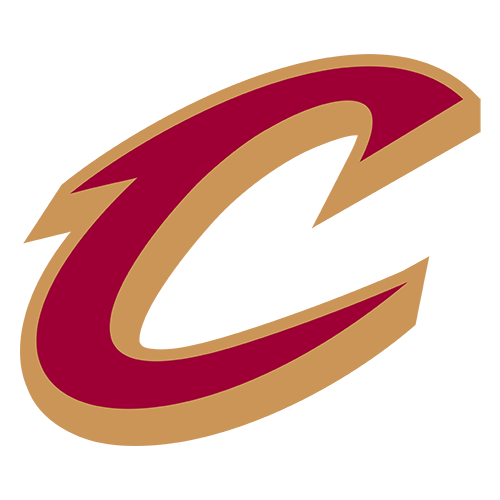 Cavaliers
NBA
LeBron makes more history with triple-double.
LeBron James continues to add to his career resume as he becomes the sixth player in NBA history with at least 70 triple-doubles during the Cavaliers win over the Bulls.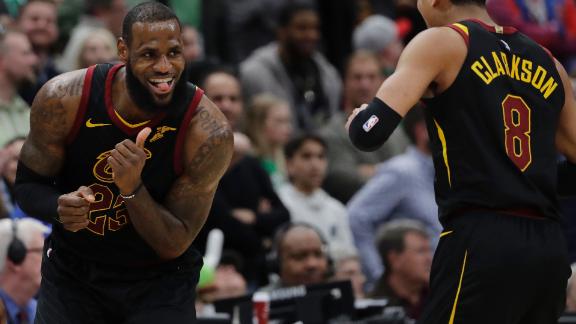 LeBron's vicious posterizer on Terry five years ago.
Norris Cole lobs one up to LeBron James who dunks all over Jason Terry and taunts him while on the ground which earns James a technical.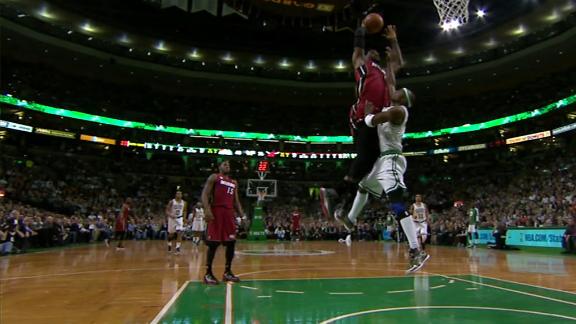 Bulls
NBA
MJ surprises sports world with two-word return.
On March 18, 1995, the stars of basketball react to Michael Jordan announcing his return to the sport with the simple phrase, "I'm Back."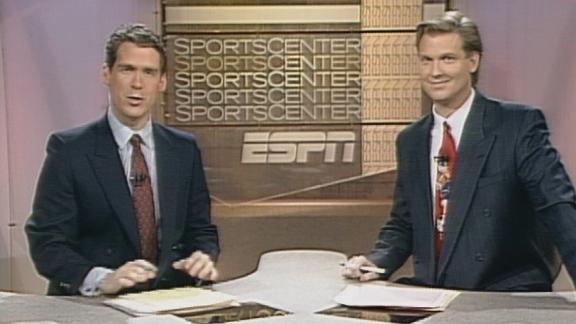 Customize ESPN
Rocky Widner/NBAE via Getty Images

Who is winning the race for lottery pingpong balls, and who needs to try harder? Where will the traded picks land? Every day we'll guide you through the ugly basketball on the way to draft hope.
How the Cavs reshaped their roster
Winslow Townson/USA TODAY Sports

How did Cleveland pull off one of the craziest trade deadlines in recent memory? Adrian Wojnarowski goes behind the scenes on each deal -- and how it almost fell apart.
NBA's obsession with wine
Courtesy Dwyane Wade

The inside-the-bottle story of the intense love affair between NBA stars and the gilded grape.