Davis follows miss with vicious slam.
Anthony Davis crashes the boards for a one-handed, putback dunk in the third quarter.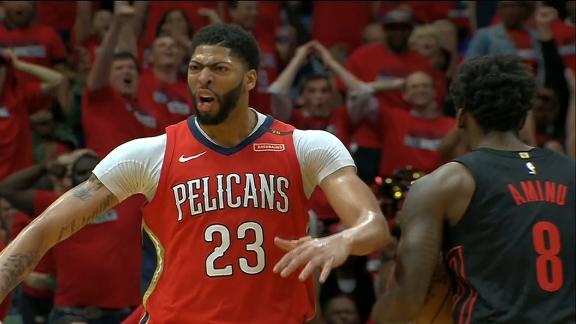 Rondo hits tough layup over two Blazers.
Davis takes flight for reverse alley-oop dunk.
Rondo's deep 3 forces Blazers' timeout.
Davis leaves game with left thumb injury.
Davis soars for alley-oop slam.
Rondo fakes around-the-back, drops dime.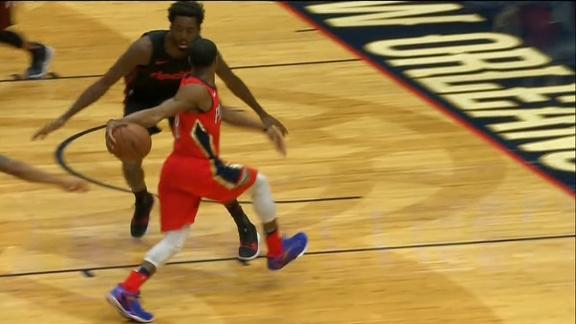 Embiid seals game with big 3.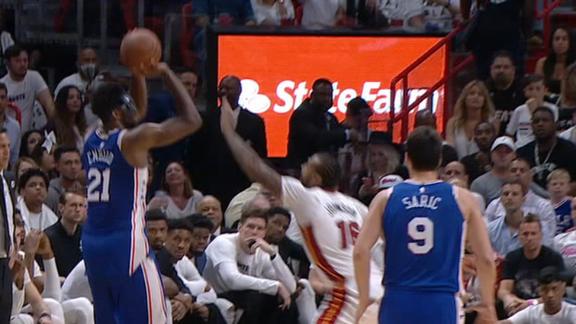 Embiid's return sparks 76ers past Heat.
Embiid calls playing with mask 'annoying.'
Redick on mask: 'Like a Patagonia windbreaker.'
Embiid and Winslow exchange blocks.
Johnson hits the 3 and smack talks.
Wade and Anderson get competitive.
Embiid grows frustrated with mask.
Embiid quiets crowd with 3.
Embiid loses mask on play.
Simmons shows off handles.
Simmons tosses great pass to Redick.
Embiid returns with strong rejection.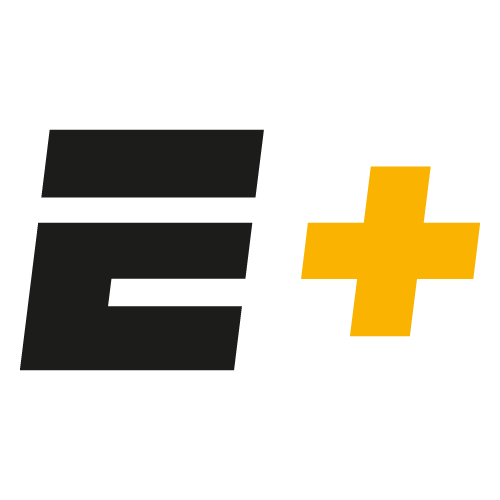 Detail: Kobe Bryant
Streaming now on ESPN+
Kobe Bryant analyzes Game 1 of Raptors-Wizards from the perspective of Toronto's DeMar DeRozan.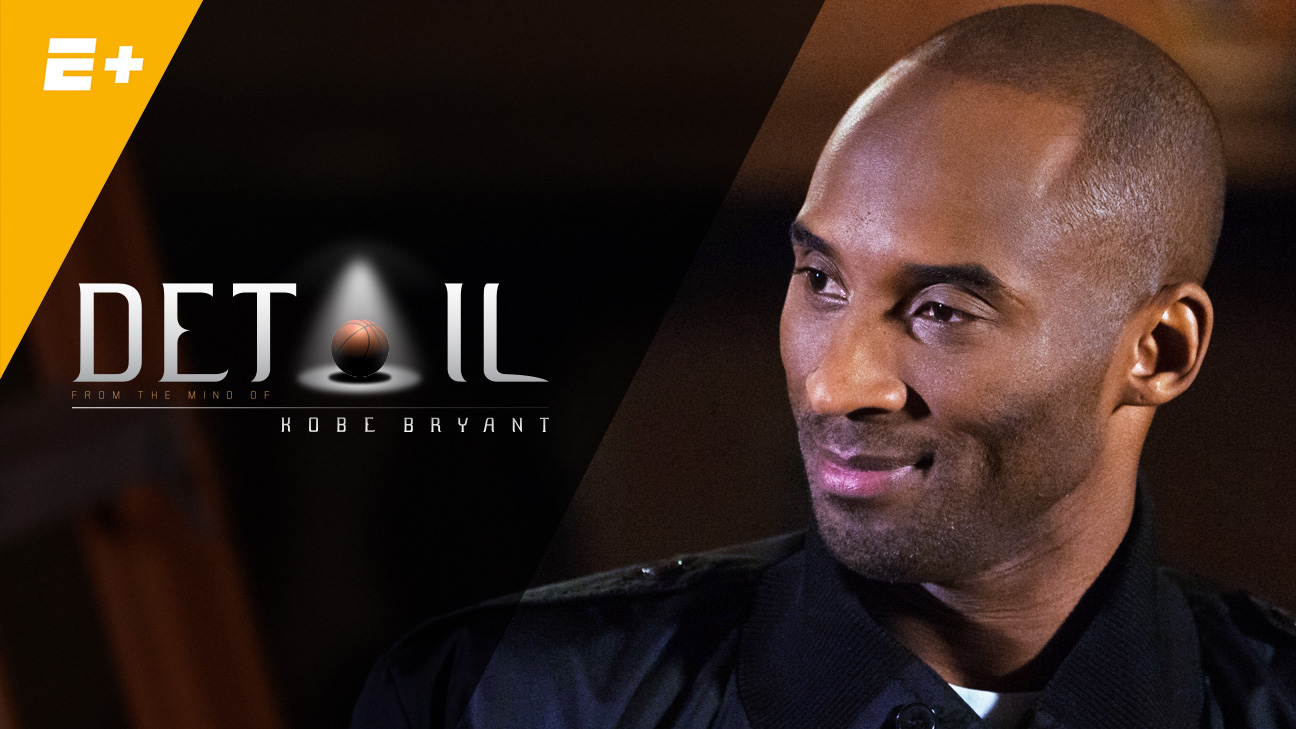 Stephen A.: 'Towns looks awful.'
Stephen A. Smith says Karl-Anthony Towns looks soft and if he doesn't step up his game, Minnesota will get swept by Houston.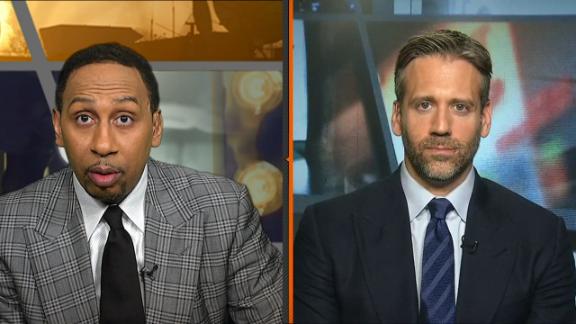 CP3 on his game.
Chris Paul had it all clicking in Game 2 and the Rockets roll to a 20-point win against the Timberwolves.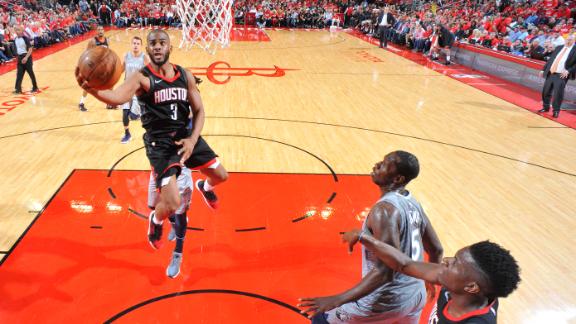 CP3, Rockets roll in Game 2.
CP3 floats in rainbow shot.
Harden says Rockets are a complete team.
CP3, Rockets roll in Game 2.
CP3 shows off with acrobatic reverse.
Tucker poses after 3-pointer and foul.
Harden's long pass leads to Ariza's layup.
Harden finds Capela with the lob.
Wiggins splits defenders for dunk.
Jalen apologizes to Mitchell with ROY socks.
Jalen Rose shows support to Donovan Mitchell after choosing Ben Simmons as his Rookie of the Year.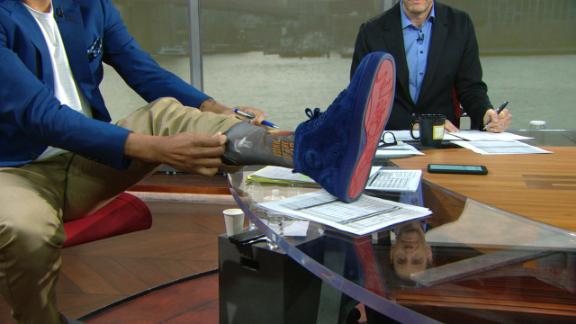 LeBron's 46 evens series with Pacers.
LeBron's 46 evens series with Pacers.
LeBron puts Cavs on his back.
LeBron on his great start to Game 2.
LeBron's clutch staring down deficits in the East.
The King's steal and strong dunk.
Love goes to bench with thumb injury.
LeBron drains stepback with ease.
Sabonis issued flagrant foul on LeBron.
Nance feeds LeBron for jam.
LeBron glides to easy dunk.
LeBron goes off for 20 in the first quarter.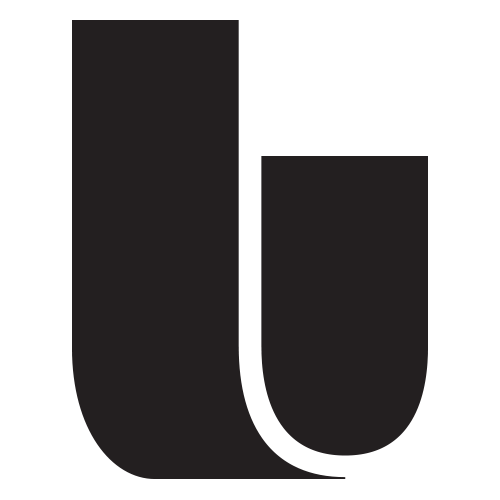 The Undefeated
Who to root for if your team didn't make the playoffs.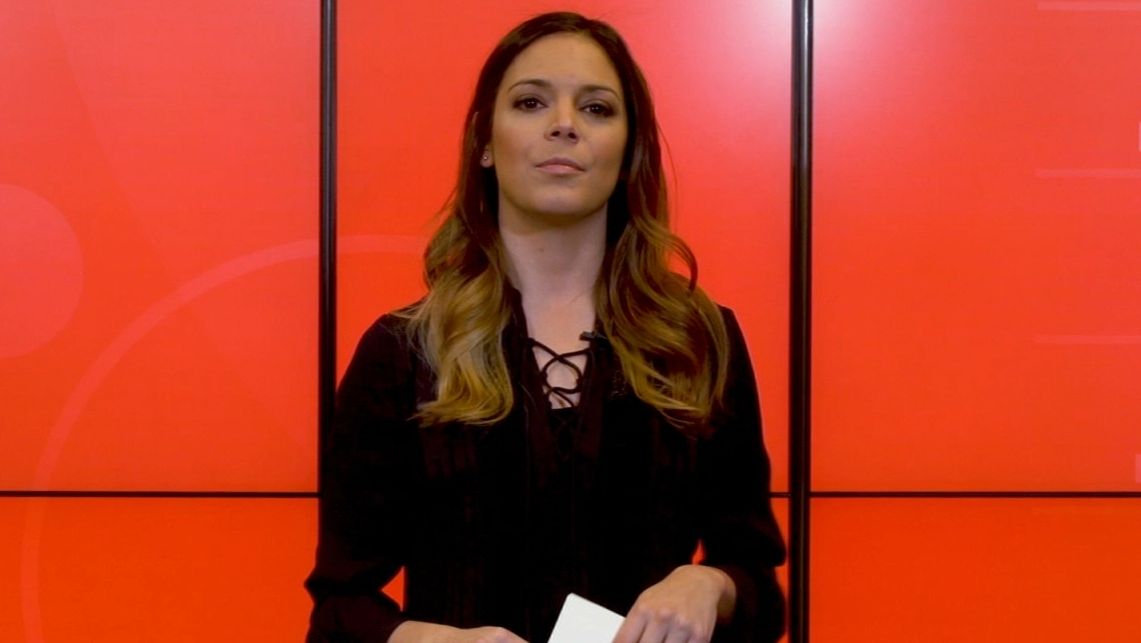 Customize ESPN
Russell Westbrook's fashion
ESPN Illustration

Russ does what he wants -- on and off the court. We tracked every outfit the NBA's biggest fashion star wore this season. But even if you think you can pull off Westbrook's look, it'll cost you.
Joel Kimmel illustration

From LeBron James backing up Stephen Curry to Joel Embiid taunting victims on a weekly basis, if you weren't locked in to social media, you weren't getting the full story of the 2017-18 NBA season.
The NBA eagerly awaits the arrival of Luka Doncic
Sonia Canada/Getty Images

"Wonder Boy" is heading to the NBA, and he's out to change how we think about European imports.
Tracking the key injuries in NBA postseason race
AP Photo/David Zalubowski

This NBA season has been marked by several notable, critical injuries. Here's a look at the most important ones to watch for each team in the postseason.