Bamba enjoyed training with Embiid
Former Texas standout Mohamed Bamba explains what it was like to train with Joel Embiid and responds to critics who say his game is raw.
Ayton: 'I knew that basketball would get me through'
NBA draft prospect DeAndre Ayton reflects on his beginnings in basketball and how dealing with the scrutiny at Arizona will make him a better pro.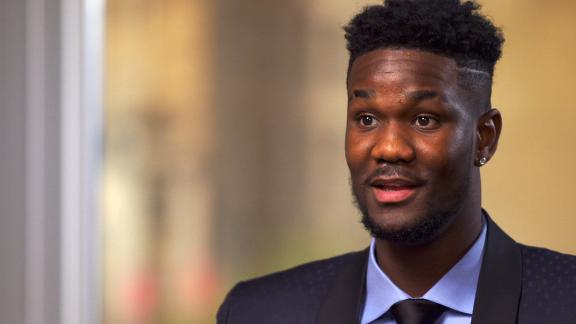 Jackson Jr. a shooter like his father
Jaren Jackson Jr. reflects on how his dad's NBA career influenced him and how his own game has grown over the past few seasons.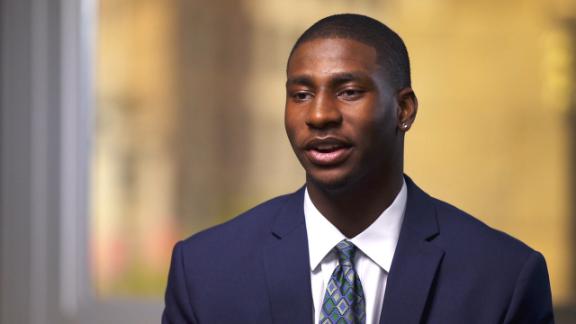 Stephen A.: 'Spurs are wasting their time' on Kawhi
Stephen A. Smith has no doubt Kawhi Leonard will be in Los Angeles within the next two seasons and San Antonio needs to accept that.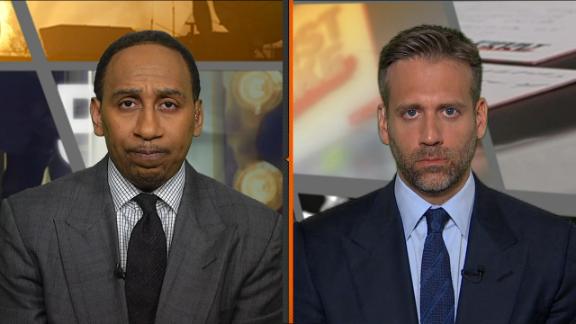 Woj: Kawhi trade request stems from frustration
Adrian Wojnarowski says Kawhi Leonard's frustration with comments by Tony Parker and Gregg Popovich about his injury made him want to leave San Antonio.
How the Celtics bring Kawhi to Boston
Bobby Marks breaks down how Boston's "treasure chest of assets" puts the Celtics in position to enter the race for Kawhi Leonard.
Stephen A. goes off on Kawhi's desire to be in L.A.
Stephen A. Smith isn't happy with Kawhi Leonard's disparaging of the Spurs just because he wants to play in Los Angeles.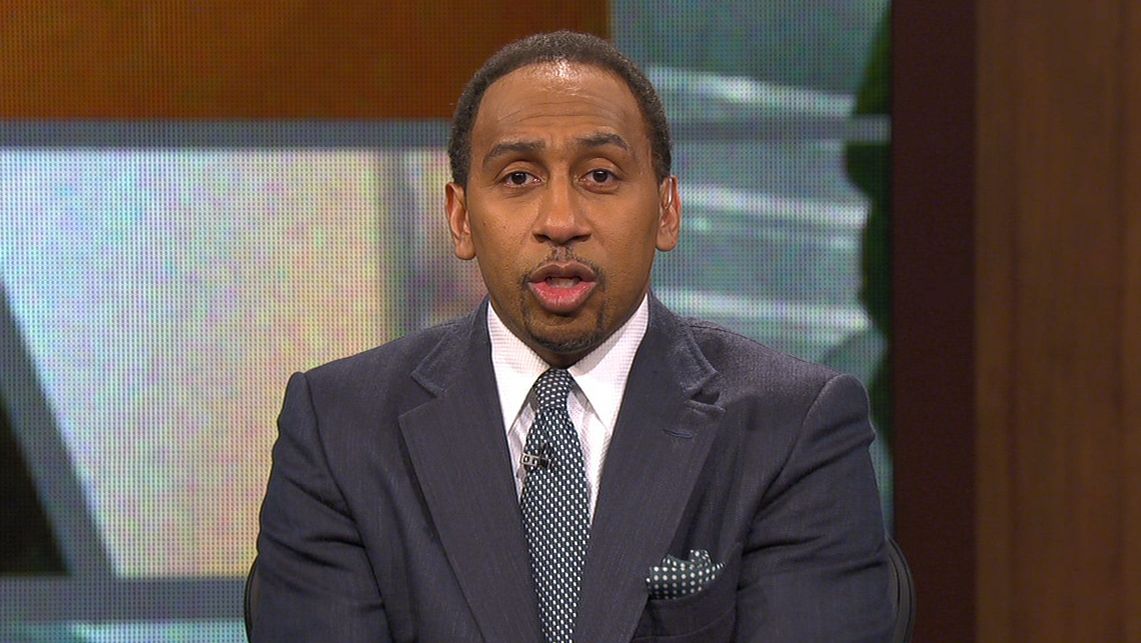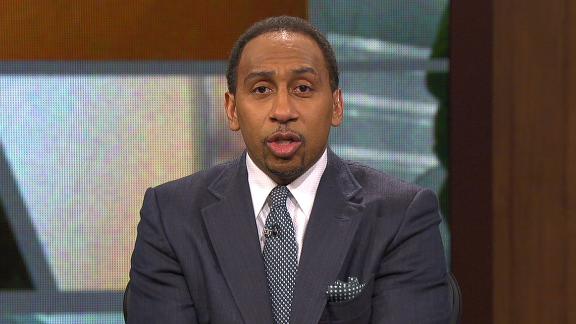 Jalen skeptical of new kind of crunch time
Zach Lowe and Jalen Rose are on opposite sides of The Basketball Tournament's experimental crunch time rule.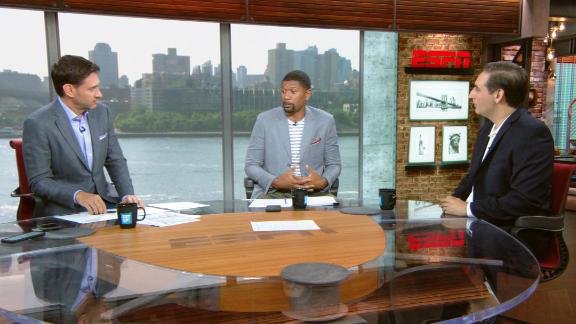 LeBron's big decision
Is this LeBron's toughest decision yet?
LeBron James is once again facing another potential free-agent decision this offseason that could be the most difficult one yet.
Customize ESPN
Gregory Shamus/Getty Images

Golden State faced its hardest road to a title yet, and expensive roster decisions are coming up. But the rest of the league will face bigger concerns trying to topple this team.
All-time playoff standouts
ESPN Illustration

Where do LeBron, Steph and KD land on our list of the best playoff performances?
Kawhi, Pop and the NBA's most fascinating mystery
Soobum Im/USA TODAY Sports

What's behind the tension between the Spurs and Kawhi Leonard's camp? And how will the NBA's most fascinating mystery end?