Rockets
NBA
Rockets
NBA
Rockets
NBA
Harden blazes the step-back trail.
James Harden leads the league in step-back 3-pointers this season, and his skill from behind the arc has the Rockets soaring.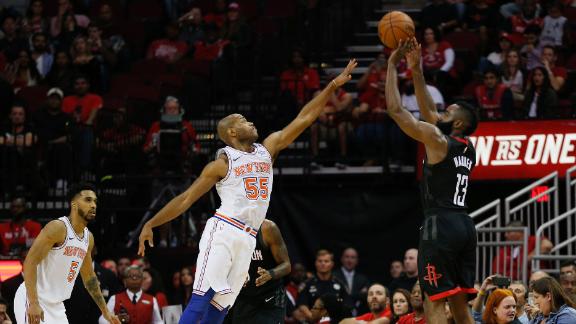 Lonzo duels with Porzingis at the Garden.
Lonzo Ball records 17 points, 8 rebounds and 6 assists in his MSG deubt, but Kristaps Porzingis leads the Knicks to an OT win.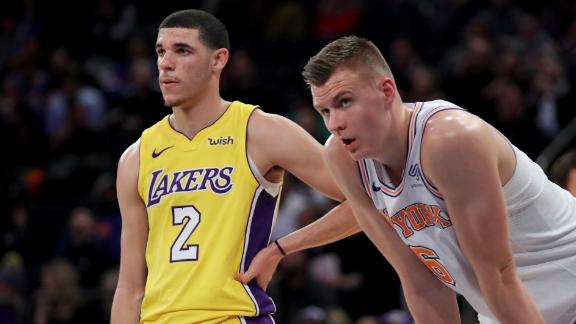 LaVar Ball
LaVar Ball
Barkley: LaVar represents everything that's bad about sports.
Charles Barkley rips LaVar Ball for "exploiting" his kids and says he feels "sadness" for Ball's sons.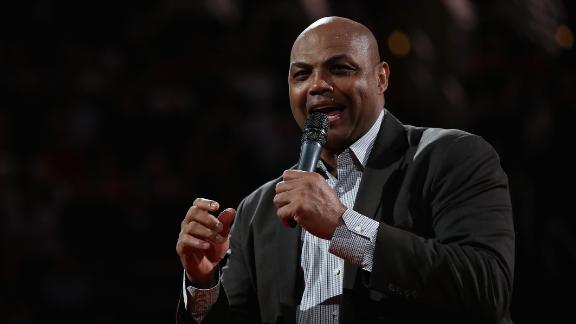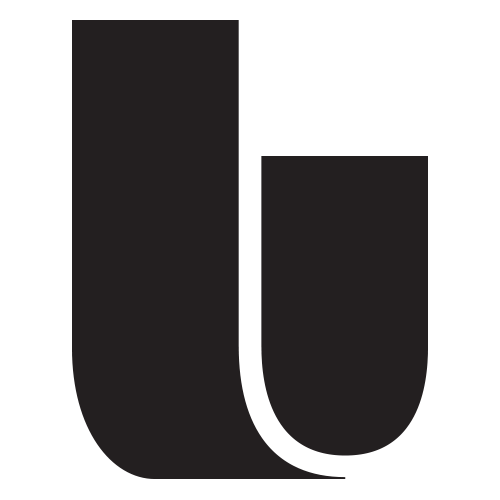 The Undefeated
76ers
NBA
76ers
NBA
76ers
NBA
Who is the real Joel Embiid?
The 76ers star sits down with Ramona Shelburne to talk about his rise to NBA stardom in his second season.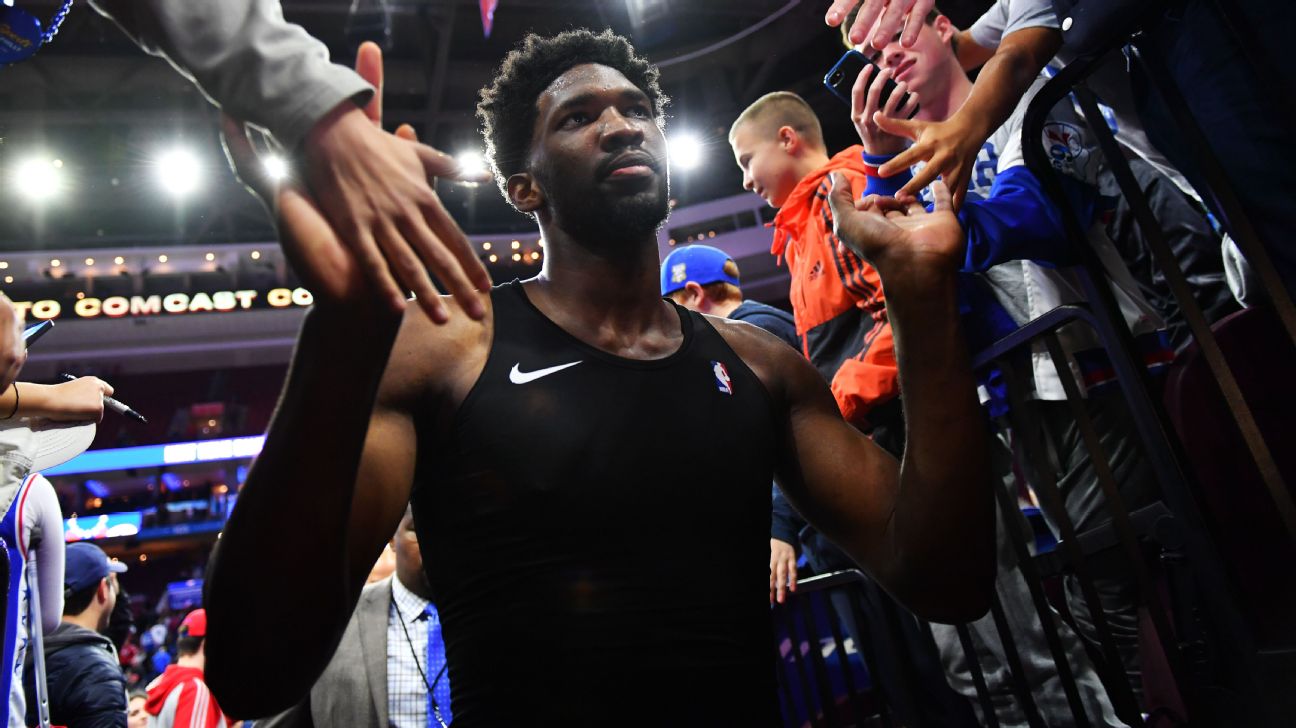 Thunder
NBA
Thunder
NBA
Thunder
NBA
Westbrook's confidence makes him a fashion icon.
Russ owes his signature style to his confidence and willingness to try new things.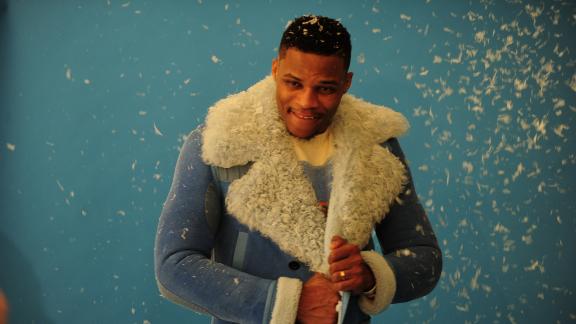 Cavaliers
NBA
Stephen A.: Rockets to sign LeBron or DeAndre Jordan next summer.
Stephen A. Smith can't imagine a better landing place for LeBron James in free agency than Houston.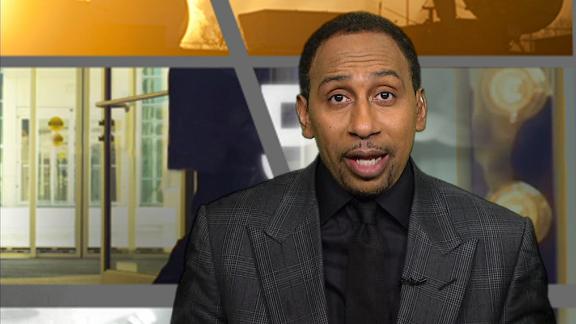 Customize ESPN
Steve Dykes/Getty Images

How has our 2018 mock draft changed after six weeks of NBA action and illuminating matchups for some of the top prospects? Here's our new look at the full first and second rounds, including a shake-up in the top five.
AP Photo/Tony Dejak

Zach Lowe looks at Steph Curry's lead role in Golden State's championship identity and examines the question, what are the Warriors with Kevin Durant and without Curry?

It's not too late to play!