Bogdanovic comes alive in Pacers' Game 3 win.
LeBron not throwing teammates under the bus.
Beal: 'Kieff is a bully.'
Wall, Beal praise each other in Wizards' win.
Giannis unleashes vicious poster on Baynes.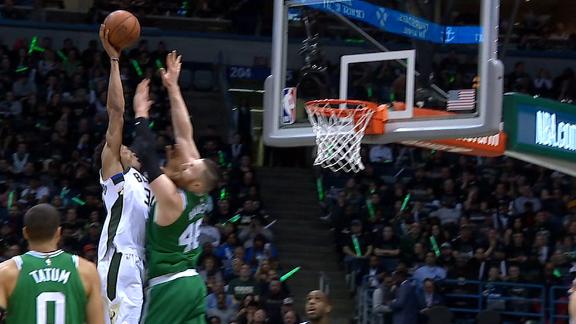 Bucks dominate Celtics thoroughly in Game 3.
Bucks dominate Celtics thoroughly in Game 3.
Giannis' high-flying act shuts down Celtics.
Middleton confident in teammates.
Bucks show up in a big way in Game 3.
Giannis gets revenge on Baynes with poster dunk.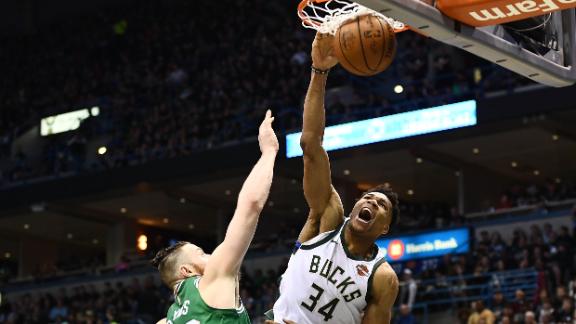 Middleton calls out reporter who mistook him for Parker.
Prunty: Parker 'played very well.'
Stevens says Celtics' offense was 'horrendous' in first half.
Giannis' block leads to Parker dunk.
Giannis soars for putback dunk.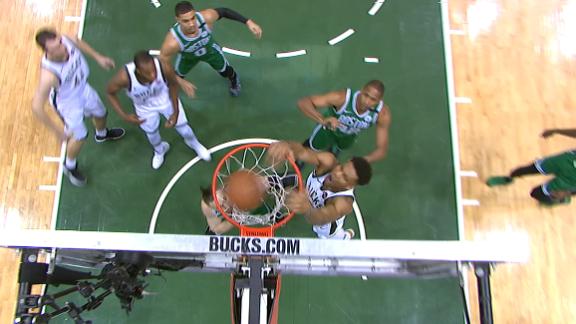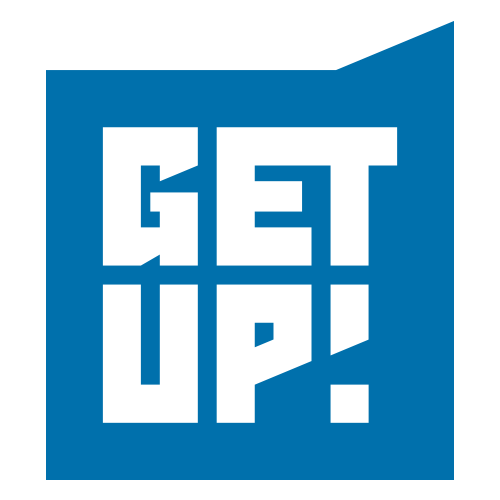 Adam Silver joins Get Up!
Silver: Sports gambling should be regulated.
Adam Silver sees the benefits of legalized sports gambling as safety and regulation.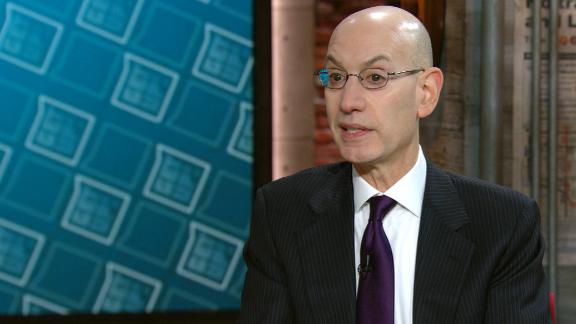 Silver 'worried' NBA tanking will continue.
NBA commissioner Adam Silver joins Get Up! to explain why there is still work to be done to stop teams from tanking for the draft.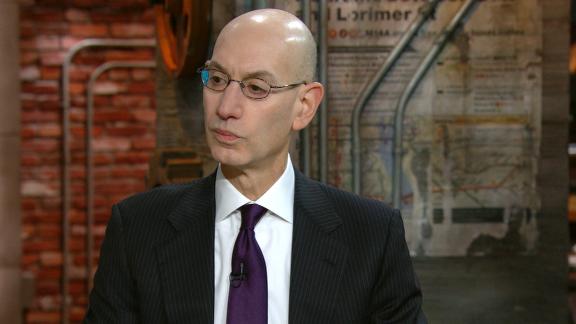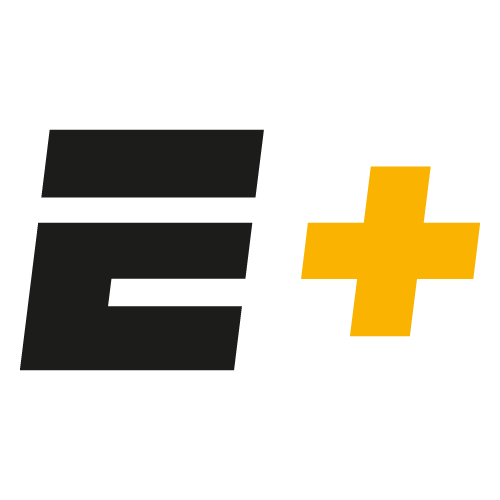 Detail: Kobe Bryant
Streaming now on ESPN+
Kobe Bryant analyzes Game 1 of Raptors-Wizards from the perspective of Toronto's DeMar DeRozan.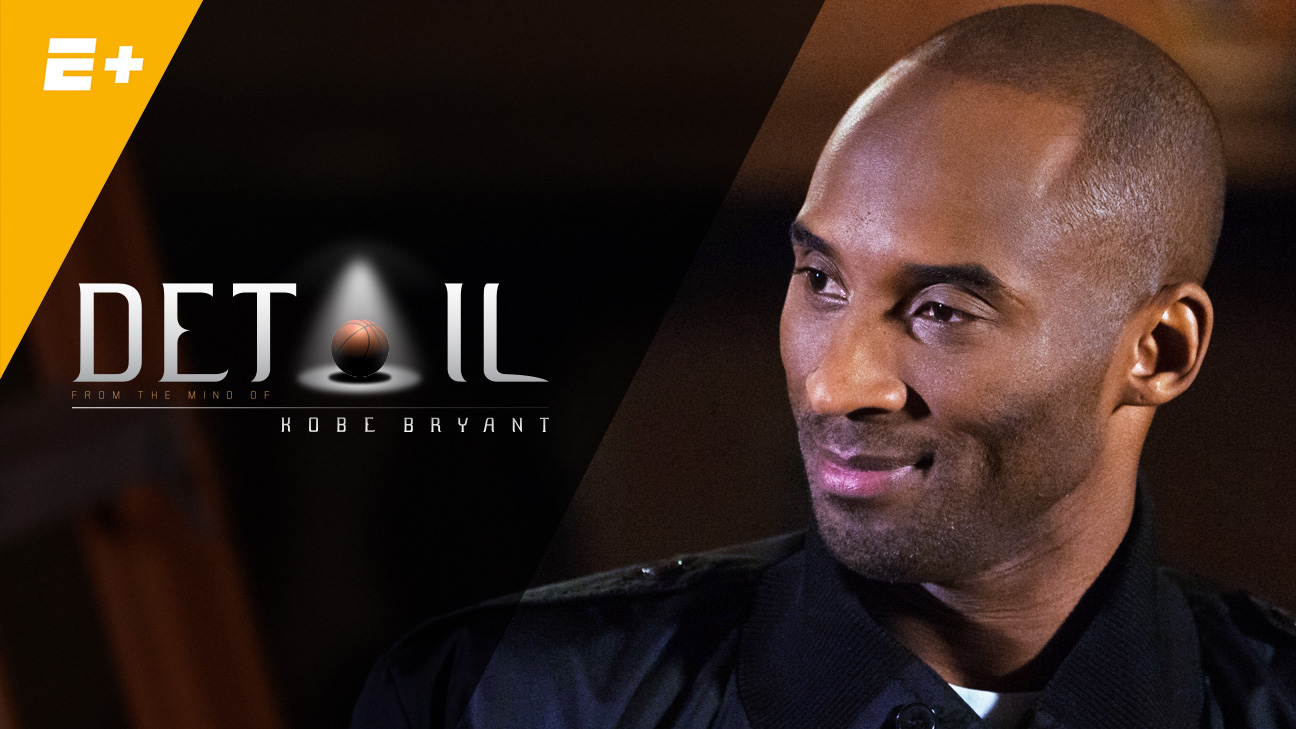 Who to root for if your team didn't make the playoffs.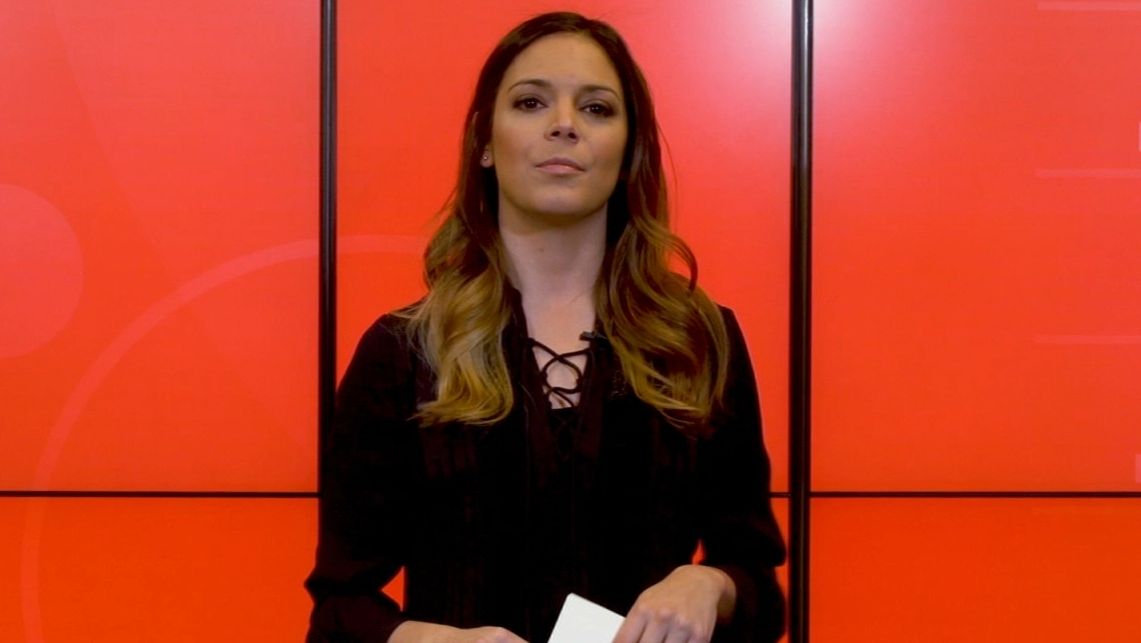 Customize ESPN
Russell Westbrook's fashion
ESPN Illustration

Russ does what he wants -- on and off the court. We tracked every outfit the NBA's biggest fashion star wore this season. But even if you think you can pull off Westbrook's look, it'll cost you.
Joel Kimmel illustration

From LeBron James backing up Stephen Curry to Joel Embiid taunting victims on a weekly basis, if you weren't locked in to social media, you weren't getting the full story of the 2017-18 NBA season.
The NBA eagerly awaits the arrival of Luka Doncic
Sonia Canada/Getty Images

"Wonder Boy" is heading to the NBA, and he's out to change how we think about European imports.
Tracking the key injuries in NBA postseason race
AP Photo/David Zalubowski

This NBA season has been marked by several notable, critical injuries. Here's a look at the most important ones to watch for each team in the postseason.