Click the pics below to see which veteran each rookie should study.
Eric Gordon
Los Angeles Clippers
Richard Hamilton
Detroit Pistons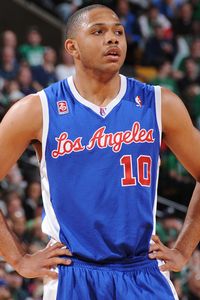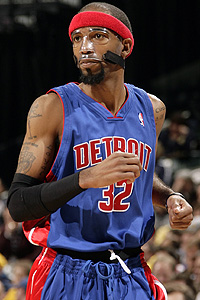 Gordon is already a beast to defend with the ball in his hands. But to make himself even more difficult to defend (and prepare for), he'll need to learn how to play without the ball. Hamilton is a master at constantly moving and changing speeds while running through multiple screens ... throughout the entire game.
Gordon can excel at this. And he'll still have the opportunity to create a shot off the dribble if the initial screening action does not free him. As the Clips improve and opponents try to deny Gordon the ball, learning to use screens the way Rip does will come in handy.
Photo credits: (l-r) Steve Babineau/NBAE via Getty Images, Ron Hoskins/Getty Images
David Thorpe is an NBA analyst for Scouts Inc. and the executive director of the Pro Training Center in Clearwater, Fla., where he oversees the player development program for more than 40 NBA, European League and D-League players. Those players include Kevin Martin, Rob Kurz, Luol Deng, Courtney Lee and Tyrus Thomas. To e-mail him, click here.